Tagged:
Universal Studios Hollywood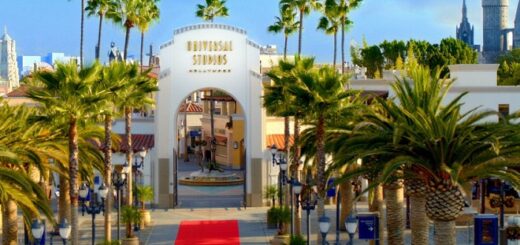 Universal Studios Hollywood is reopening to California residents after more than a year's closure.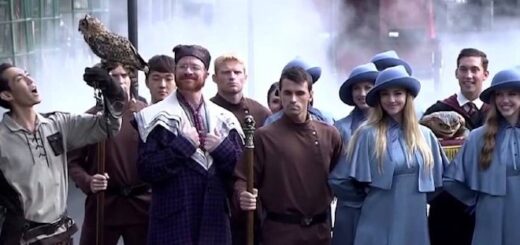 Warner Bros. has pledged to animal welfare charity the Protego Foundation that owls will be excluded from all future licensed live productions.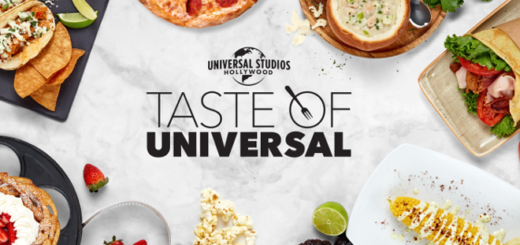 Universal Studios Hollywood is welcoming guests back to the theme park with Taste of Universal, a new special event.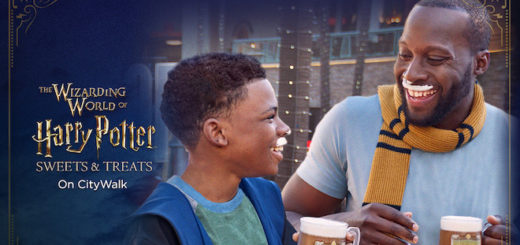 On top of its regular outdoor dining and shopping opportunities, Universal Studios Hollywood's CityWalk now offers a weekend Sweets & Treats spot to satisfy all your butterbeer, Chocolate Frog, and ice cream needs.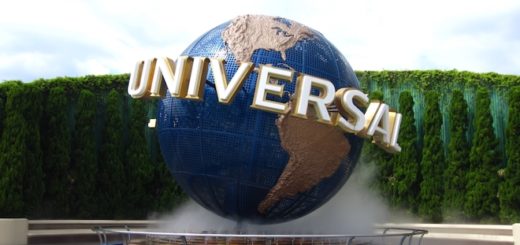 Universal Studios Japan is set to open its gates to certain guests on June 19. Following the reopening of its CityWalk this week, it is also rumored that Universal Studios Hollywood could open on July 1.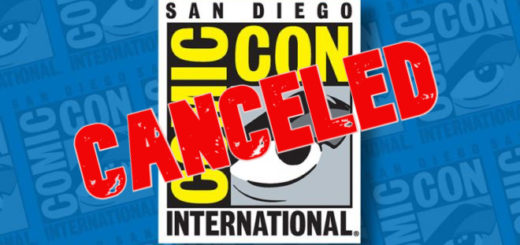 The first half of 2020 may be canceled, but there's still a lot to enjoy when everything opens up again.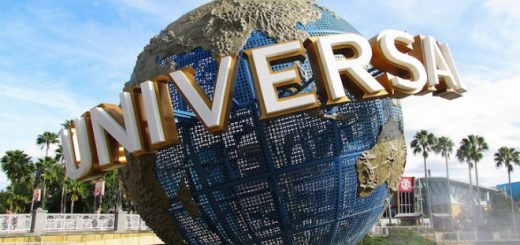 Visitors can expect Wizarding World of Harry Potter locations to reopen in mid to late May following further developments in the global COVID-19 pandemic.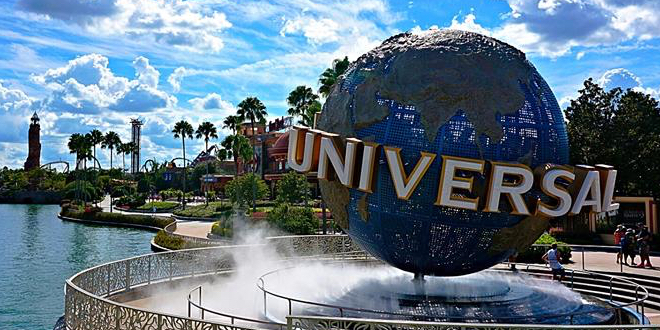 As the effect of COVID-19 is continuing to be felt across the world, further updates have been released about performances of "Harry Potter and the Cursed Child" and the Wizarding World of Harry Potter theme parks.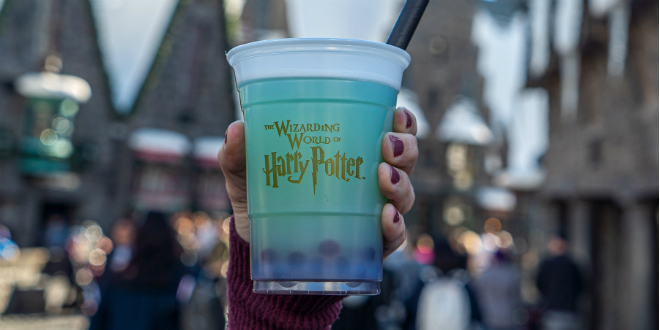 Are you feeling adventurous? Would you try a drink the color of the Black Lake? Have a look at this brand-new drink that just landed at the Wizarding World of Harry Potter at Universal Studios Hollywood.