Tagged:
Universal Studios Hollywood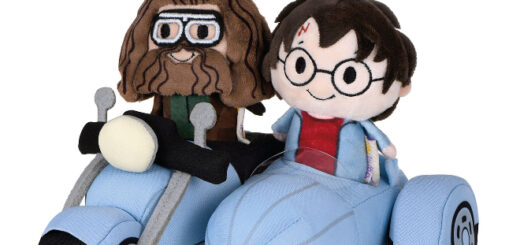 It's time to gather up those Galleons because some exciting new "Harry Potter" merchandise has just been released.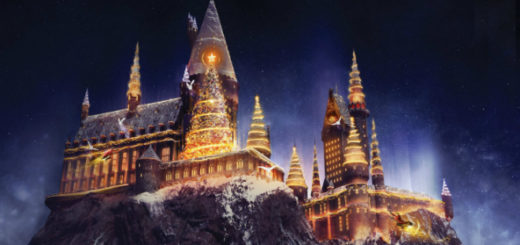 Holiday magic returns to the Wizarding World of Harry Potter at Universal Orlando Resort and Universal Studios Hollywood.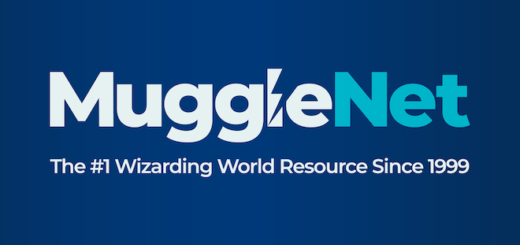 All-new Wizarding World merchandise brings iconic moments from the "Harry Potter" films to life.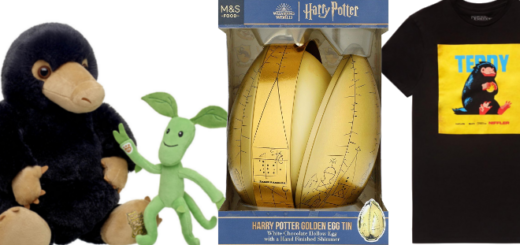 In this edition of Merch Madness, the beasts are fantastic, and the merchandise is too. Check out the latest "Secrets of Dumbledore" items and more.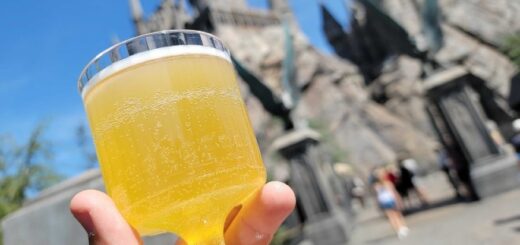 Universal Studios Hollywood has added a new magical elixir. Honey Mead is now being poured at the Hog's Head.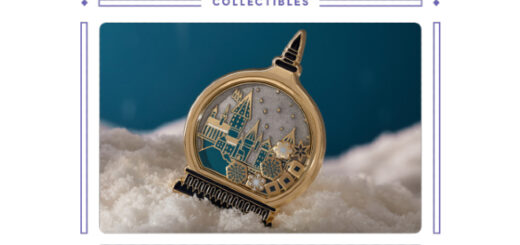 Do you have anything missing from your "Harry Potter" collection?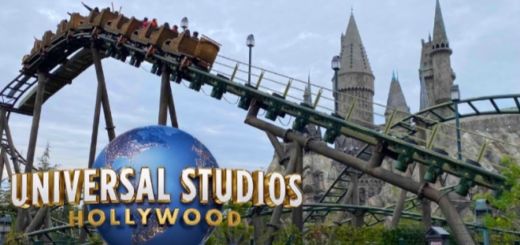 It's that time of year: Pick out your favorite festive sweater and go experience the magic of "Harry Potter" at Universal Studios Hollywood.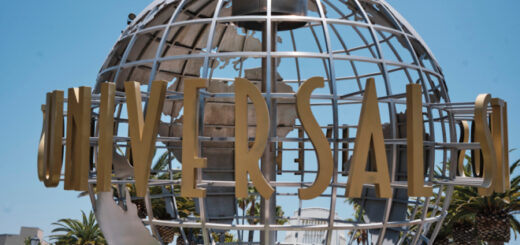 A former Disney Imagineer has come up with a simple plan to expand the Wizarding World at Universal Studios Hollywood, and it might just work.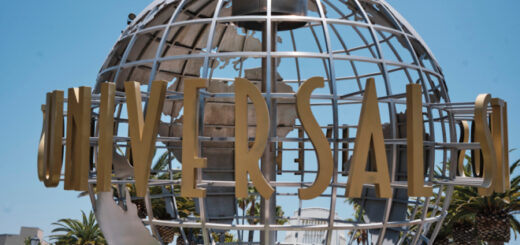 Universal Studios Japan has finally reopened, while Universal Studios Hollywood is seeking employees as it opens at full capacity next week.