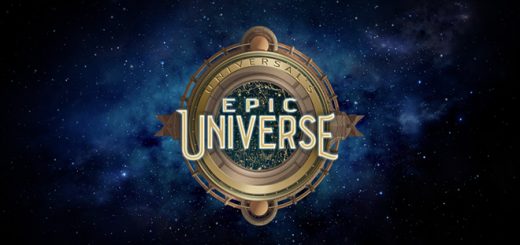 Universal Orlando Resort's newest theme park, Epic Universe, is reportedly on hold indefinitely because of the COVID-19 pandemic.
Universal Parks & Resorts has filed some patents that could improve interactive wands! Find out more about the new developments here.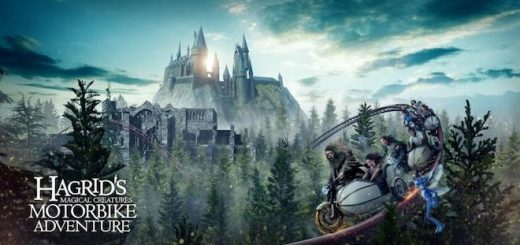 Show of hands, who's terrified of roller coasters? Let's all take deep breaths together. We will get through this.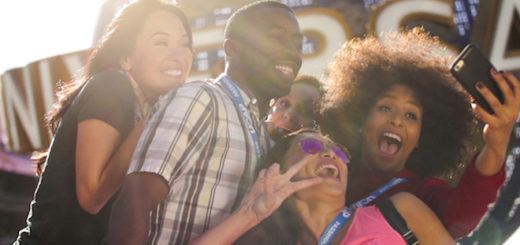 Visiting the Wizarding World of Harry Potter gets a little more magical with Universal Orlando Resort's annual pass offer for 2018.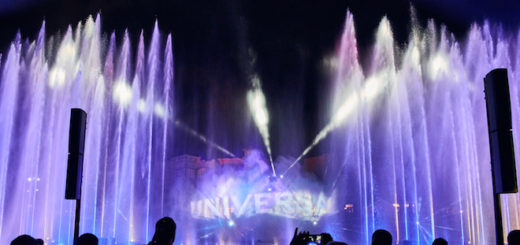 The resort's new nighttime lagoon show, "Universal Orlando's Cinematic Celebration," has premiered at Universal Studios and includes scenes from "Potter"!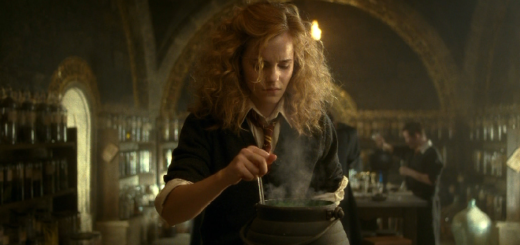 The voice of Hermione on the Hogwarts Express at Universal Orlando Resort is horrendous and needs to be stopped.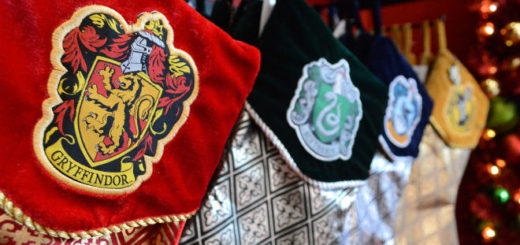 Find the perfect gift for the "Harry Potter" fan in your life, courtesy of Universal Resorts!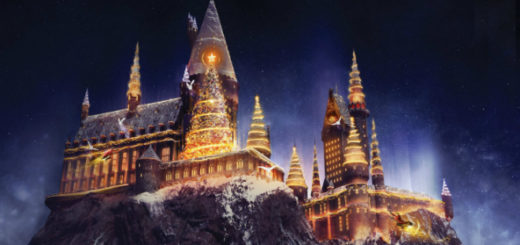 The fictional world of "Harry Potter" may soon become (augmented) reality since a patent has been filed that aims to improve the visual experience at Universal Studios parks!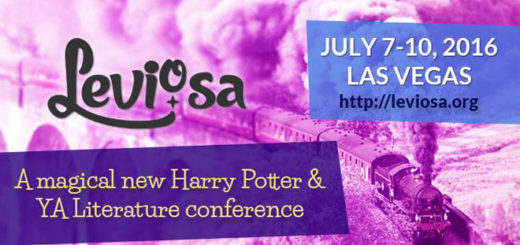 With convention season upon us, there are a large number of nerdy events to attend.