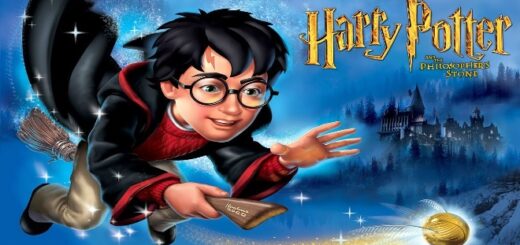 Test your knowledge of the 2001 "Harry Potter" PC game. The lead artist discusses the secrets of its development.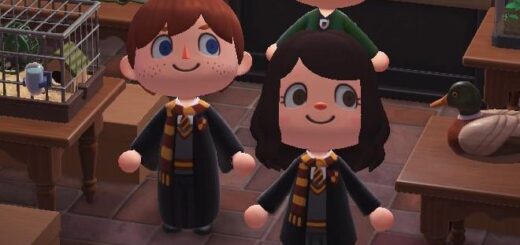 One "Animal Crossing: New Horizons" user turned their home into a magical Hogwarts duplicate, complete with classrooms and characters.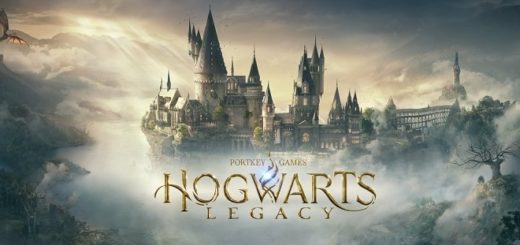 New rumors have surfaced regarding new, previously unknown features in "Hogwarts Legacy" such as multiple regions and towns to explore.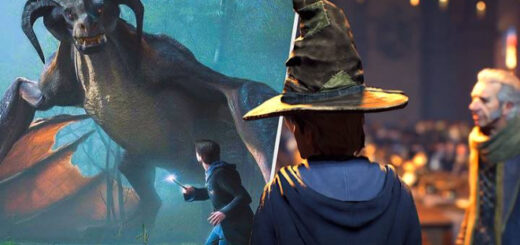 New rumors have surfaced claiming that we might be able to get our hands on "Hogwarts Legacy" sooner than expected.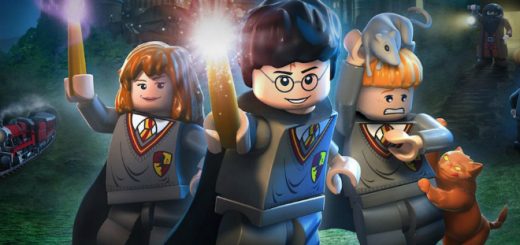 The two LEGO "Harry Potter" games are the best "Harry Potter" video games. Here's why.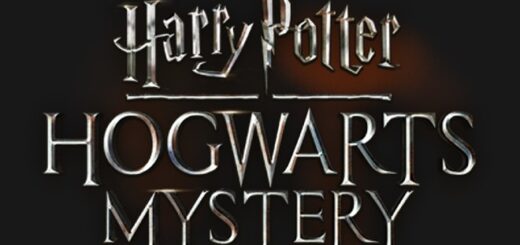 "Harry Potter: Hogwarts Mystery" has surpassed $300 million in revenue! How does it rank against the other "Potter" mobile games?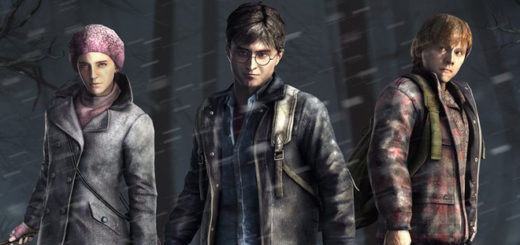 How well did your favorite "Harry Potter" game do around the world? Or how poorly did it do? Find out how the most popular "Harry Potter" video games performed through the years.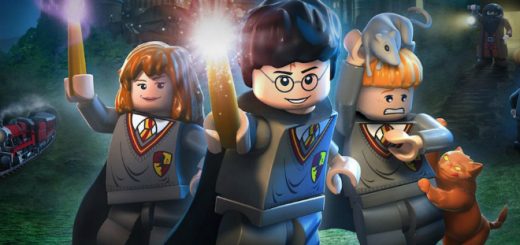 If you have ever felt overwhelmed and too deep down the barrel of stress and anxiety, you are not alone. It is okay to not feel okay all the time. This was me in the summer of 2017 until I played LEGO "Harry Potter" video games, and it helped me gather some peace of mind.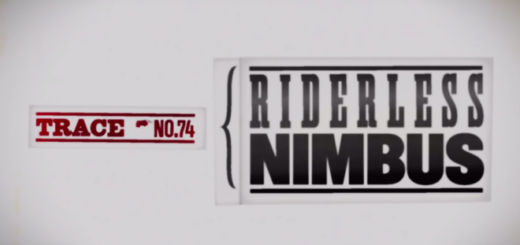 Rogue traces of magic have been seen in the Muggle world, and it's up to us to track it down.