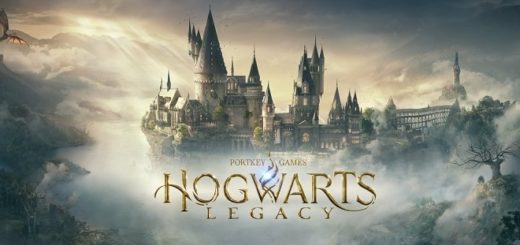 "Hogwarts Legacy" has announced some important new updates regarding the game's release dates on various platforms.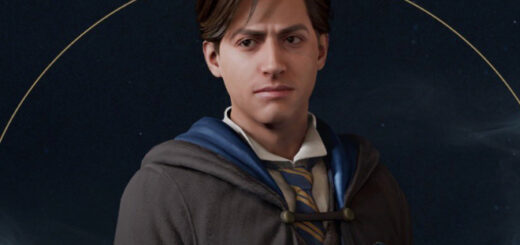 An intriguing new character from "Hogwarts Legacy" has finally been unveiled.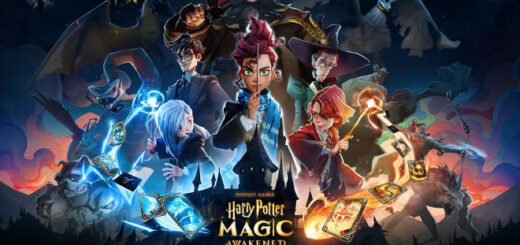 An important new update has been announced about the upcoming global release of "Harry Potter: Magic Awakened."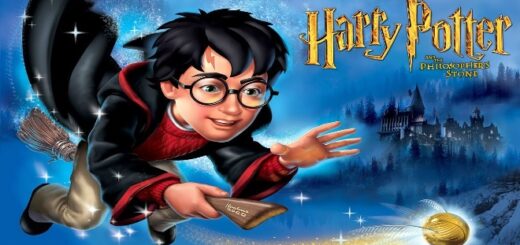 Test your knowledge of the 2001 "Harry Potter" PC game. The lead artist discusses the secrets of its development.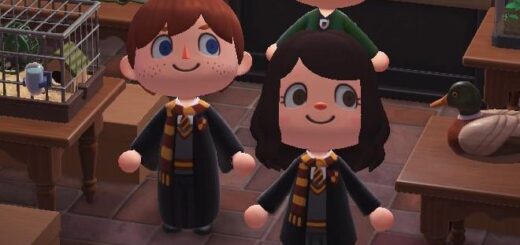 One "Animal Crossing: New Horizons" user turned their home into a magical Hogwarts duplicate, complete with classrooms and characters.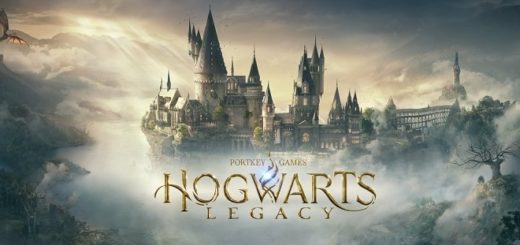 New rumors have surfaced regarding new, previously unknown features in "Hogwarts Legacy" such as multiple regions and towns to explore.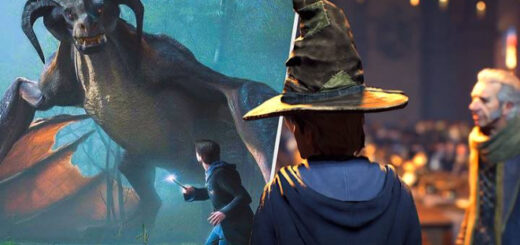 New rumors have surfaced claiming that we might be able to get our hands on "Hogwarts Legacy" sooner than expected.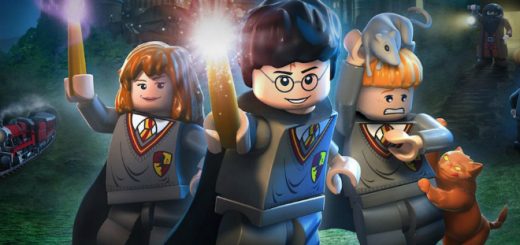 The two LEGO "Harry Potter" games are the best "Harry Potter" video games. Here's why.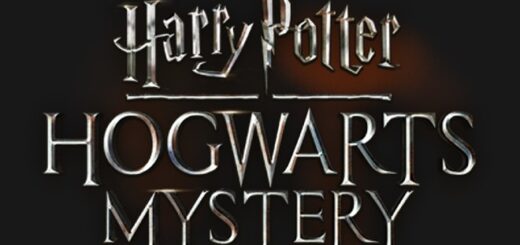 "Harry Potter: Hogwarts Mystery" has surpassed $300 million in revenue! How does it rank against the other "Potter" mobile games?