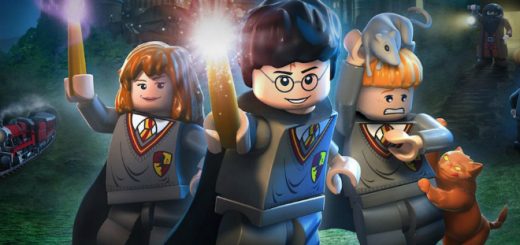 The two LEGO "Harry Potter" games are the best "Harry Potter" video games. Here's why.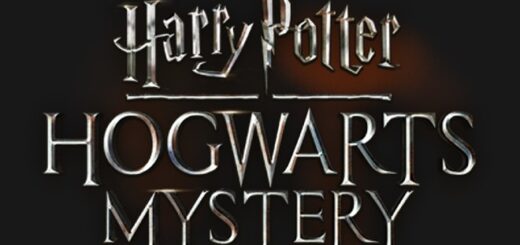 "Harry Potter: Hogwarts Mystery" has surpassed $300 million in revenue! How does it rank against the other "Potter" mobile games?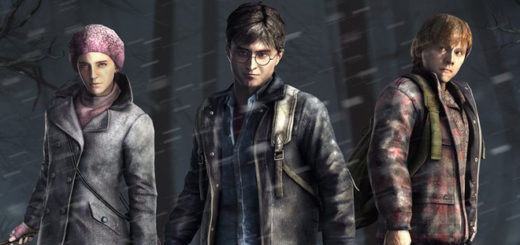 How well did your favorite "Harry Potter" game do around the world? Or how poorly did it do? Find out how the most popular "Harry Potter" video games performed through the years.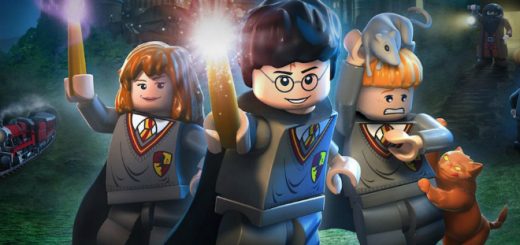 If you have ever felt overwhelmed and too deep down the barrel of stress and anxiety, you are not alone. It is okay to not feel okay all the time. This was me in the summer of 2017 until I played LEGO "Harry Potter" video games, and it helped me gather some peace of mind.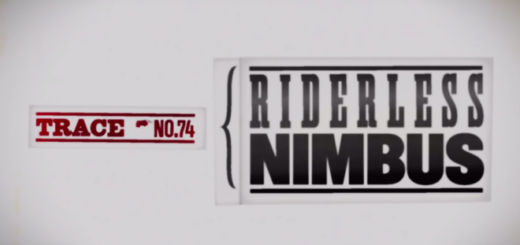 Rogue traces of magic have been seen in the Muggle world, and it's up to us to track it down.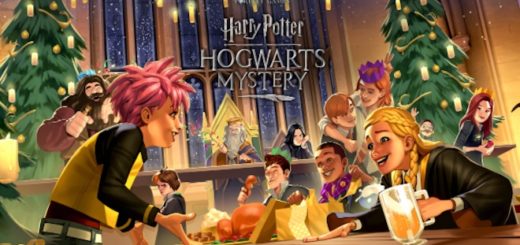 Celebrate the holidays at Hogwarts with in-game and social media events! Plus, hints about an upcoming side quest with some favorite characters!

Enlist with the Statute of Secrecy Task Force to help protect the wizarding world!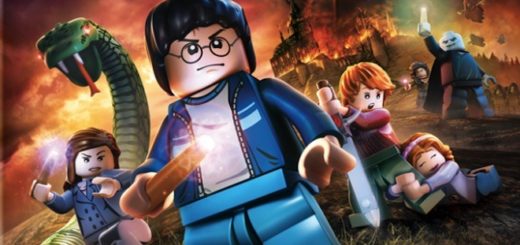 "The Lego Harry Potter Collection" video game will be coming to new platforms in October.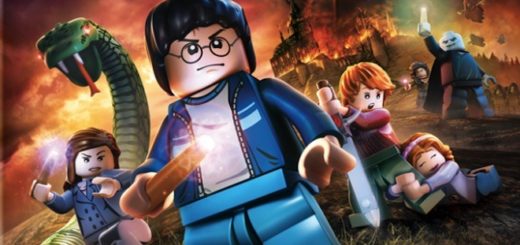 Rumor has it that the "LEGO Harry Potter" games will soon be available across multiple platforms!