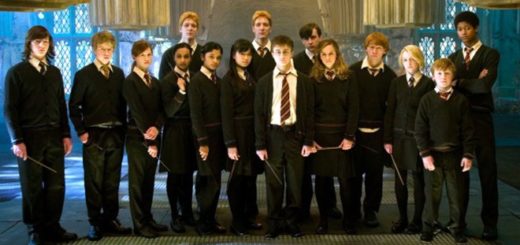 Vote for your fictional and fandom favorites by May 24 to fill out our "Harry Potter" yearbook.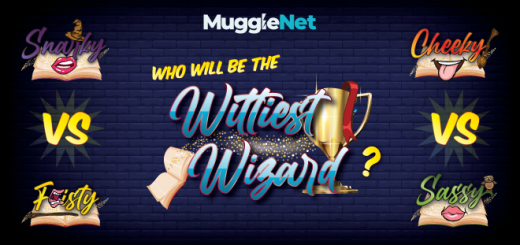 Vote in the Wittiest Wizard bracket tournament to crown one quote as the champion of all sass in the "Harry Potter" books!

With less than two weeks left until US citizens cast their votes for the next President of the United States, Emma Watson is speaking out to encourage the women of America to head to the polls and exercise their right to vote.