On the eve of Christmas, MuggleNet takes a moment to relive Dinner in the Great Hall.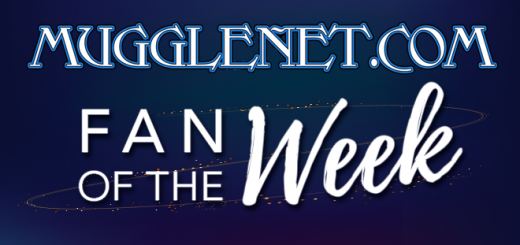 Our new Fan of the Week, Sineka – a Ravenclaw from England – sums up her experience with the fandom in a single word and shares her excitement over "Fantastic Beasts" filming!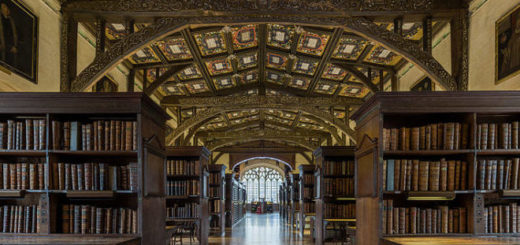 We decided to hold Expo Patronum – MuggleNet's first-ever convention! – in London because we wanted to not only celebrate Harry on his home turf but also extend the fandom experience to fans in the United Kingdom, who have often complained that most "Potter" events – not to mention the theme parks! – are located in the United States. But because we know that several of our loyal fans here in America may make the journey across the pond just to join us on April 18, we've put together an EXCLUSIVE "Harry Potter" vacation package just for Expo Patronum attendees!
In this week's Role Call, Pettigrew is behind bars (finally!), Jason Isaacs dreams of more "Harry Potter", Daniel Radcliffe is set to shoot in Japan, and Professor Trelawney adds to her tea pot collection! Take a look at this week's casting news and find out all the latest on MuggleNet Live! 2015: Expo Patronum!
As announced earlier this week, the Warner Bros. Studio Tour is expanding, and MuggleNet was invited along to check out the new feature – Platform Nine and Three-Quarters. Find out what we saw!
From new film projects to motherhood, it's been another busy week for the Potter alumni. Find out more in our Social Roundup!
The Potter alumni know how to live the jet-setters' lifestyle with their air miles, film festivals and hedgehog walks… Find out more in the latest MuggleNet social media roundup.
If you haven't managed to make it to the Studio Tour, yet, or if you're itching to go again, Groupon UK has got a great deal for you!