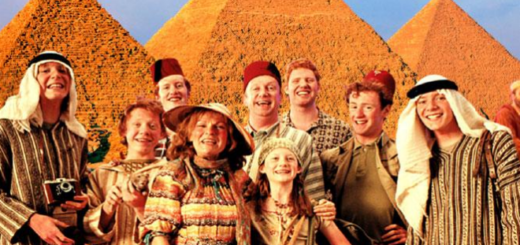 Who doesn't love the Weasleys? Check out this article discussing the ancestry of our favorite red-headed family.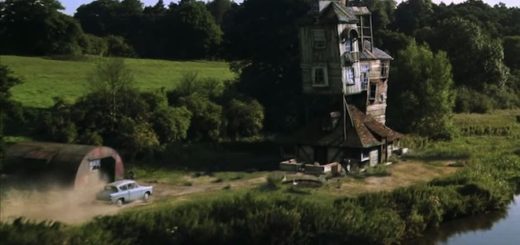 Sung from the perspective of Harry Potter and to the tune of "Lady" by Kenny Rogers, this song parody describes his love for the Weasley family.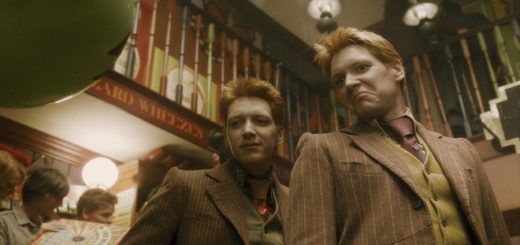 Oliver Phelps reveals four ways the Phelps twins and the Weasley twins are alike in this Q&A.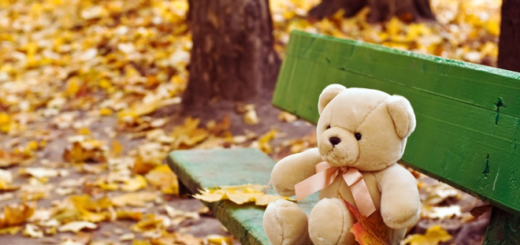 It's National Teddy Bear Day!! Grab your teddy and give it a squeeze!! Or maybe not…