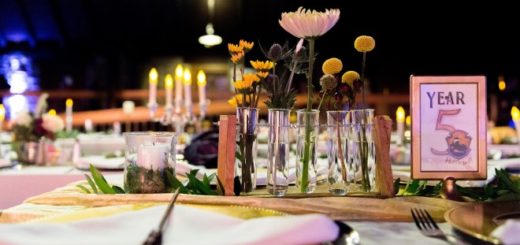 Wedding planner the Savvy Bride cleverly re-created the wizarding world for the wedding of a "Harry Potter"-obsessed couple.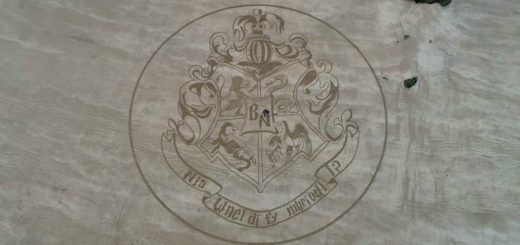 Check out these magical marriage proposals from the biggest "Harry Potter" fans in the world!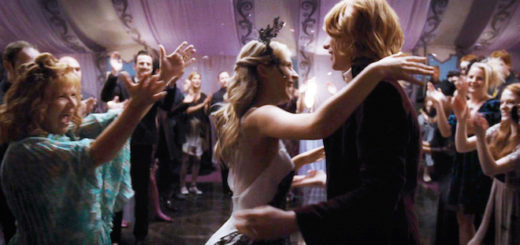 If wizards live longer than Muggles, why do they get married so young?
Kayleigh and Dougie's Scottish wedding took the "Potter" theme to a new extreme. Potions, Honeydukes, owls, and even a few skulls all helped their event come to life with all the meticulous detailing of the series.
Adam and Michaela certainly know how to keep their love for the fandoms alive. From "Harry Potter" to "Doctor Who", this energetic Australian wedding is full of character and marks the latest addition to Muggle Matrimony.