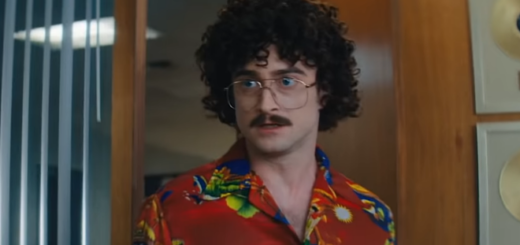 Plus, projects featuring other Wizarding World cast and crew members were recognized.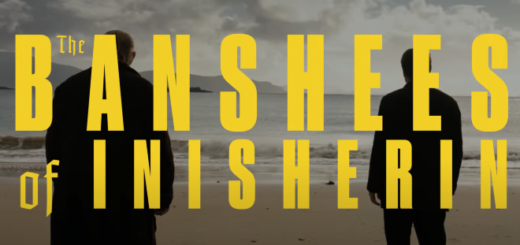 February proved fruitful for more than a few Wizarding World alumni and crew members.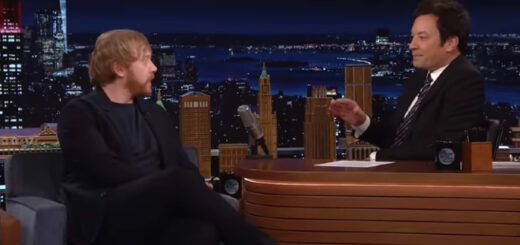 On an episode of "The Tonight Show Starring Jimmy Fallon," Rupert Grint discussed his daughter Wednesday's name and her obsession with Target.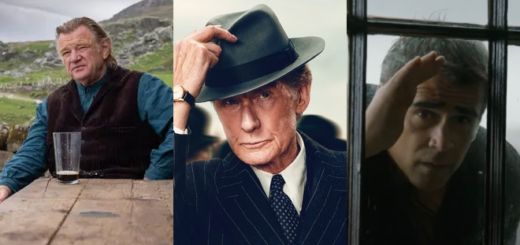 Find out our favorite nominees for these upcoming awards.