Tagged:
wizarding schools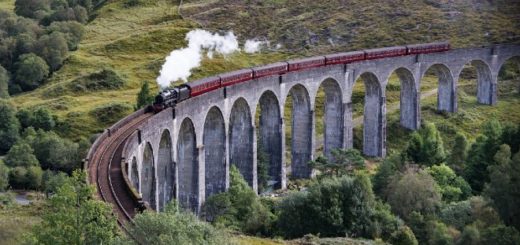 From movie mistakes to logical leaps, many fans end up with false beliefs about Hogwarts. Set your mistakes right here.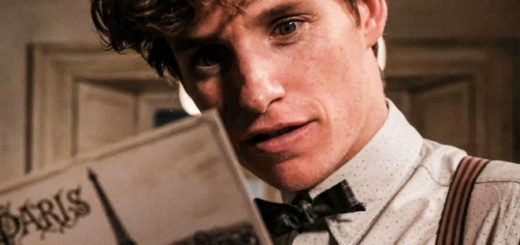 As the countdown to November and "Crimes of Grindelwald" continues, we're left with heaps of questions left by the trailer. Why is Newt going to France? What will await him there, and could it be a link to the "Harry Potter" series?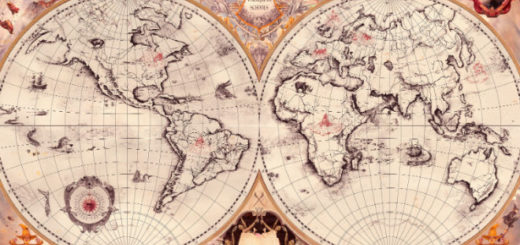 Every "Potter" fan can agree that J.K. Rowling has a way with words. After all, her writing has inspired an entire generation. But does this hold true in other languages?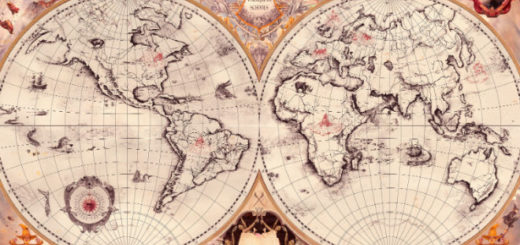 Can we tell what parts of the world the "Fantastic Beasts" films will take us by looking at the cast list?