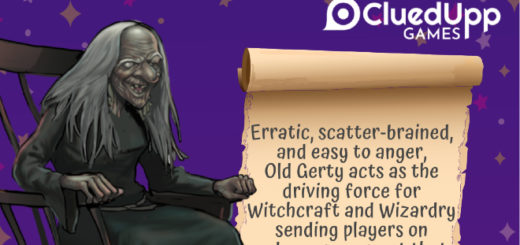 We spent Saturday pottering around Paris on the hunt for a mysterious Dark wizard.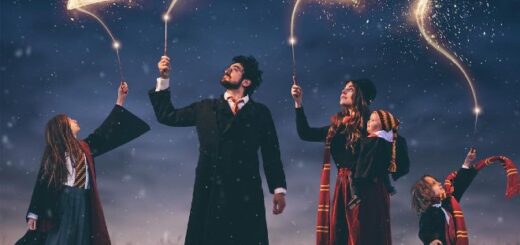 Photographer and graphic artist Alexandria's Lens and her family share their love of "Harry Potter" through Wizarding World-inspired family photos.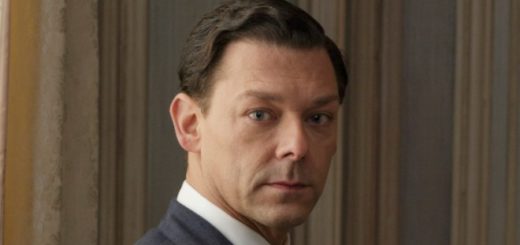 Richard Coyle has announced that he's joined the cast of "Fantastic Beasts" 3. With so many actors joining in on the Wizarding World fun, let's look at who we know so far.
The "Harry Potter" franchise just keeps growing, but it is the fandom that has secured a lasting place for the series in our culture.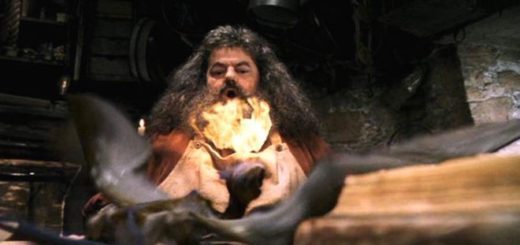 This was a difficult decision to make, but we have narrowed down the list of all the best dragons in the wizarding world.
Warner Bros. president of Global Kids, Young Adult and Classics and former Freeform president Tom Ascheim has been promoted to oversee the Wizarding World franchise and its future growth and expansion.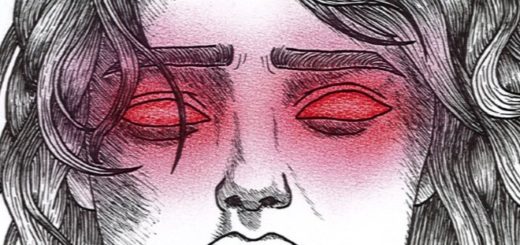 Raven and Alice's father can't be with them before they go to Hogwarts, but he's left them a gift.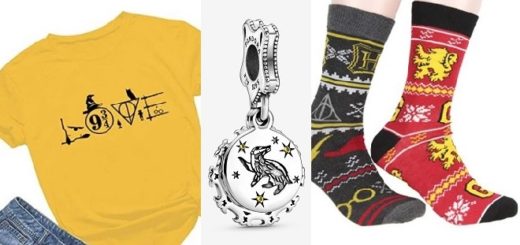 There's never been more to choose from in the realm of Wizarding World clothing and accessories, so here are some great gift ideas for the "Potter" fans in your life.
Rupert Grint took home the Guinness World Record just after starting an Instagram account, so we thought we'd look back at past accomplishments of this amazing franchise.