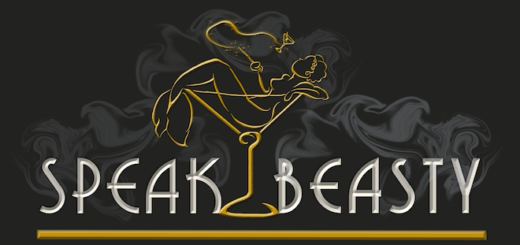 Join "SpeakBeasty" hosts Ann, Marjolaine, and Shannen for a discussion about Grindelwald and the resurrection of the qilin.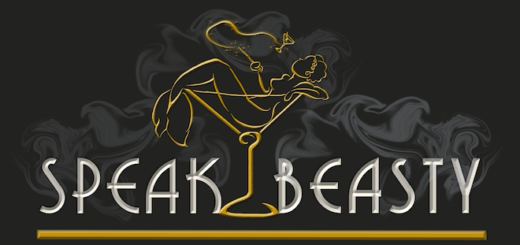 The hosts of "SpeakBeasty" discuss what could arguably be the best scene in the entire "Fantastic Beasts: The Secrets of Dumbledore" film.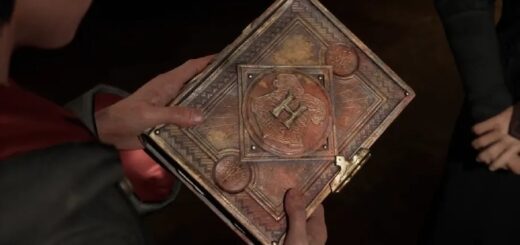 Our takeaway? Fifth year is about to be quite the adventure.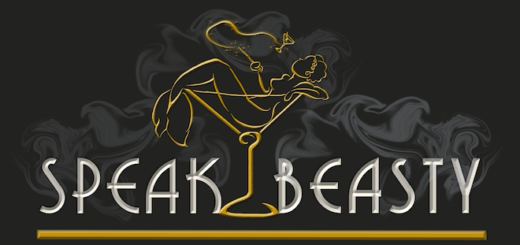 From Queenie's mind-reading abilities to the mirror dimension, there's so much to talk about on this episode of "SpeakBeasty."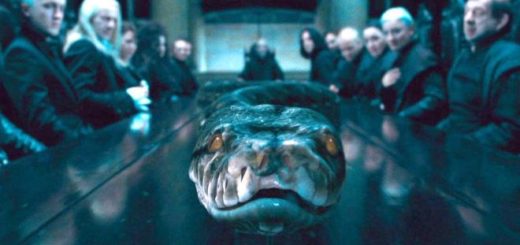 A new tardigrade has been discovered by researchers at Finland's University of Jyväskylä, and it has been named after Nagini.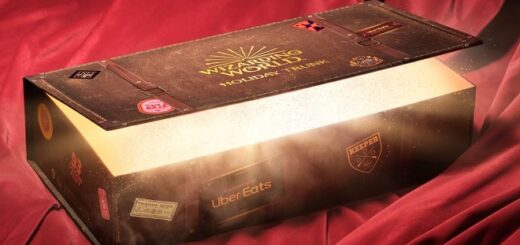 The Wizarding World is partnering with Uber Eats to bring fans a unique holiday experience, available only while supplies last.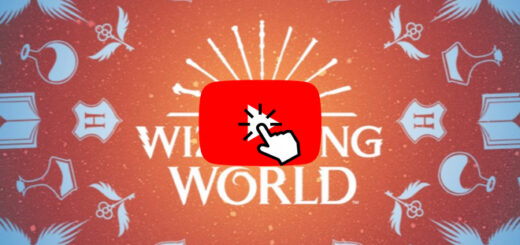 After you've read (and reread) the books and binge-watched all the movies, one of the best places to turn to for more magical content is YouTube.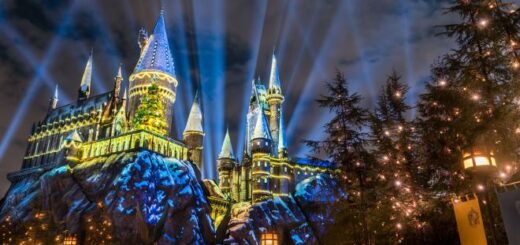 Do you need a dose of holiday festivities? Here's what's worth your time during the holidays at Universal Studios Hollywood.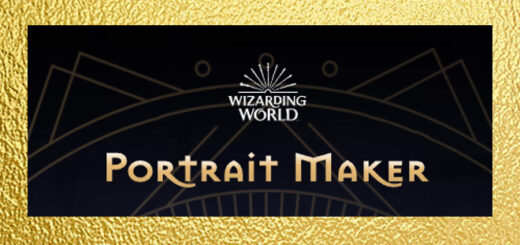 Users can personalize avatars for their Wizarding World Digital profiles with the newly launched portrait maker.