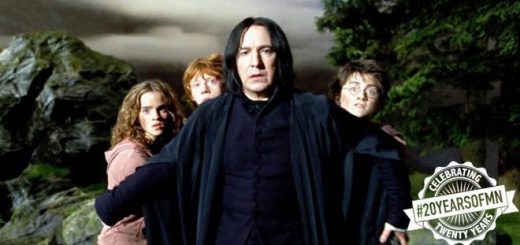 To celebrate MuggleNet's 20th anniversary, here are 20 of the most controversial "Harry Potter" topics!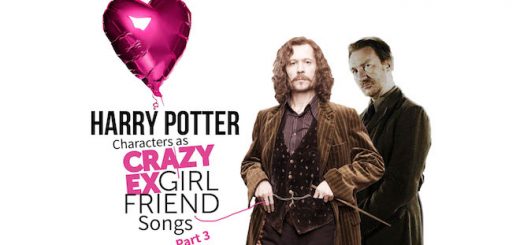 The ways characters connect and clash is central to both "Crazy Ex-Girlfriend" and "Harry Potter", and the necessary response to any situation, similarity, or relationship is to sing.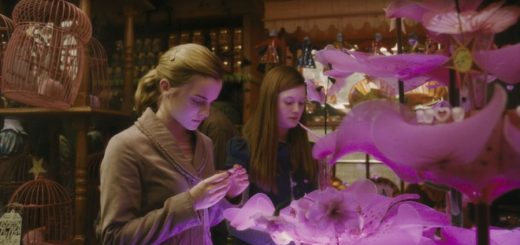 These love songs fit these ten "Potter" couples perfectly!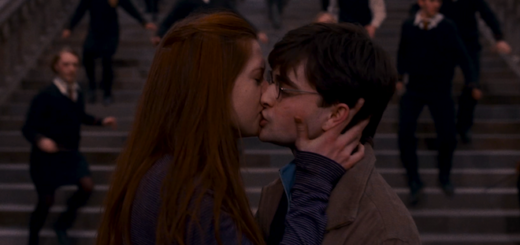 It's okay to disagree, but let's not take it too far.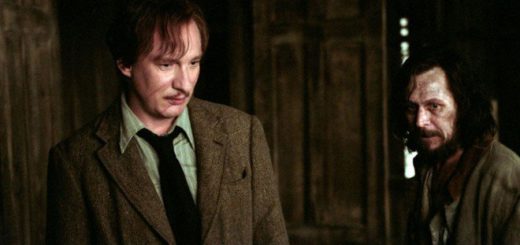 Wolfstar is one of the most popular ships in the "Harry Potter" fandom. Can their relationship survive when put against Remadora, an actual canon pairing? What about the evidence for Wolfstar in canon?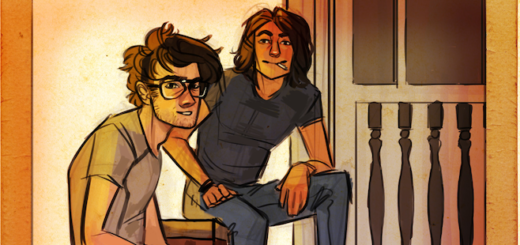 We chat about her art, love of "Harry Potter", and how it felt to wake up to a tweet from J.K. Rowling.
Betrayal is something that we all might face in our relationships, but that didn't stop Remus and Sirius from becoming one of the most well-known, and well-loved, pairings in the "Harry Potter" fandom.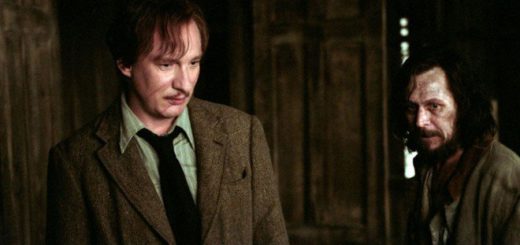 Although I long ago gave up reading and writing HP fanfiction, I 'shipped' the characters of Professor Lupin and Sirius Black for a decade of my life. I thought it was canon. Now that Rowling herself has denied it, I want to talk about why I am grieving the story I thought I knew.