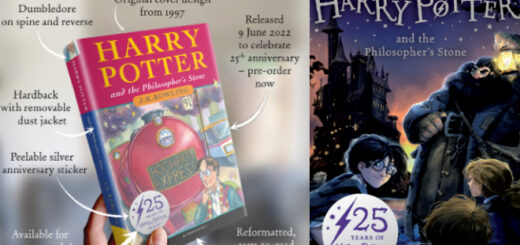 Bloomsbury will release two special 25th-anniversary editions of "Philosopher's Stone" in 2022, as well as coordinate other anniversary activities.
Two brothers in the UK are in the top ten for Bargain Max's World Book Day competition for their submission of a scene from "Sorcerer's Stone."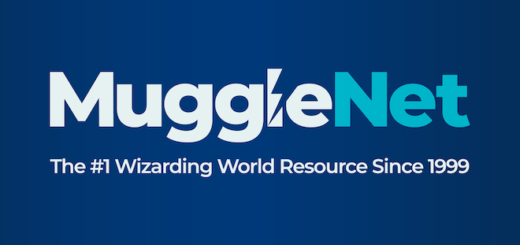 J.K. Rowling personally acknowledged Arnold Hill Academy on Twitter for its contributions to her charity Lumos.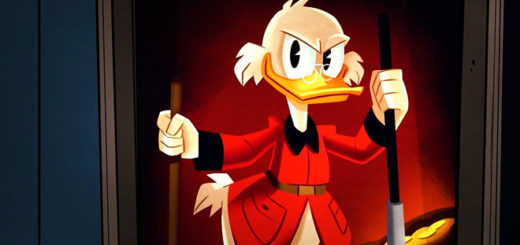 Read on to learn more about David Tennant's newest Disney endeavor, Sir Kenneth Branagh's newest accomplishment, and Stephen Fry's newest audiobook secret reveal! Oh, and you'll also fall in love with Dame Maggie Smith all over again. All that and more in this week's Role Call!
It's World Book Day! Let's take a moment to remember some of the helpful, and sometimes zany, books within the wizarding world.
This week's social roundup takes a look at the latest addition to the WB Tour London, casting news for Beauty and the Beast, some four legged cosplayers celebrating World Book Day and a Malfoy Doppelganger to boot.
World Book Day inspires "Potter" fans to set world record and J.K. Rowling to announce she's writing a new book.