Universal Orlando's Rumored "Harry Potter" Expansion: Five Things We'd Love to See
Rumors that Universal Orlando Resort is planning to build a fourth theme park are once again circulating online. As tight-lipped as ever, Universal Orlando has yet to confirm or deny these rumors, so in an attempt to bring our readers the most credible news, we've done some digging into the origins of this story. We've also speculated on what it could mean for a potential Potter expansion because, well, we're Potterheads!
The rumor about a fourth theme park comes from a post on the blog Disney and More, which not only talks about the development of the new park but also gives details of what it will contain. Citing a "very reliable insider source," the blog post claims that the development, codenamed Project 314, will contain a number of franchises, including Nintendo, Lord of the Rings, and Harry Potter.
Until a Universal Orlando press release appears, there is no way of knowing how credible the Project 314 rumor is. However, the possibility of a fourth park is looking more likely. Since the original blog post on April 2, Universal Orlando has acquired even more land, and a Universal spokesperson has told the Orlando Sentinel that there are plans in place for some kind of development.
We are excited about our plans for this area, and we are looking forward to sharing more at the right time.
Does all of this mean a fourth park is definitely in the works? With a reported 500 acres of land to work with, we certainly hope so! In case the brilliant minds at Universal Parks & Resorts need some inspiration, here are five things that we would love to see included in a potential new Potter expansion.
The Ministry of Magic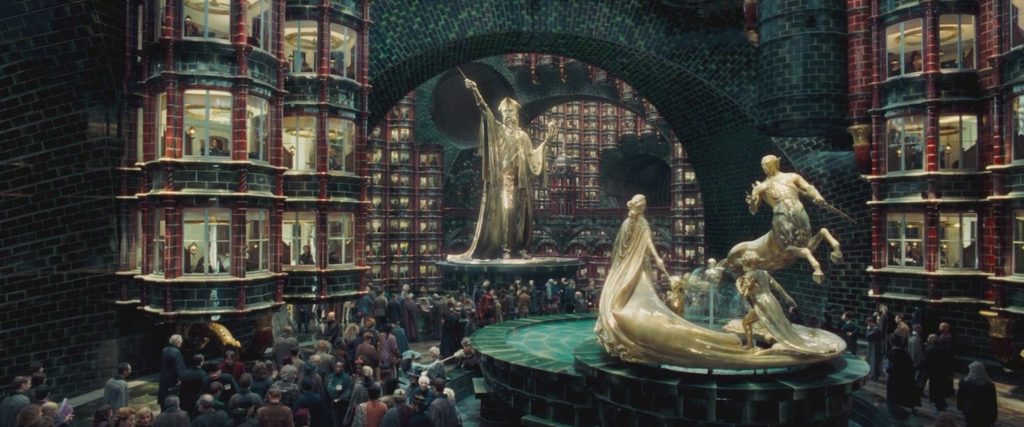 According to Disney and More, the Ministry of Magic is one of the most likely choices for a Potter-themed land for the potential new park. This grand location in the books would not only look very impressive as a theme park land but also allow guests to take a break from the Florida heat. It is also something MuggleNet speculated on this time last year.
Quidditch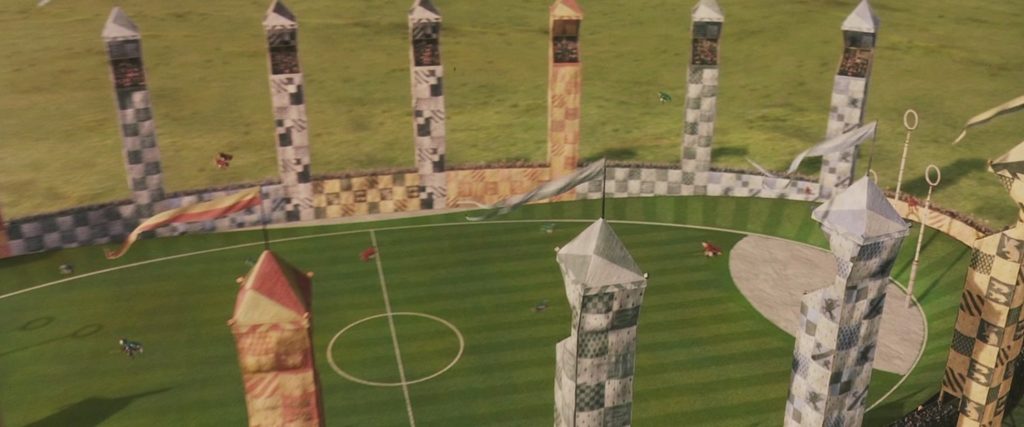 We love Quidditch here at MuggleNet, and with some theme park magic, we're sure that our favorite sport could be taken to new levels. A Quidditch ride? A Quidditch World Cup-themed land? Either way, Oliver Wood would approve.
1920s New York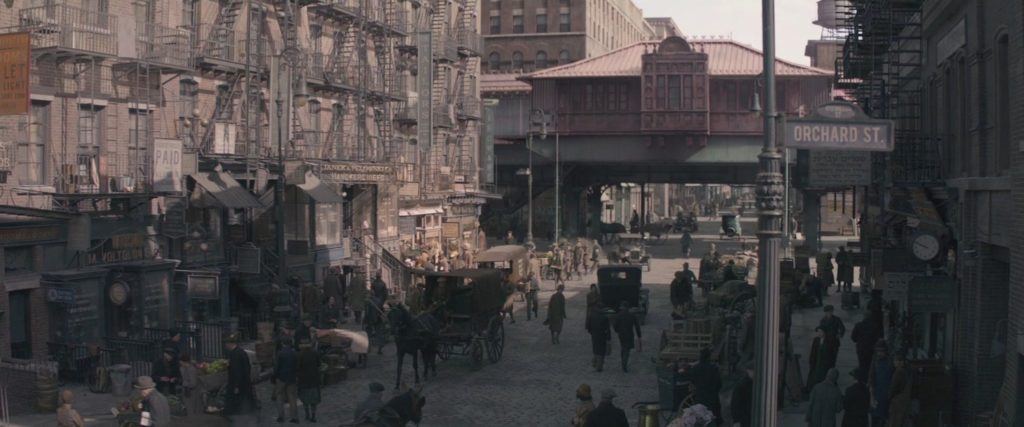 A land based on the Fantastic Beasts series would be a great addition to Universal Orlando's existing Potter attractions. A 1920s New York land could include MACUSA, the Blind Pig (Giggle Water, anyone?), and most importantly, the Kowalski Bakery!
A Fantastic Beasts Ride
Think about how fun journeying through Newt's suitcase or rounding up escaped beasts would be. We also love the idea of an interactive type of attraction, similar to Raptor Encounter in Universal's Islands of Adventure.
 A Harry Potter-Themed Hotel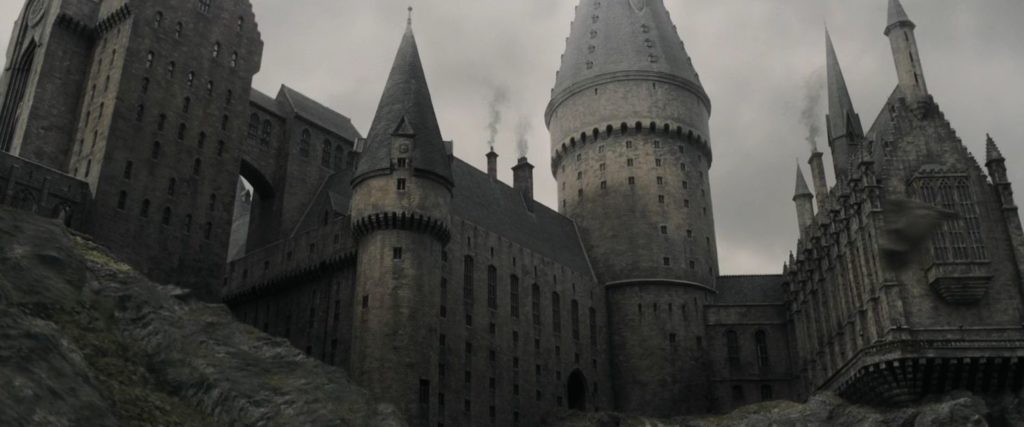 Okay, so maybe not Hogwarts, but with all of these potential new Potter experiences, we're going to need somewhere magical to stay!
Of course, we won't know for sure what Universal's plans are until they decide to tell us. However, with Fantastic Beasts: The Crimes of Grindelwald released this year, and Dragon Challenge's replacement set to open in 2019, a potential Potter expansion is sure to be on their minds.
Have you been to the Wizarding World of Harry Potter at Universal Orlando Resort? What would you like to see in a potential Potter expansion?