Melbourne "Cursed Child" Cast Announced
Australian fans are eagerly awaiting the arrival of Harry Potter and the Cursed Child, which opens at the Princess Theatre, Melbourne, in January 2019. To get fans even more excited for the play, the principal cast has been revealed, and we can't wait to see them in action!
After a rigorous casting process, John Tiffany has promised audiences that they will be amazed by the Melbourne cast:
During the casting process we saw an extraordinary breadth and range of talent from all across Australia and I think audiences are going to be blown away.
Taking on the roles of the icon trio will be Gareth Reeves (Harry Potter), Gyton Grantley (Ron Weasley), and Paula Arundell (Hermione Granger).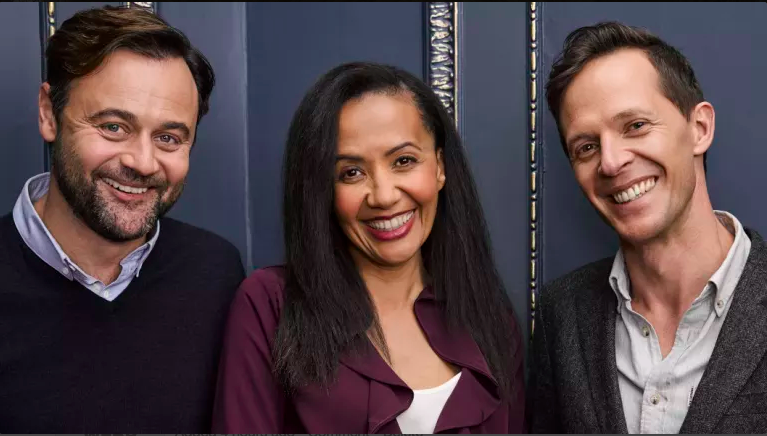 Completing the cast of parental characters is Lucy Goleby, who will play Ginny, and Tom Wren, who will take on the role of Draco Malfoy. The fan-favorite roles of Albus Severus and Scorpius Malfoy will be tackled by Sean Rees-Wemyss and William McKenna, who have both appeared on seasons of the Australian TV show Nowhere Boys.
Check out the video below to see what the cast had to say about their magical roles!
With over 200,000 tickets sold during the first four days for the presale period, the Melbourne production of Cursed Child is set to be one of the hottest tickets in town, continuing a tradition of the London and New York productions. Tickets are currently on sale up to November 2019, and more dates are expected to be announced soon.
Do you have tickets to the Melbourne production of Cursed Child? Let us know in the comments below!