"Cursed Child" San Francisco Announces Casting
We've known for a while that a production of Harry Potter and the Cursed Child is headed to San Francisco, California, and now we finally know who will be in it!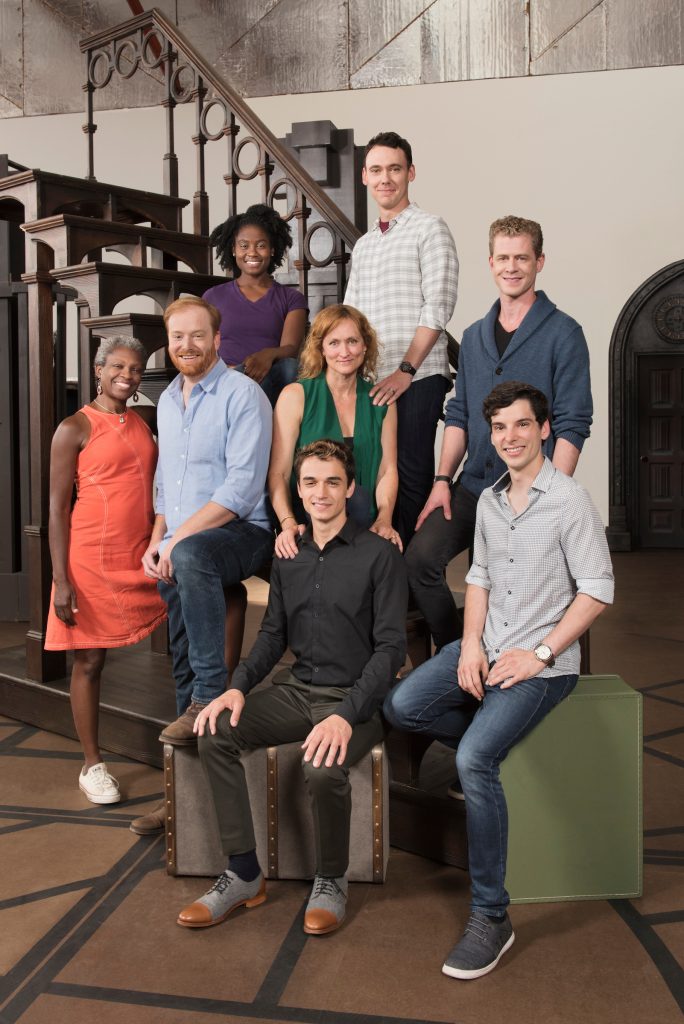 The leading players of the new production will include John Skelley as Harry Potter, Angela Reed as Ginny Potter, and Benjamin Papac as Albus Potter; David Abeles as Ron Weasley, Yanna McIntosh as Hermione Granger, and Folami Williams as Rose Granger-Weasley; and Lucas Hall as Draco Malfoy and Jon Steiger as Scorpius Malfoy.
Many of the cast members of the San Francisco Cursed Child are not new to the show. David Abeles, John Skelley, and Angela Reed were also in the Broadway production of Cursed Child. In addition, Lucas Hall also previously appeared on Broadway.
Cursed Child will be on stage at the Curran Theatre. The show begins performances on October 23, 2019, and officially opens on December 1, 2019. Tickets are currently on sale for October 23, 2019, to May 17, 2020, and can be purchased at harrypotteronstage.com. We can't wait to see fresh faces bring this show to life on the west coast.