Ultimate Year in Review: 2012
For MuggleNet's 20th anniversary, we are looking back at the past 20 years in Harry Potter history to bring attention back to its most significant moments. This is a series of articles that will run over four months. Our previous article covered the year 2011.
This week, the Time-Turner takes us all the way back to 2012, a year full of political events and blockbuster releases: Barack Obama was reelected as the president of the United States; Queen Elizabeth II opened the 30th Olympics in London; the biggest film premieres of the year were The Hunger Games, The Avengers, The Twilight Saga: Breaking Dawn – Part 2, and The Hobbit: An Unexpected Journey; and almost fittingly, Mount Tongariro (a.k.a. Mount Doom in The Lord of the Rings) erupted for the first time in a century.
In news surrounding Rowling, the Harry Potter franchise, and MuggleNet, 2012 was a year of a lot of exciting announcements.
In January, the Academy Award nominations were announced, and Harry Potter and the Deathly Hallows – Part 2 was only nominated in three categories: Art Direction, Makeup, and Visual Effects. During an interview with Radio Times in February, Daniel Radcliffe commented on this:
I don't think the Oscars like commercial films, or kids' films, unless they're directed by Martin Scorsese. I was watching 'Hugo' the other day and going, 'Why is this nominated and we're not?' I was slightly miffed. There's a certain amount of snobbery. It's kind of disheartening. I never thought I'd care. But it would've been nice to have some recognition, just for the hours put in.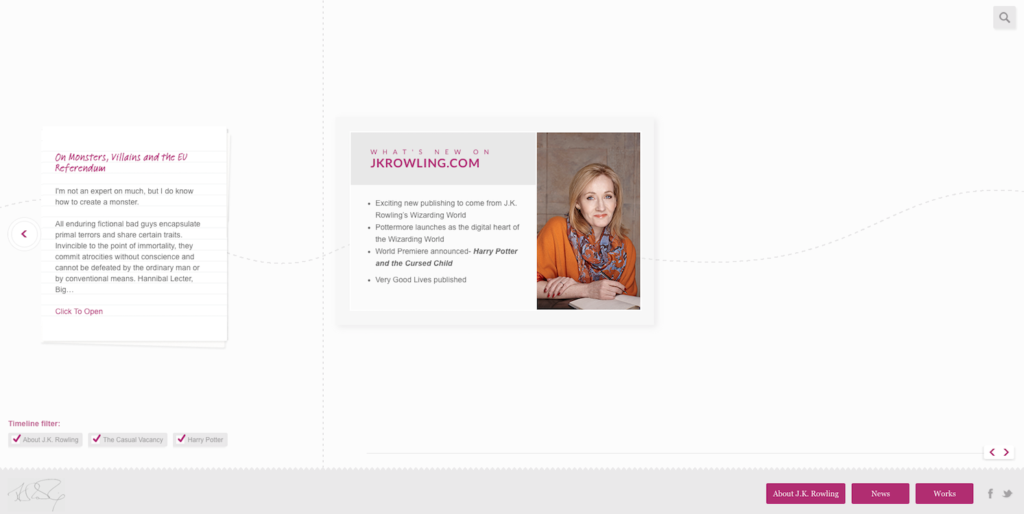 On April 12, Rowling's website was relaunched along with an exciting announcement. Answering a fan's question, Rowling addressed the Harry Potter encyclopedia:
For a long time I have been promising an encyclopaedia of Harry's world, and I have started work on this now – some of it forms the new content in Pottermore. It is likely to be a time-consuming job, but when finished I shall donate all royalties to charity.
However, this turned out to be a short-lived victory for fans waiting on the encyclopedia since we learned on May 22 that Rowling backpedaled on that announcement completely and that the promised encyclopedia was now supposed to be replaced by Pottermore:
I have been enjoying sharing information about Harry's world on Pottermore for free, and don't have any firm plans to publish it in book form.
Pottermore opened to the general public on April 14. Some of the exciting features that had fans swarming to the website were the Sorting Ceremony, wand shopping at Ollivanders, and all the additional information on beloved characters and places in the wizarding world.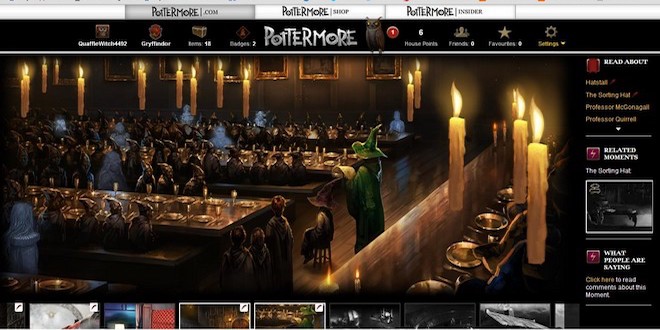 On April 18, MuggleNet launched a new podcast, Alohomora!: A Global Reread of Harry Potter. The podcast aimed to take the magic back, after the books and films were finished, by going back to the source. Founding member Noah explained the motivation behind the podcast:
Now that we've read all the books, it's time for us to go back to the start and read them all over again, but this time with a critical eye. It's time for us to join in discussion again, swap theories, and enjoy that feeling of reading a great book alongside thousands.
Alohomora!  quickly became a fan favorite among Harry Potter podcasts, and its various hosts have coined many catchphrases and theories.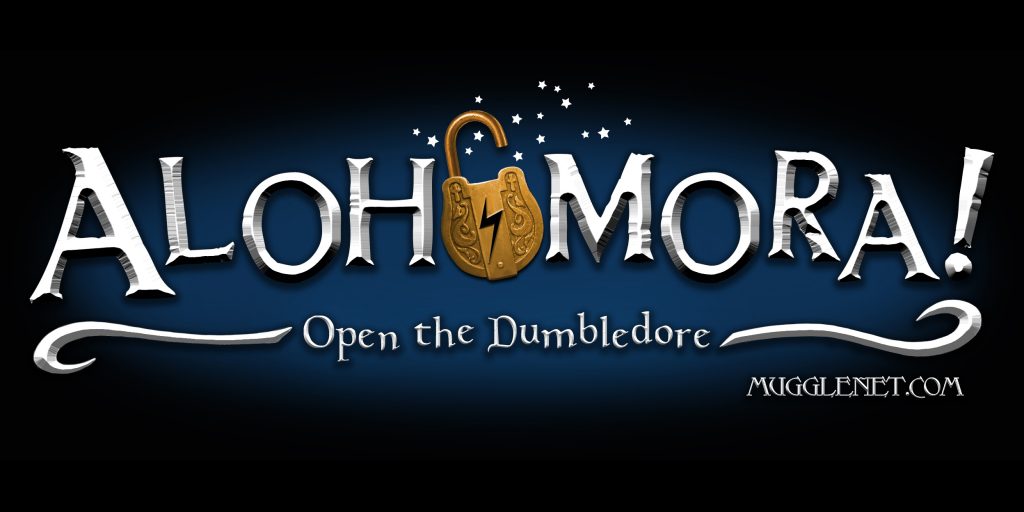 In July, the cover art for The Casual Vacancy, a new novel by J.K. Rowling, was released. With it, the synopsis and release date were confirmed, making fans anticipate September 27 to get their hands on the new book. Stepping away from children's books, this novel, which featured a dark plot about the members of a small village turning against each other following the death of one of its inhabitants, was targeted toward adult audiences.
In September, Dame Maggie Smith spoke to the Toronto Star about her experience on the Harry Potter films and her battle with cancer. Smith was already an icon in the acting world before taking on the role of Minerva McGonagall, yet the Potter films, as well as the Downton Abbey TV show, made her more popular than ever, especially with younger fans. While filming Deathly Hallows – Part 2, she was battling a harrowing case of cancer, but she was able to maintain a marvelous sense of humor about the experience.
There are advantages to cancer, you know. My chemo cheered up the makeup department on 'Harry Potter' because the wig went on a great deal easier without a single hair on my head.
She did get more serious, however:
Some people say you have to fight cancer. But it was fighting me. The cure was worse than the disease, and it left me totally exhausted and depressed. I just hid myself away in my daughter-in-law's flat. I couldn't face anyone or anything. But you get though it; you finally get through it. But you don't know how bad it is until you actually live through it yourself.
We are certainly glad that Smith was able to come out on top and will forever treasure her excellent performance, especially as Minerva McGonagall in the film series.