Universal Beijing Resort Will Open Its Doors in 2021
Universal Studios is opening a new park in Beijing, China! The park is scheduled to open to the public in the year 2021 and will be the biggest of all the Universal Studio parks. It will, of course, include the ever-popular Wizarding World of Harry Potter.
Rumors of the new park including the Wizarding World of Harry Potter have been flying since 2014. Luckily, our dreams are coming true! The theme park will incorporate the most loved attractions from other Universal locations, including Harry Potter, Minions, Jurassic Park, Waterworld, Transformers, and Kung Fu Panda.
These previously released Universal Beijing Resort concept photos for the park and hotels can give future visitors an idea of what to expect in 2021. Along with the photos, Universal Studios issued a statement regarding attractions and amenities.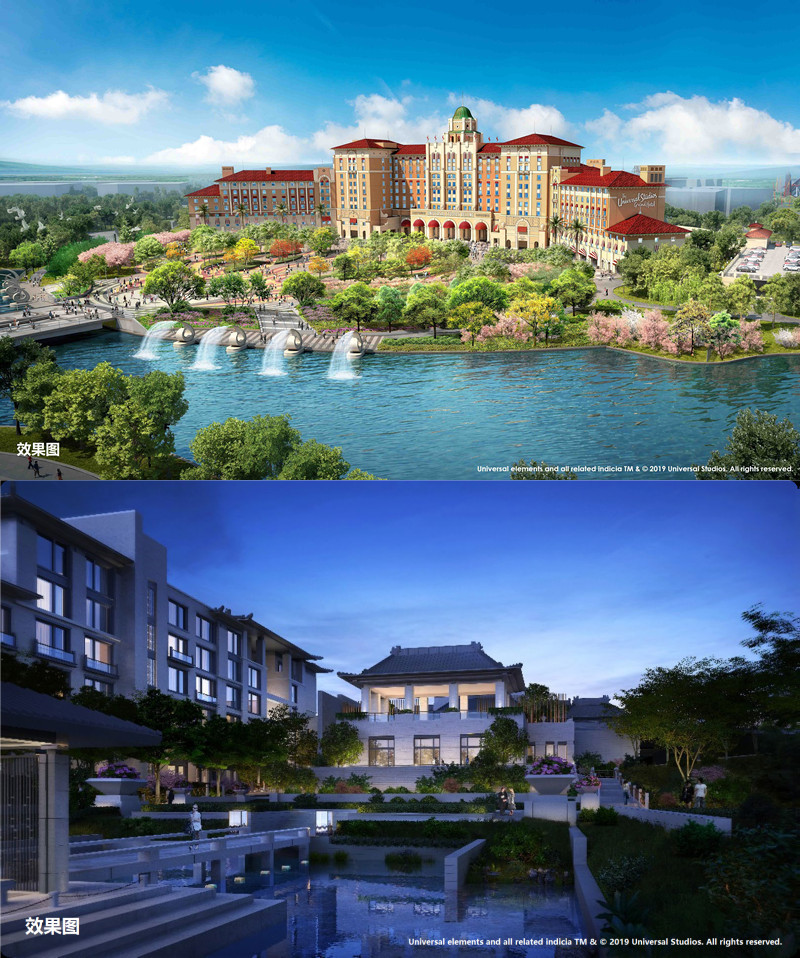 Universal Beijing Resort is a widely anticipated theme park destination featuring several all-new attractions along with the best Universal rides, shows and attractions from around the world – plus specially created experiences designed to reflect China's cultural heritage. The initial phase of Universal Beijing Resort will include the world-renowned theme park – Universal Studios – and Universal CityWalk retail, dining and entertainment complex.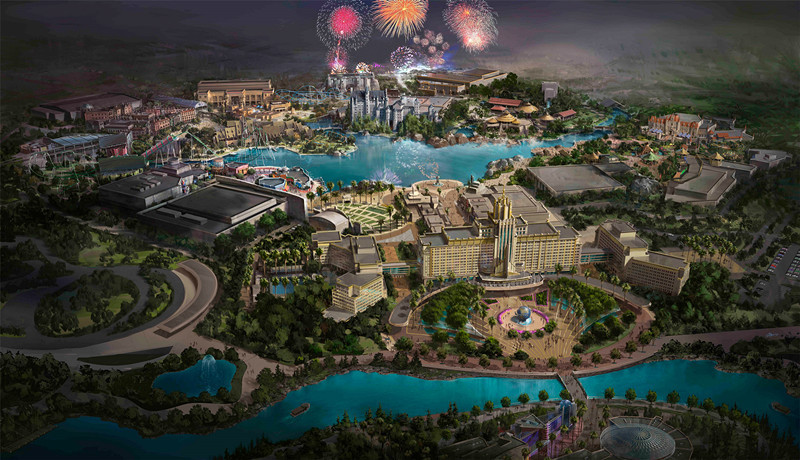 The project is divided into three scheduled phases of construction. The first phase, building the structures and framework for the rides and surrounding buildings, has already begun. The exact date of completion and the grand opening are not set yet, unfortunately. But we can all agree, the sooner the better!
Even with the anticipation of the new attraction, the rest of Universal's parks are doing just fine. After the addition of the Wizarding World of Harry Potter, Universal's Island of Adventures in Orlando, Florida, has seen a steady rise of visitors since its open in 2010. Universal Studios Japan and Universal Studios Hollywood had similar results following the addition of the Wizarding World of Harry Potter to their parks in 2014 and 2016, respectively. If all goes well, the enchantment of Harry Potter will live on for the opening of Universal Beijing Resort and many years after. Ah, who are we kidding? It's Harry Potter! As long as there's butterbeer, it's probably safe to say that Universal Beijing Resort will do just fine.