Six Slightly Spooky Children's Books to Read This October
Although in theory, I love Halloween, in reality, I'm not a big fan of the spooky, scary, or gory. Instead, I find myself drawn to books that combine the fantastical with the mysterious, creating eerie otherworlds that are creepy enough that I want to keep reading, but not so much that I can't fall asleep at night. For those of you who are similarly spooked out, here's a list of six books that I (and other MuggleNet staff members) love.
1. All the Wrong Questions by Lemony Snicket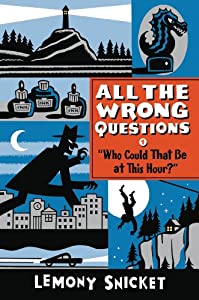 As a kid, I could not get enough of A Series of Unfortunate Events. It was just the right mix of realism, mystery, and absurdism that I kept reading the series on repeat. This prequel series follows the character of Lemony Snicket himself as a young boy, revealing some of the secrets the original series left unturned while also, of course, leaving you with even more questions than ever. Set in a strange, abandoned town in a drained ocean, this series makes you feel like evil is always just around the corner…
2. The Secret Series by Pseudonymous Bosch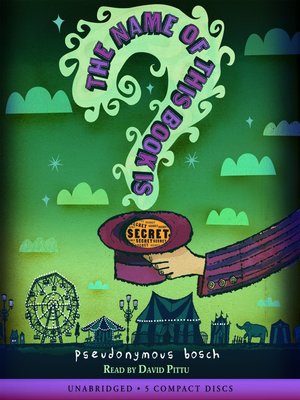 Like A Series of Unfortunate Events, this series has a similar funny and conversational narrator and the same eerie sense of mystery. The odd characters and strange, semi-fantastical society will keep you laughing at the same time that you're on the edge of your seat wondering what will happen next.
3. The Gashlycrumb Tinies by Edward Gorey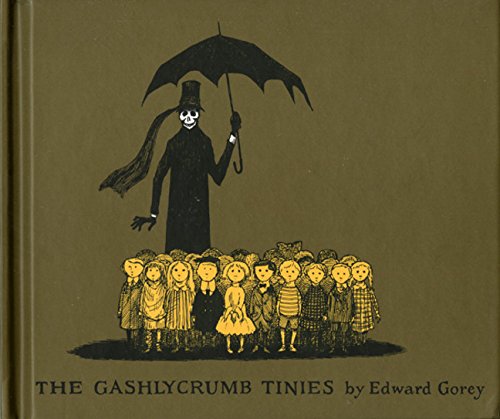 This gory (pun intended) alphabet book could be scary if it wasn't so ridiculous. For children who enjoy a bit of dark humor, this story of the ridiculous ways that kids might meet their tragic ends is a classic. More children than you might expect are attracted to the absurdist world of Edward Gorey, and Halloween might be a good time to see if your children like this author and illustrator as well.
4. Goosebumps by R.L. Stine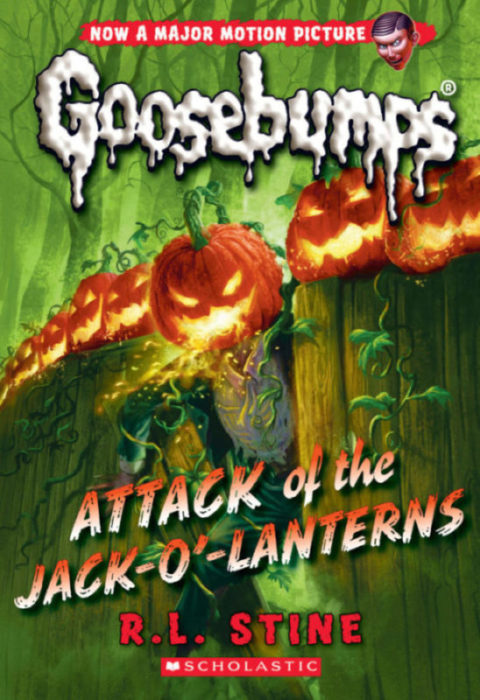 I'm always looking for something to read in the month of October. I loved reading Goosebumps with kids because they never get old! There are so many books in the series that there's something for everyone! There's ghost stories, haunted buildings, werewolves, vampires, and there's actual Halloween themed stories. They aren't just spooky, but they're psychologically spooky for kids too, which is something I found interesting. I also enjoy the Goosebumps show around Halloween as well." -Shannon Hinman, Instagram Representative
5. The Ocean at the End of the Lane by Neil Gaiman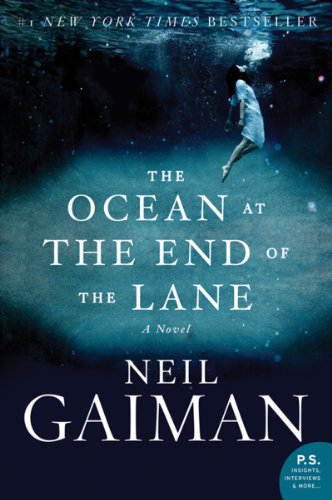 This book can be enjoyed by both young adults and adults alike. With echoes of Coraline, but meant for a more mature audience, this book deals with creatures from a strange otherworld that find their way into ours, insinuating themselves into the narrator's life. Of the books on this list, this is certainly one that is meant for someone who can deal with a little bit more fear.
6. St. Lucy's Home for Girls Raised by Wolves by Karen Russell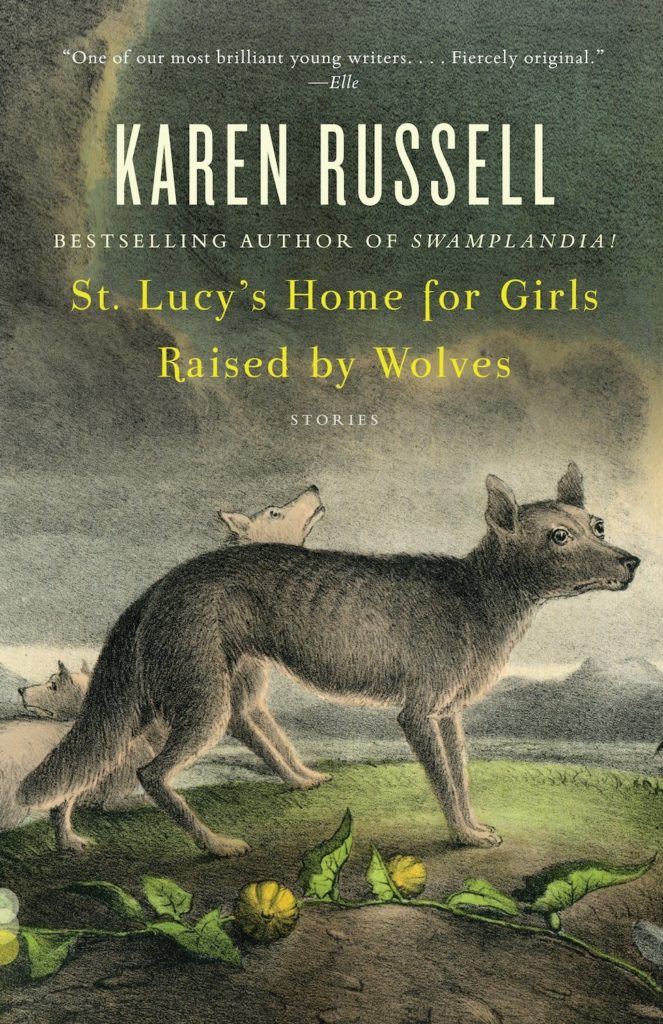 This book is made up of ten strange and wonderful short stories, both ghostly and imaginative. Fantastical and yet grounded in the Florida everglades, Russell is able to evoke a rich sense of place in her writing. These stories are probably more suited for teens than middle-grade readers, but adults would enjoy them as well.
Are there any semi-spooky books that you would recommend for this Halloween season?
Want more posts like this one? MuggleNet is 99% volunteer-run, and we need your help. With your monthly pledge of $1, you can interact with creators, suggest ideas for future posts, and enter exclusive swag giveaways!
Support us on Patreon