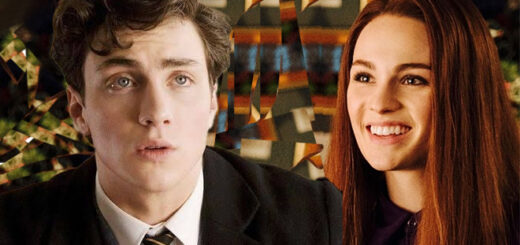 Ready for more of James and Taylor Swift? Well, here you go!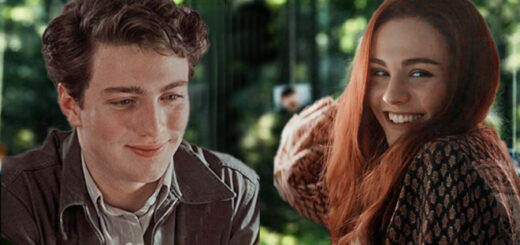 Are you a Swiftie and a Potterhead? If you are, this hilariously romantic crossover is perfect for you!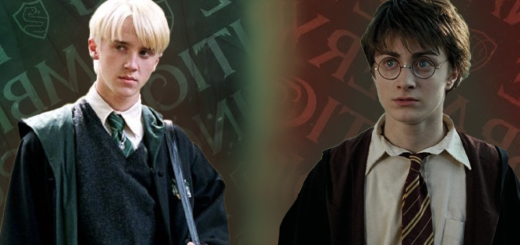 Harry and Draco have one of the most iconic rivalries, and certain moments stick out more than others. Here are seven of their most iconic encounters.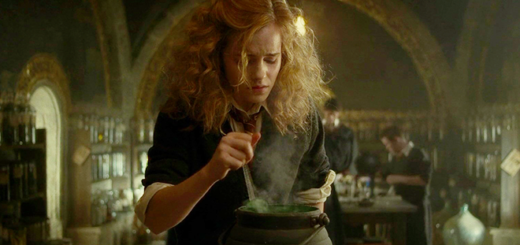 Do you love "Harry Potter" and chemistry? Here's a parody of "The Periodic Table Song" that'll be playing in your head for hours on end.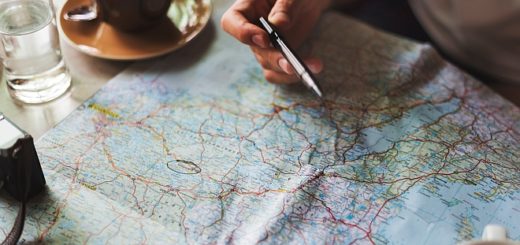 "Harry Potter" frequently influences my Muggle life. So why not let it choose where I next go on holiday?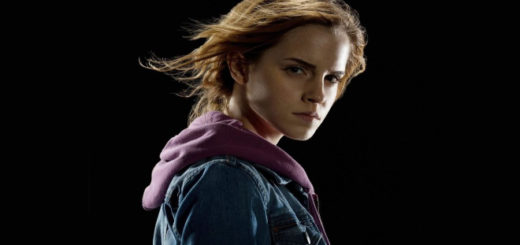 Check out our collection of Emma Watson's powerful quotes to celebrate Women's History Month this March.

Celebrate International Women's Day by looking at these fabulous examples of women in "Harry Potter" who express their femininity in wonderfully unique ways!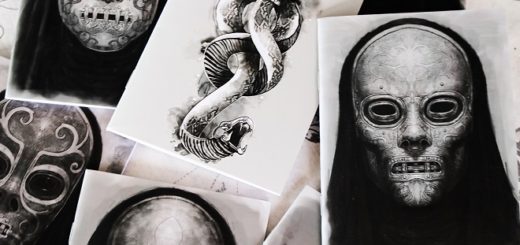 Looking for a new journal to handle all your (evil) feelings? Look no further than Con*Quest Journals' new Harry Potter Dark Arts Journals Box Set!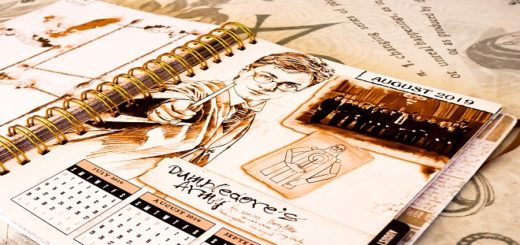 We review the "Harry Potter" 2019 Weekly Planner from Con*Quest Journals, and then we have some to give away, so read on to find out how you can enter to win!