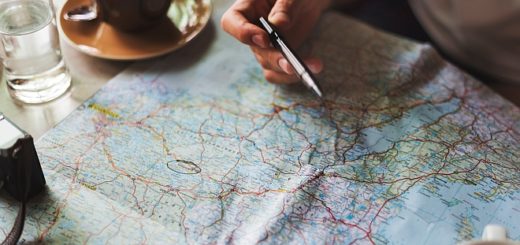 "Harry Potter" frequently influences my Muggle life. So why not let it choose where I next go on holiday?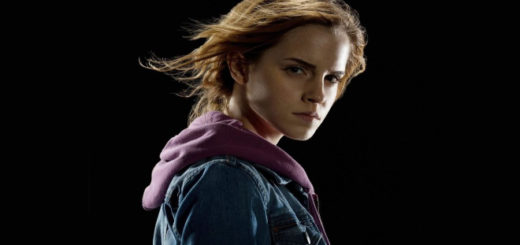 Check out our collection of Emma Watson's powerful quotes to celebrate Women's History Month this March.
Celebrate International Women's Day by looking at these fabulous examples of women in "Harry Potter" who express their femininity in wonderfully unique ways!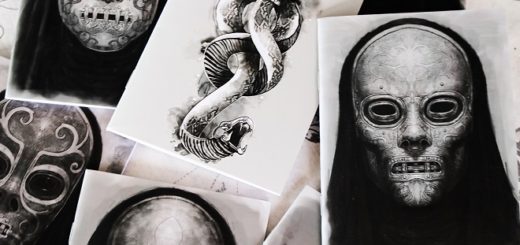 Looking for a new journal to handle all your (evil) feelings? Look no further than Con*Quest Journals' new Harry Potter Dark Arts Journals Box Set!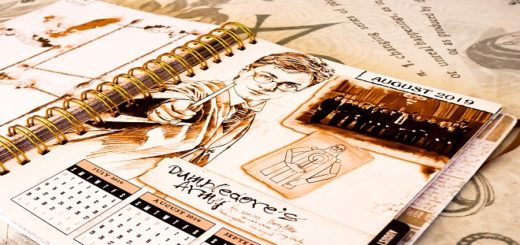 We review the "Harry Potter" 2019 Weekly Planner from Con*Quest Journals, and then we have some to give away, so read on to find out how you can enter to win!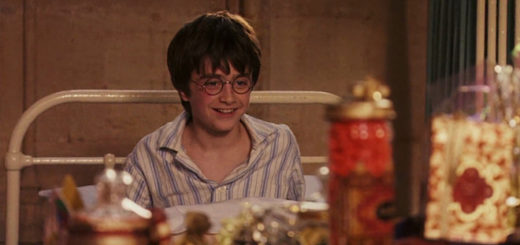 Harry Potter manages to keep being the Boy Who Lived through a stunning number of dangerous situations. Did being a Horcrux give him an edge over death?