FART Recommendations: Six Nonfiction Books That Will Make You Laugh Out Loud
Nonfiction doesn't have to be serious; in fact, the comedy memoir is a real staple in the book world. Since September's FART challenge (Folks All Reading Together) is to read a nonfiction book, I thought I'd put together a collection of recommendations that will have you shrieking with laughter. Some of these are memoirs, and some dive deep into a particular topic, but all of them are certified lol-worthy.
Challenge Accepted!: 253 Steps to Becoming an Anti-It Girl by Celeste Barber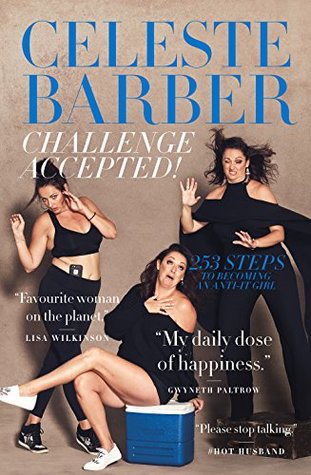 Celeste Barber is truly Australia's queen of funny. As an actor, comedian, and Instagram sensation, Barber brings her unmatchable brand of funny to this memoir/comedy collection/advice booklet. If you're looking for a book about someone who keeps it extremely real, Challenge Accepted! is the perfect one for you. Laugh along with her as Barber talks about positive body image, toxic Instagram culture, relationships, love, and Spanx.
Will My Cat Eat My Eyeballs?: And Other Questions About Dead Bodies by Caitlyn Doughty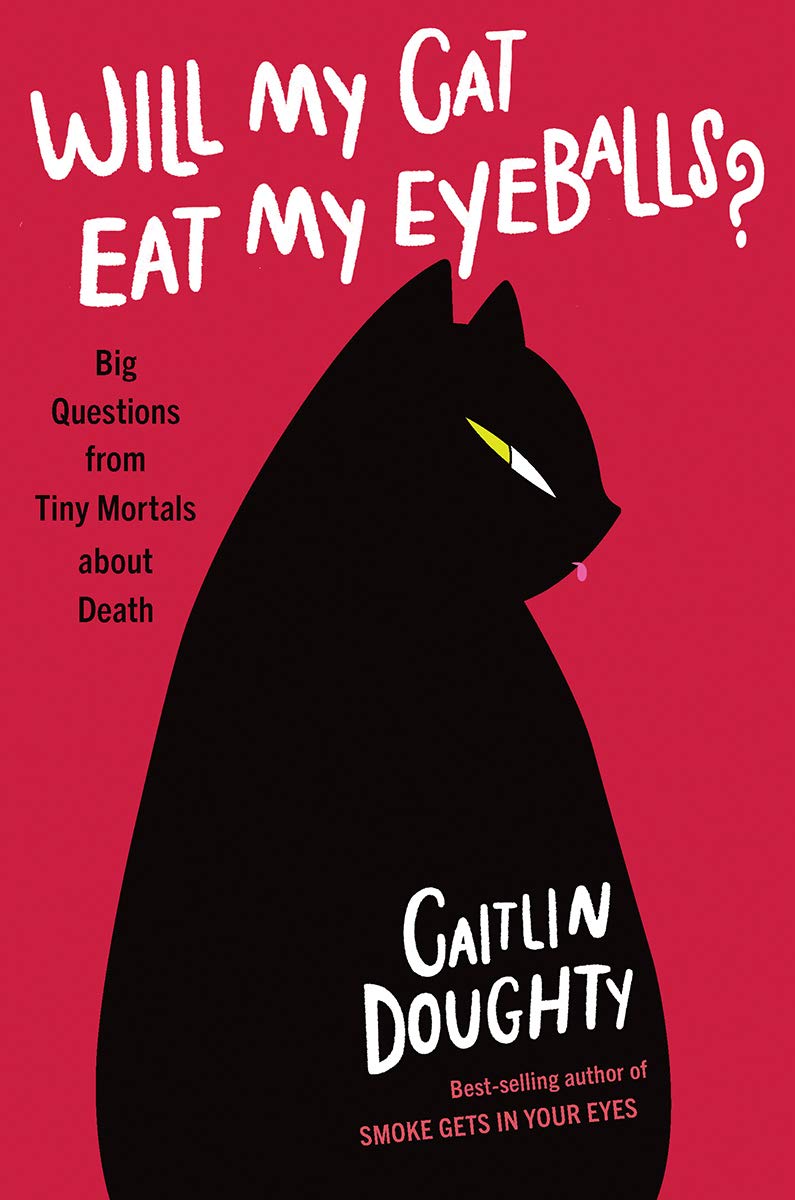 Caitlyn Doughty is a real-life mortician and best-selling author taking us on a journey into the world of what happens to us and our bodies after we die. Will My Cat Eat My Eyeballs? is a deep dive into the thoughtful, hilarious, and unbelievable questions about death and bodies she has received over the years. She takes us from Egyptian burial rituals through the science of the cadaver and how to turn your dead cat into a mummy. Oh, and yes, she answers whether your favorite pets will eat you when you die, all with a tone of curiosity, humor, and care.
You Can't Touch My Hair: And Other Things I Still Have to Explain by Phoebe Robinson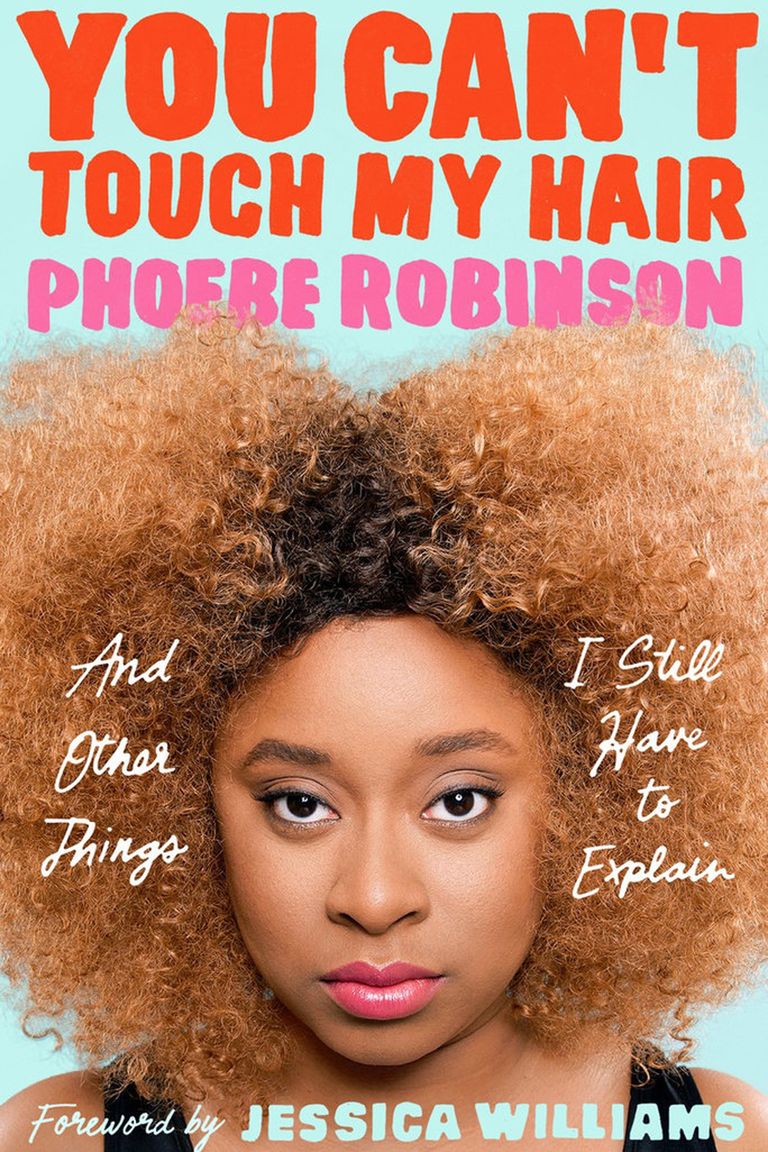 Phoebe Robinson is a stand-up comedian and podcaster based out of New York. In You Can't Touch My Hair, she takes the often absurd experiences of her everyday life as a black woman and turns them into comedy gold in this collection of essays on race, gender, and pop culture. You may already know her casual humor and conversational voice from the podcast she co-hosts, 2 Dope Queens, and she brings that same killer tone to this collection, whether she's relating a story about being followed around by security guards or professing her love for Billy Joel.
Bonk: The Curious Coupling of Science and Sex by Mary Roach
Mary Roach is known for her killer voice, her dogged pursuit of a subject, and a near-magical ability to turn the disgusting and embarrassing into the hilarious. Bonk may not be the best known of her books – if you've heard of her, it's probably because of her (also highly recommendable) Stiff, all about cadavers. But personally, Bonk is probably my favorite. Roach dives into the history of the study of sex and the nitty-gritty biological details of what's really going on when things get heated down there. She even convinces her husband to participate in a current study, and believe me, if that chapter doesn't have you laughing out loud, I don't know what will.
Dear Girls: Intimate Tales, Untold Secrets, & Advice for Living Your Best Life by Ali Wong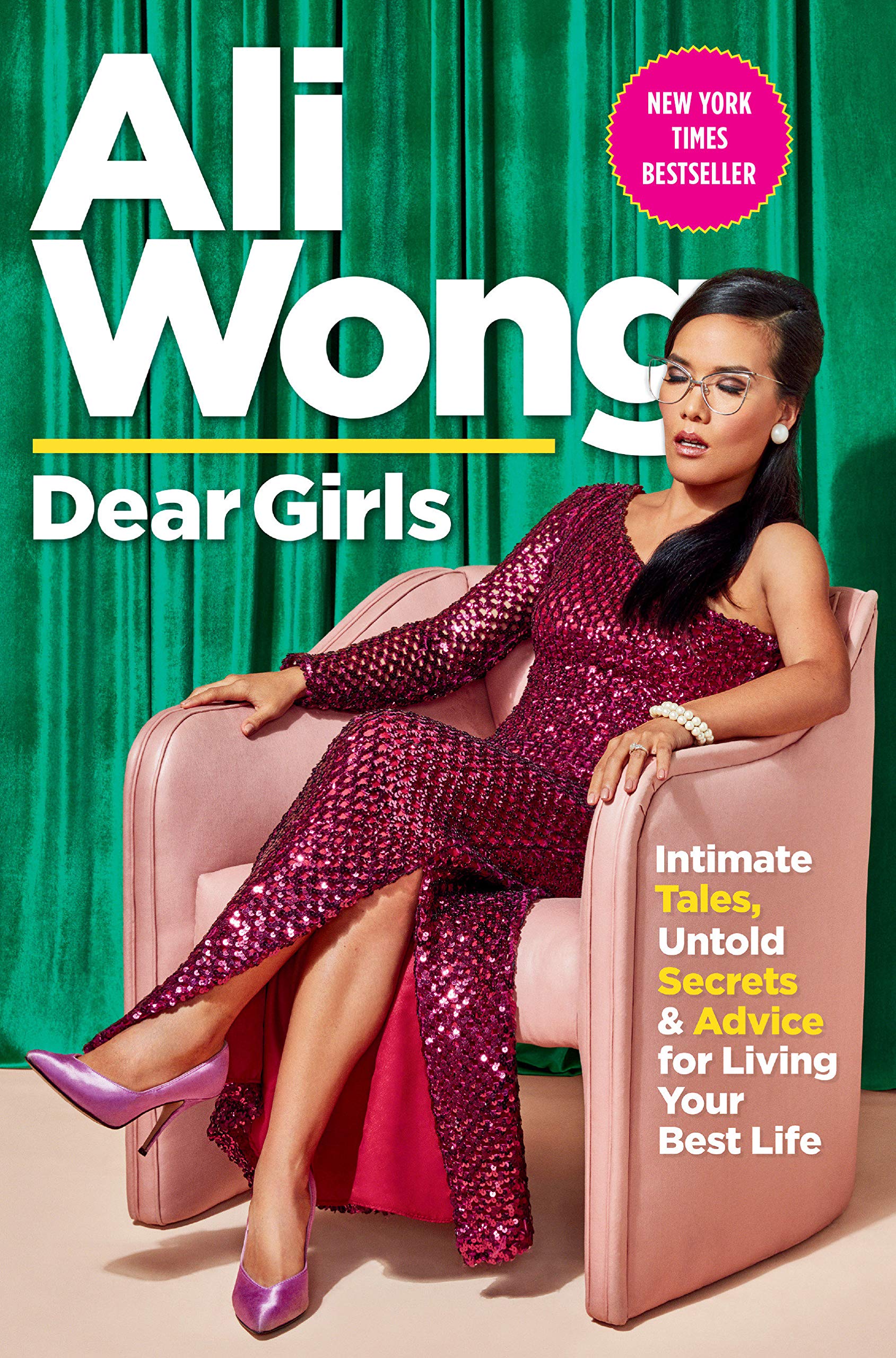 Ali Wong took the world by storm with her Netflix comedy special, Baby Cobra, where she had us all gasping with laughter as Wong, eight months pregnant, talked about dating, sex, working in comedy, and Asian culture. Well, those babies are back in this collection of letters to Wong's twin daughters, where she shares pearls of wisdom from her life working as a comic, dating around NYC (read: erectile dysfunction), and reconnecting with her Vietnamese roots. Full of useful advice, moving moments, and absurdly hilarious stories, Dear Girls will make you laugh, cringe, and maybe even cry.
Dreyer's English: An Utterly Correct Guide to Clarity and Style by Benjamin Dreyer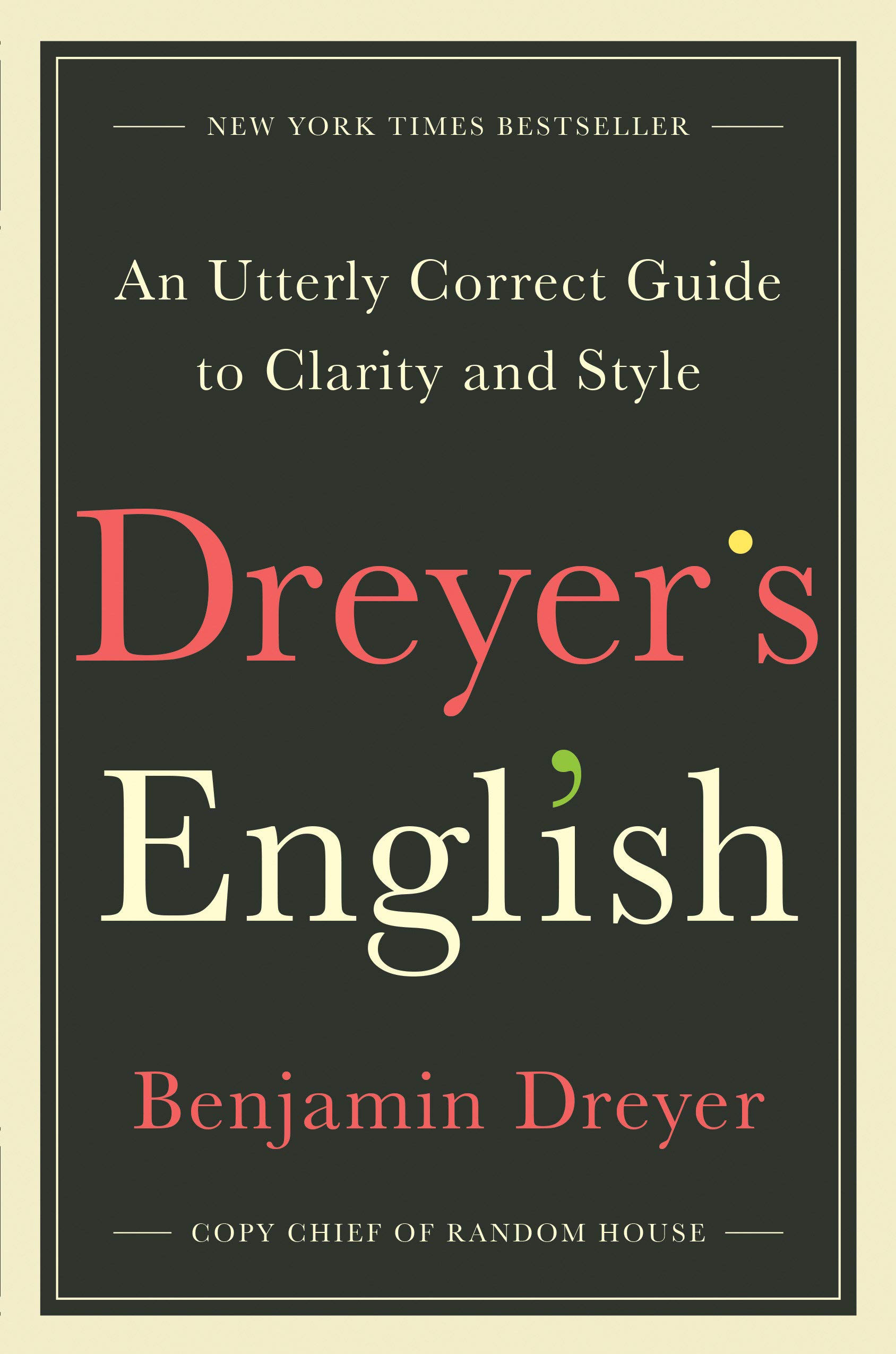 Okay, I realize that you may be raising your eyebrow right about now. A grammar book? That doesn't exactly scream funny, nor does it seem like the kind of thing you'd read cover to cover. Let me tell you – you're wrong, at least when it comes to this particular grammar book. Yes, it will give you details on the comma uses you mix up all the time. Yes, it will tell you when to use "who's" vs. "whose." But in between the grammar lessons are snippets of Dreyer's personal life, a writing style that is 100% voice, and a sense of humor that will have you snorting into the page. Pick it up and see. I dare you.
Want more posts like this one? MuggleNet is 99% volunteer-run, and we need your help. With your monthly pledge of $1, you can interact with creators, suggest ideas for future posts, and enter exclusive swag giveaways!
Support us on Patreon