FART Recommendations: Eight Poetry Collections Released This Year
Hello, October! A new month means a new Folks All Reading Together challenge, and this month's is to read a play or poetry collection. Sometimes poetry is truly the best way to express a particular feeling, experience, or thought. Poetry has seen a bit of a resurgence in popular culture in recent years with the boom in readership via Instagram. But whether you're a poetry buff or not sure where to start, these eight collections published in 2021 will definitely hit the spot. Whether you're just looking for your next read or trying to complete this month's FART challenge, we're sure one of these collections will be exactly what you're looking for.
O edited by Anna Selby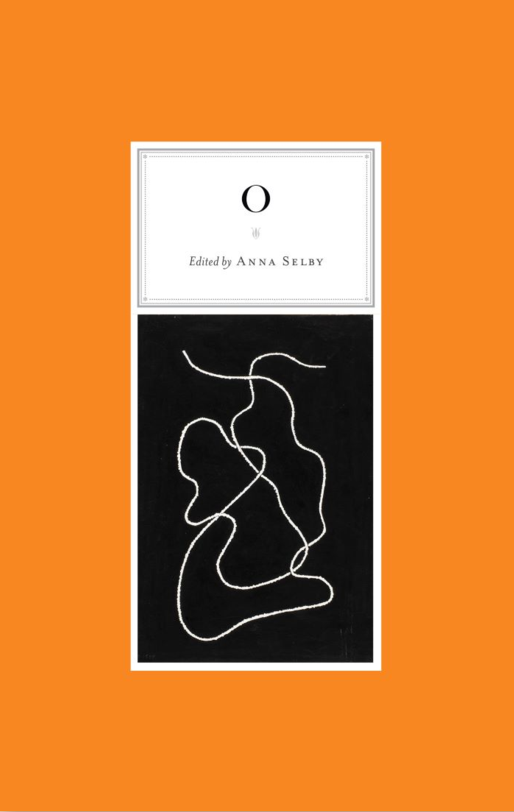 This collection of the erotic experience, written by a variety of poets from the UK and around the world, explores sex, sexuality, orgasm, and sensuality. If you're looking for poems that celebrate the sexual experience of the body in a safe and curious space, then this is the collection for you.
The Pit by Tara Borin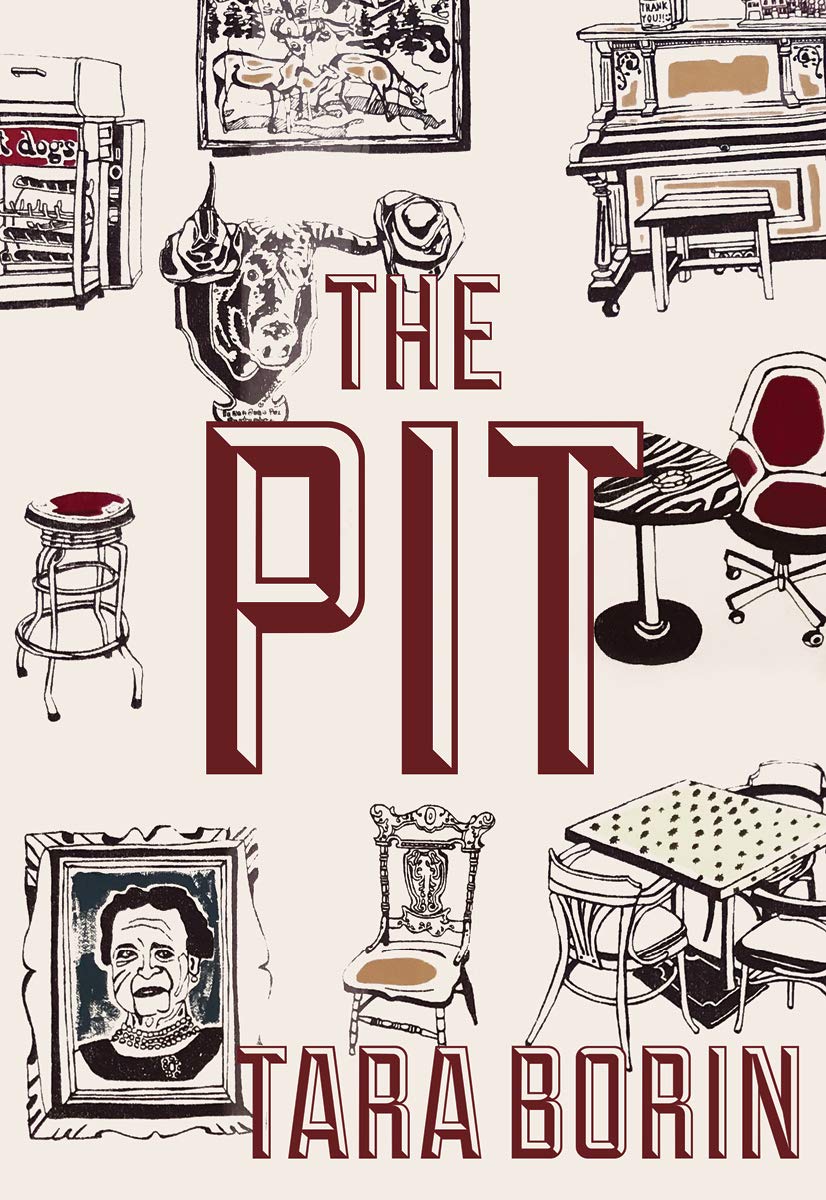 In Dawson City, Canada, the Pit is a hub of the community – a dive bar in the far north. Borin's collection is set here, and through the lens of the bar's regulars, staff, and visitors to the rooms upstairs, Borin explores addiction, community, and belonging.
A Blood Condition by Kayo Chingonyi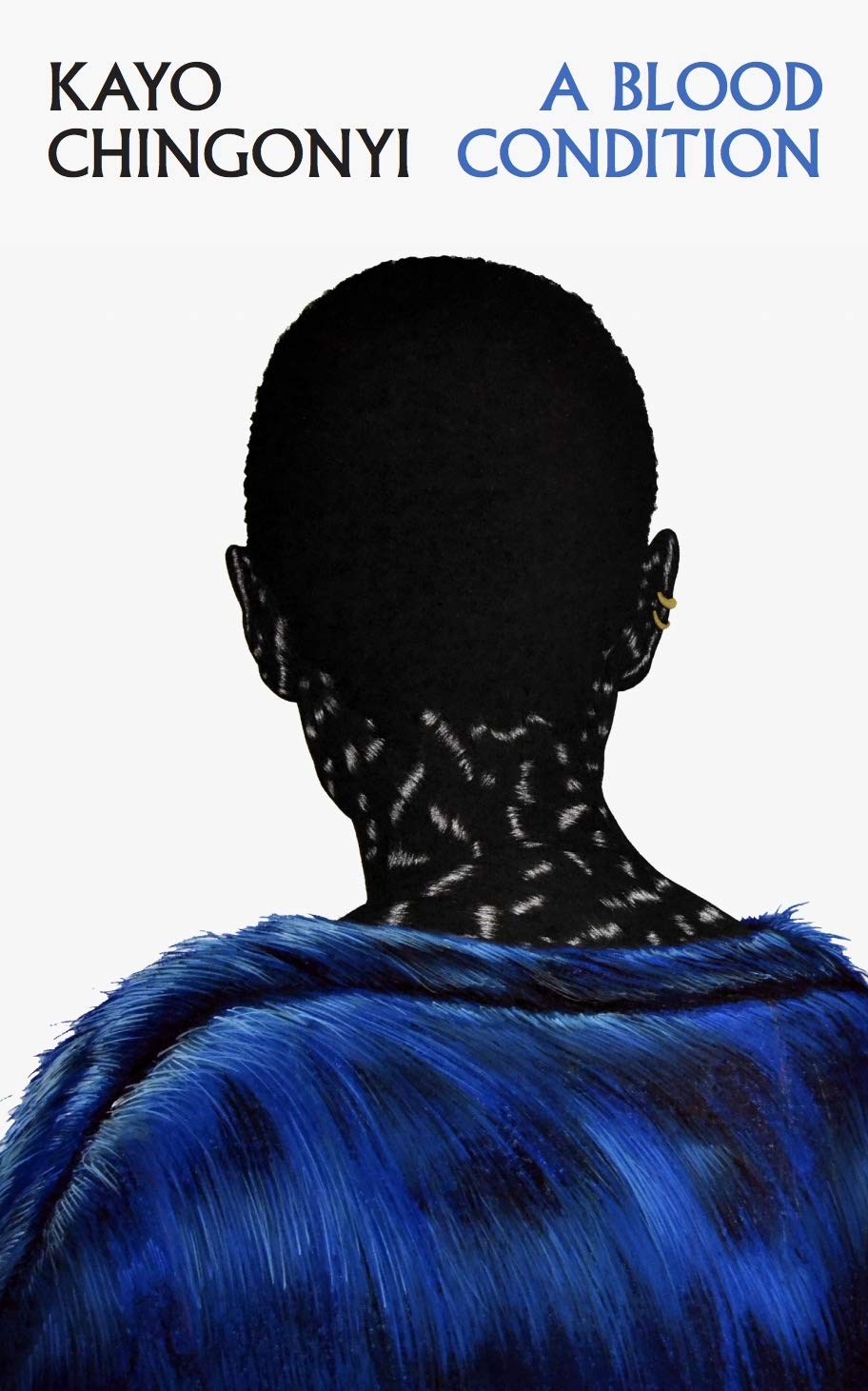 Inheritance is far more than it seems – beyond possessions, our inheritance includes our memories, culture, traditions, and the people who have made up our experiences. A Blood Condition looks at inheritance and the body – and at how national-scale events can be reflected in the singularity of one person.
A Square of Sunlight by Meg Cox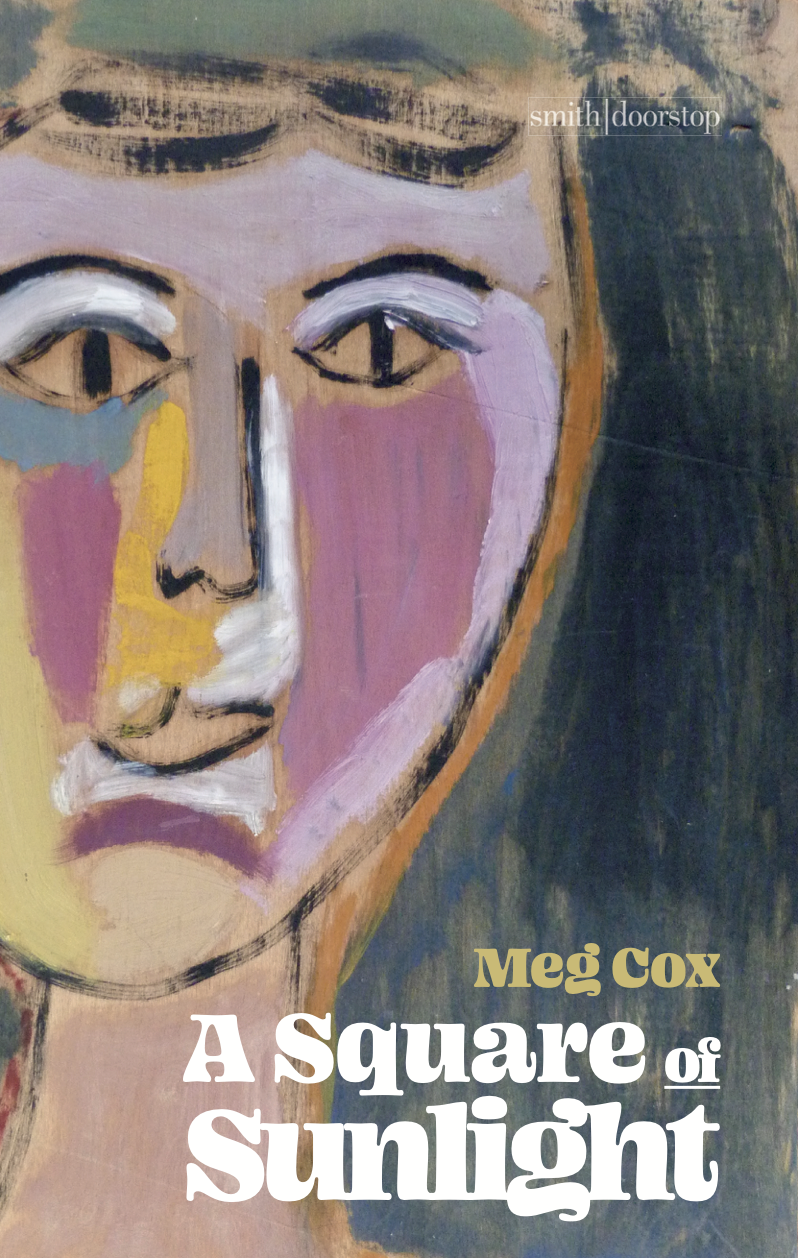 An entire lifetime is collected between the pages of A Square of Sunlight. While every poem is touched with humor, they also sometimes turn to the serious. From the minutiae of the everyday experience to world events like the assassination of JFK, Cox's words capture the truth of what it means to be human.
Burning in This Midnight Dream by Louise B. Halfe – Sky Dancer
Originally published in 2016 but re-released this year, Burning in This Midnight Dream is a poetic account of the residential school experience in Canada. The collection reflects on the pain wrought on Halfe's family as well as the continued effects those experiences have on the survivors and their families.
A Thousand Crimson Blooms by Eileen Chong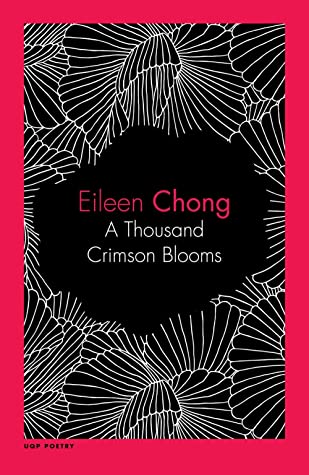 Buy from University of Queensland Press
Chong's ninth poetry collection continues her exploration of the sensual and the emotional. She confronts the struggles of infertility at the same time as the sometimes difficult relationship between mothers and daughters. Chong's tightly controlled verse walks the line between the flesh of the body and the violence of a knife.
Nedí Nezų: Good Medicine by Tenille K. Campbell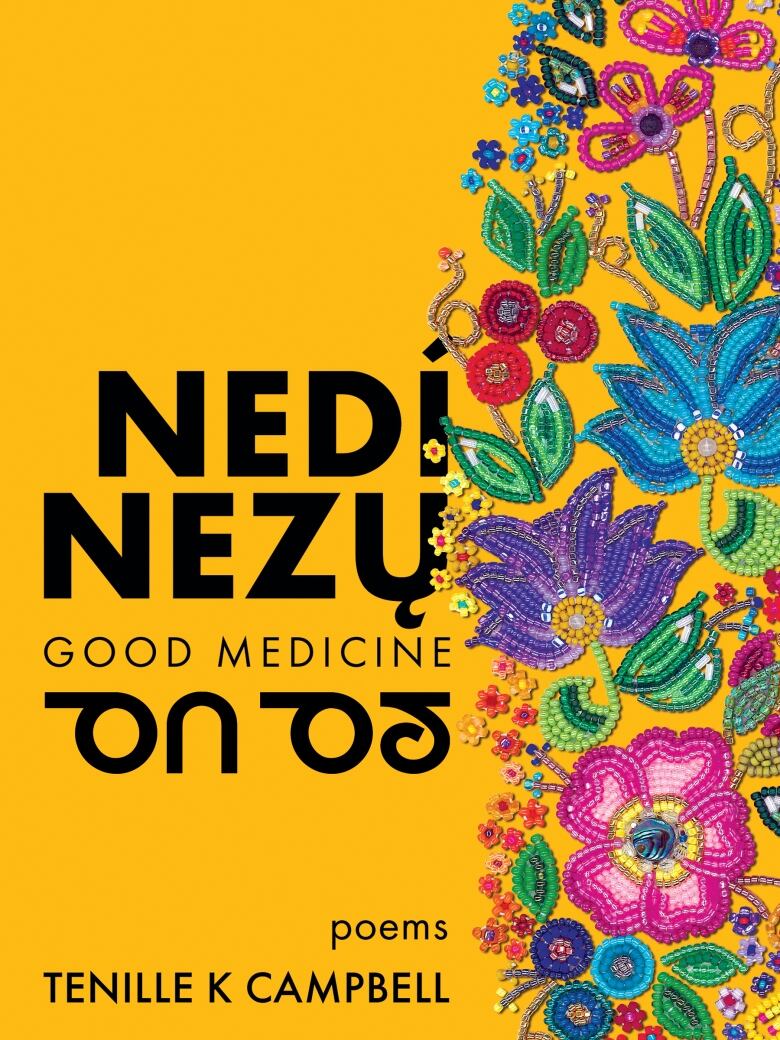 Campbell's collection is all about the many wonderful spaces created by Indigenous women. From DMs and orgasms to hot tea and aunties telling funny stories, Nedí Nezų looks at the jubilant, complex lives of Indigenous women in the modern world.
My Darling from the Lions by Rachel Long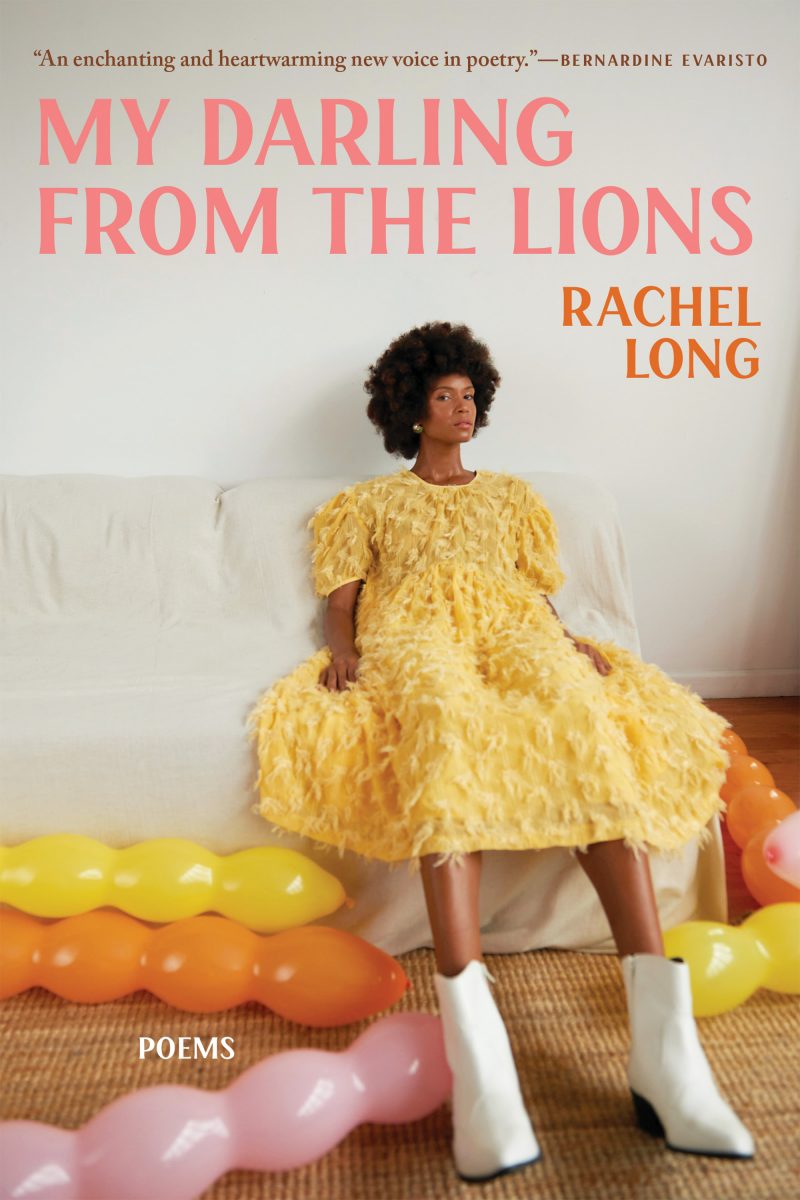 Rachel Long's award-winning collection of poetry, My Darling from the Lions, is told in three parts, each full of poems dealing with growing up, falling in love, and girlhood. Long dissects the divide between sexual identity and cultural inheritance, familial shame and modern culture. Beyond that, the cover is to die for!
Want more posts like this one? MuggleNet is 99% volunteer-run, and we need your help. With your monthly pledge of $1, you can interact with creators, suggest ideas for future posts, and enter exclusive swag giveaways!
Support us on Patreon