New Rumors Suggest "Hogwarts Legacy" May Have Customizable Wands and Romance Options
Harry Potter fans have been ecstatic for Hogwarts Legacy since the game was first rumored in 2018. After the game's official announcement in 2020 and subsequent delay in 2021, it seems the game will finally be released on PC, Xbox Series X and S, Xbox One, PlayStation 4 and 5, and Nintendo Switch during this year's holiday season. As this time grows closer, rumors have begun to swirl around the game's features.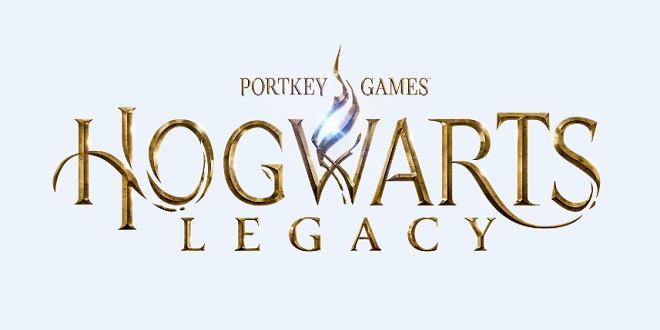 Hogwarts Legacy is an upcoming open-world role-playing game set at Hogwarts in the 1800s. Many fans are anticipating the idea of traveling around the wizarding world. A recent trailer hinted at the game letting players visit never-before-seen places. The website for the game says, "Your character is a student who holds the key to an ancient secret that threatens to tear the wizarding world apart."
An exciting world of new and familiar locations awaits you beyond Hogwarts Castle. #HogwartsLegacy pic.twitter.com/Nsnt7fQ4Tv

— Hogwarts Legacy (@HogwartsLegacy) June 23, 2022
Recently, rumors have started going around on Reddit suggesting that there will be some exciting gameplay features in the upcoming game. One Redditor says they have inside information, claiming to know someone who worked on the initial development of Hogwarts Legacy, meaning that while this information may have once been true, changes could have been made since then.
As fans already know, the wand chooses the wizard, and no doubt Avalanche Software wants to stick to this lore. According to u/LittleOTT, the developers "talked heavily about wand customization." This likely means players will be able to customize their wands to make their characters truly their own, possibly even customizing them to match their Pottermore wands.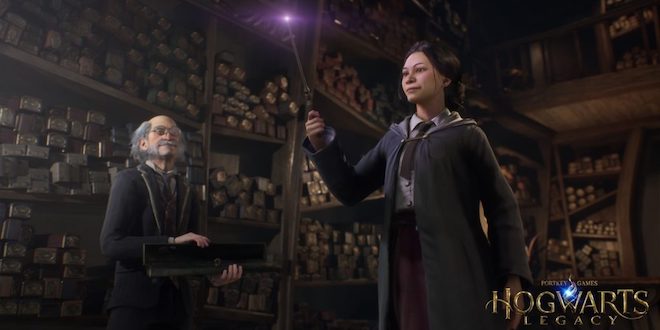 The user also said that players will have romance options for their characters, including LGBTQIA+ options. According to an earlier rumor, the game will have trans-inclusive character customizations as well. These rumors suggest that the game developers have been working hard to ensure that Hogwarts Legacy allows everyone to represent themselves.
Interestingly, u/LittleOTT also mentioned that there might be an engaging way to be Sorted into your Hogwarts House. It has been officially announced that players will start during their fifth year, and the user's source divulged that one option the developers were considering as the reason for this late arrival was that the character thought they were a Squib. Players will undoubtedly have an exciting new experience should these ideas come to fruition.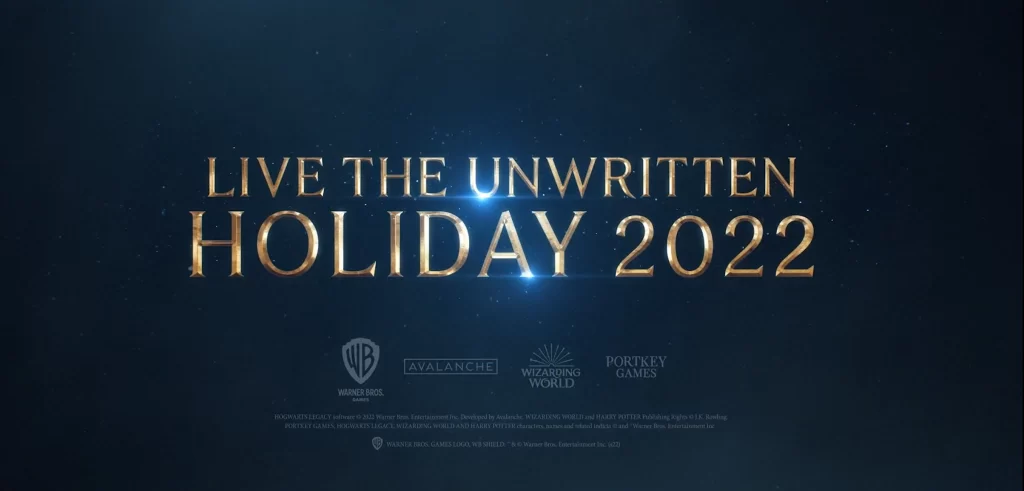 While these are all just rumors, it is certainly fun to speculate what Hogwarts Legacy will give fans. Do you think any of these features will make the final game? Have you heard any other rumors about Hogwarts Legacy? Will you be getting the game as soon as it comes out? Let us know in the comments below!
Want more posts like this one? MuggleNet is 99% volunteer-run, and we need your help. With your monthly pledge of $1, you can interact with creators, suggest ideas for future posts, and enter exclusive swag giveaways!
Support us on Patreon