205 Search results
For the term "
Robert Galbraith
".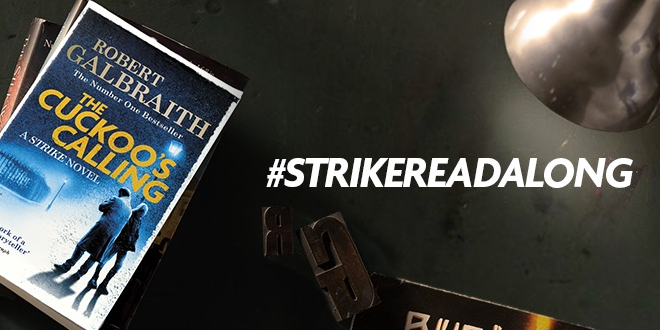 Robert Galbraith's official site invites readers to participate in a "Strike" read-along starting with the first novel, "The Cuckoo's Calling".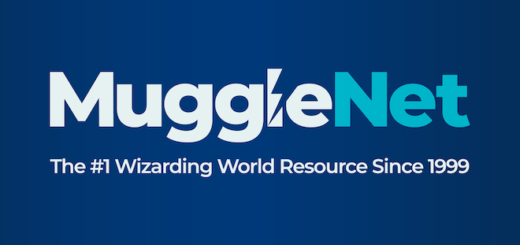 J.K. Rowling explains how Robert Galbraith came to be, compares the characters she sees in her head to the ones that appear on-screen, and reveals how many more novels she would like to be in the "Cormoran Strike" series.

J.K. Rowling revealed her surprising suspicions about who leaked the true identity of Robert Galbraith, the effect of the TV show on the "Strike" world inside her head, and which character she is most like.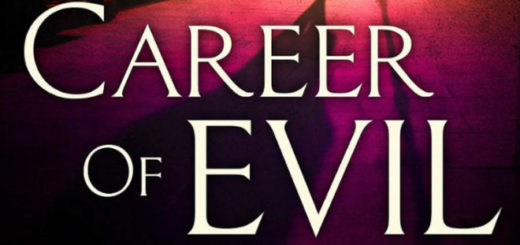 You may remember that when the hardcover of Robert Galbraith's third Strike novel, "Career of Evil", was released last October, the Crime Vault, which publishes the Galbraith novels in the UK, ran a special detective-based competition. Well, Make Me a Detective is now back for the paperback release of the book.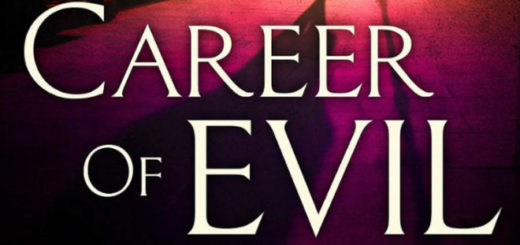 Contributor hpboy13 weighs in on Robert Galbraith's novel "Career of Evil."
We posted last week about Robert Galbraith's "Career of Evil" being nominated in the Goodreads Choice Awards 2015, and now the third book in the "Cormoran Strike" series has made it to the semi-finals! Plus, "The Silkworm" has landed a spot on the International Impac Dublin Literary Award's 2016 longlist!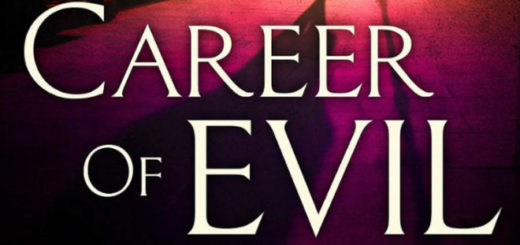 "Career of Evil" is the most anxiety-producing of Galbraith's novels so far, with Robin at the center of the imminent danger.
J.K. Rowling will be interviewed as Robert Galbraith, author of the Comoran Strike series, next month! Details here.
There's nothing like the promise of a new J.K. Rowling book – or even a new Robert Galbraith book – to get us excited. Although "Career of Evil", the upcoming third installment about the private detective Cormoran Strike, isn't due until October, it is now available to pre-order in the US.