155 Search results
For the term "
events roundup
".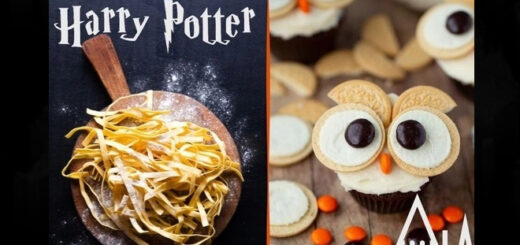 Have you ever wondered what a Slytherin pasta or an owl cupcake tastes like?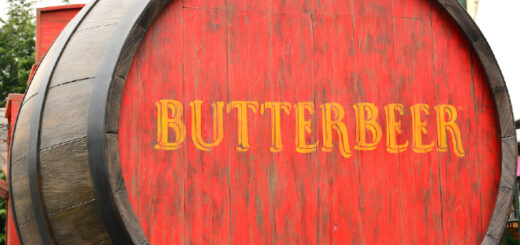 What do you plan on doing this fall? If you don't have plans, then check out what we've found for you.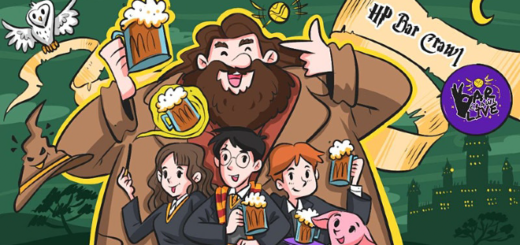 Solve a murder mystery, enjoy a nice dinner, and watch your favorite "Potter" film.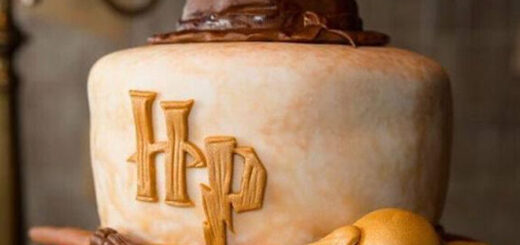 It's a birthday weekend, and that means cake, cake, and more cake.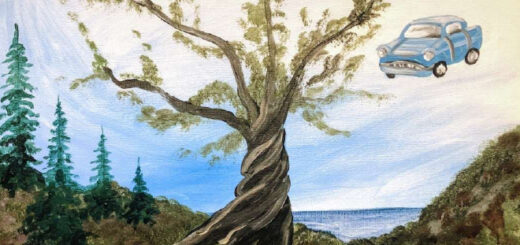 Perhaps now is the time to learn all about the international humanitarian laws of the wizarding world.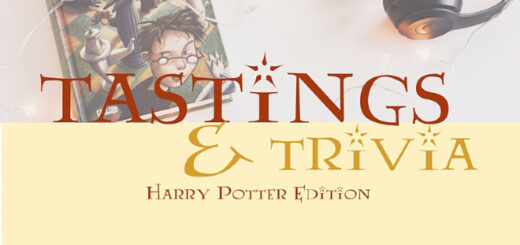 Grab the quaffles and find the snitch – quidditch is the game of the season.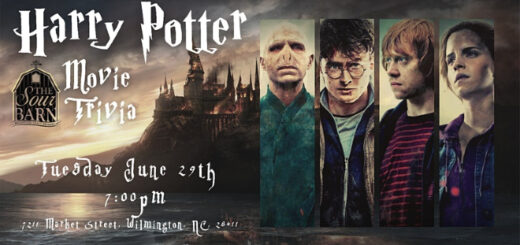 What's your favorite magical activity to take part in?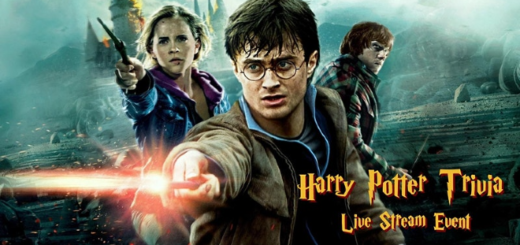 Solve a murder most foul and enjoy your dinner too. Check out all the fun things we have planned for you.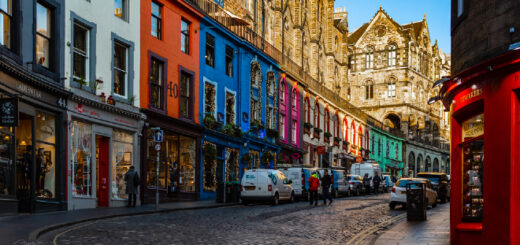 There's so much to do and so little time. If only we had a Time-Turner…