5712 Search results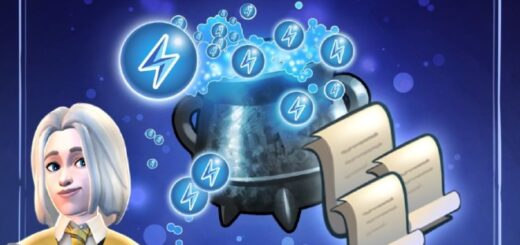 New Chapters have arrived in "Harry Potter: Hogwarts Mystery." Have you tackled the latest side quest?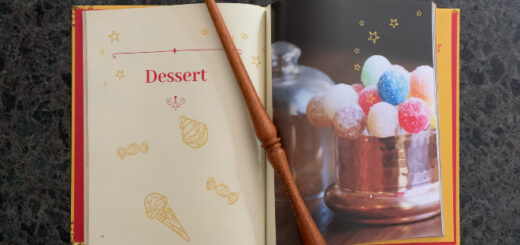 Our junior chefs take on their second challenge with "The Unofficial Hogwarts Cookbook for Kids" and create some creepily delicious Halloween treats.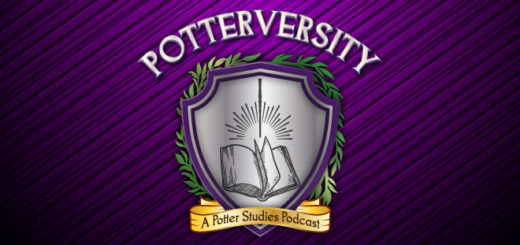 Episode 14 of "Potterversity" gets tough on bullies at Hogwarts and the history of bullying.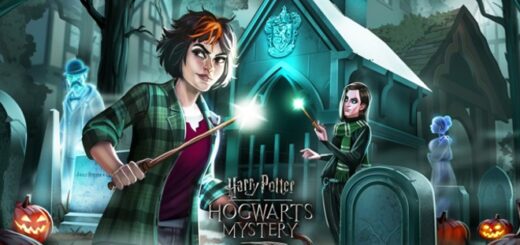 It's officially Halloween in "Harry Potter: Hogwarts Mystery," and we expect some spooky adventures are on the way.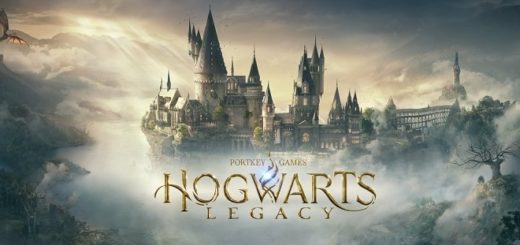 Could we see some footage from "Hogwarts Legacy" this month? Find out why some fans seem to think so.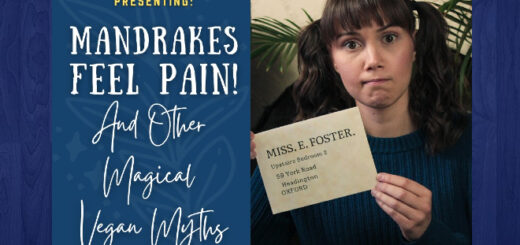 Are animal rights up to snuff at Hogwarts?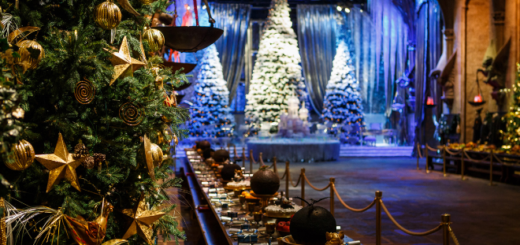 Hogwarts in the Snow is back on November 13, and for the first time ever, the Forbidden Forest will have a festive makeover.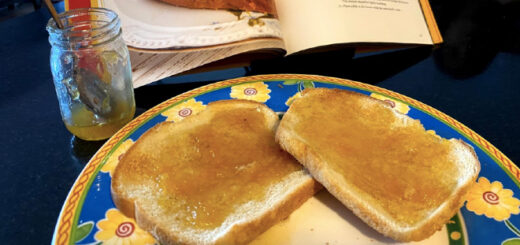 Make magic in the kitchen with easy, friendly recipes designed for kid chefs and inspired by the wizarding world!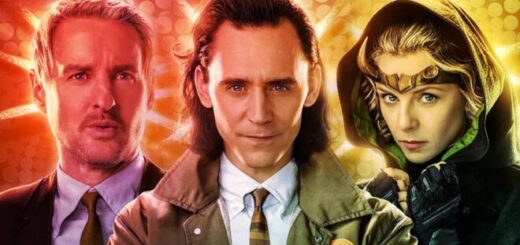 While I was watching "Loki," I couldn't help but wonder which Hogwarts Houses some of these characters would be in.