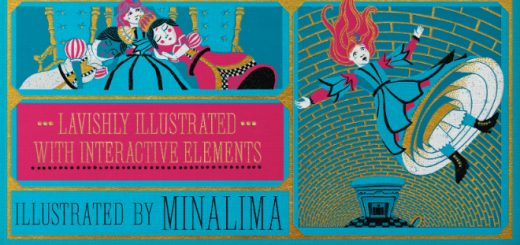 MinaLima's new illustrated classic raises the bar and brings extra wonder to Wonderland.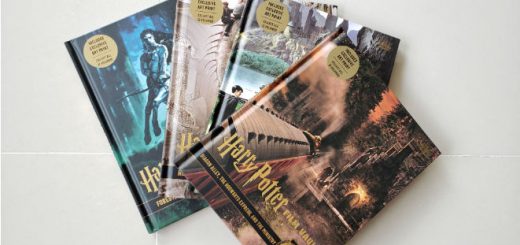 Take a look inside the first four volumes of the beautiful new "Harry Potter: Film Vault" books from Insight Editions – and have a chance to win them!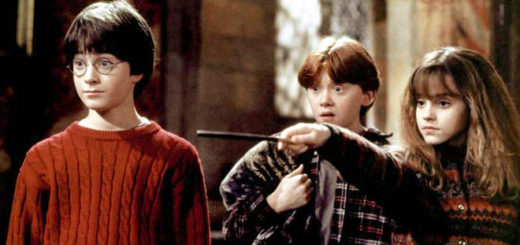 Not every spell ended up making it into the "Harry Potter" books and movies. We have the inside scoop on which ones were deleted from the final cuts!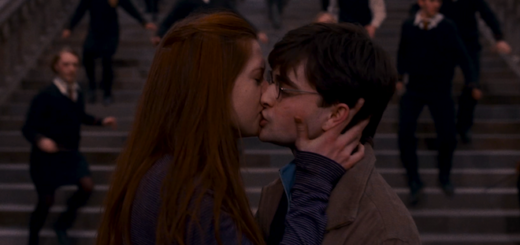 No matter whom you ship or how you feel about Valentine's Day, there is a wizard rock song for you. We've got you covered.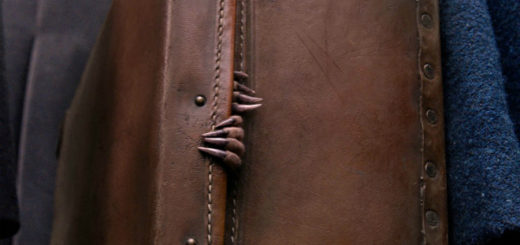 Are you ready for "Fantastic Beasts" wizard rock? I am too! Here's a playlist to tide you over.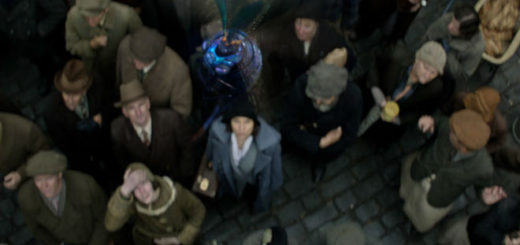 Not every fantastic beast that escaped Newt's case made it back inside. What happened to the pesky Billywig? We have some theories about how this detail might influence the rest of the series.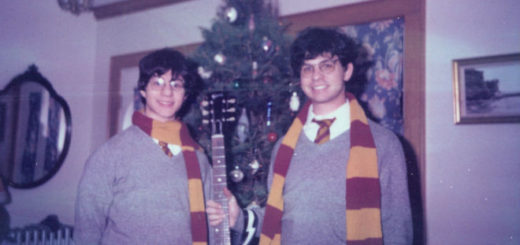 Tired of hearing the same old Muggle Christmas music on repeat this holiday season? Then check out our essential wizard rock Christmas playlist. It's sure to brighten your holiday, as well as provide conversation among family members who already think you're weird.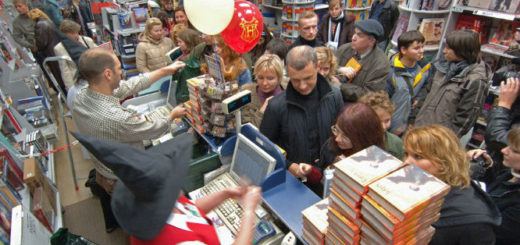 As the "Potter" fandom grows older, it's fun to look back and laugh about how we once thought it was the end of an era. Guess what? The era is far from over.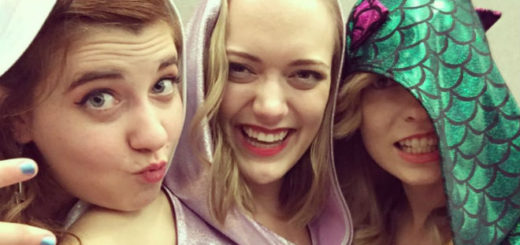 A very special wrock reunion happened at LeakyCon this year, featuring everyone's favorite sassy Slytherin girls, the Parselmouths.