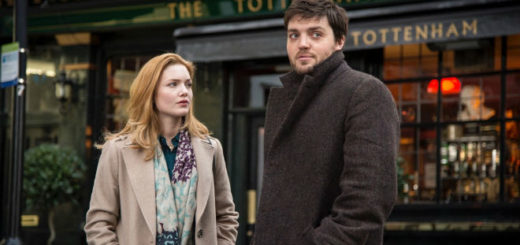 "C.B. Strike" premiered on Cinemax this month. Read more about the cast and their characters from a recent interview!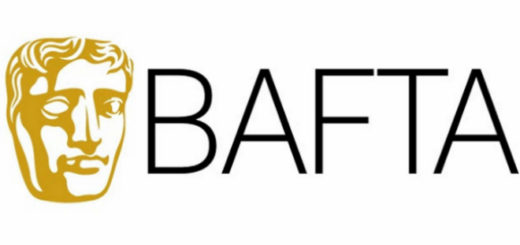 Which "Harry Potter" actors' work was honored at this year's BAFTA TV Awards?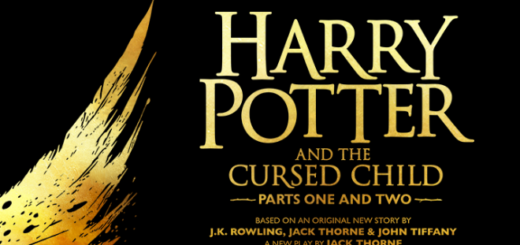 "Harry Potter and the Cursed Child" on Broadway takes home the most awards at this year's Outer Critics Circle Awards.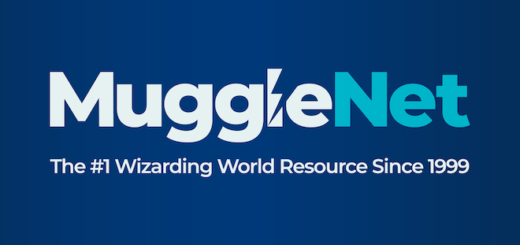 Dan Fogler's new comic series "Brooklyn Gladiator" is a hero's journey of all of his "favorite stuff."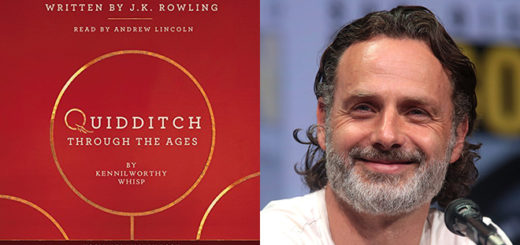 Now that "Quidditch Through the Ages" has been released, Andrew Lincoln sat with Pottermore to discuss the audiobook and talk about his connection with "Harry Potter".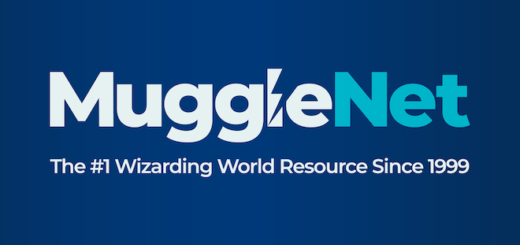 Actor Alfred Enoch talks "Harry Potter", "How to Get Away with Murder", and how both have had a profound effect on his career.