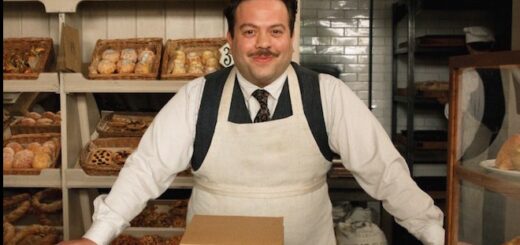 If you cannot visit 443 Rivington Street in New York City, try making your own version of Jacob's amazing pastries.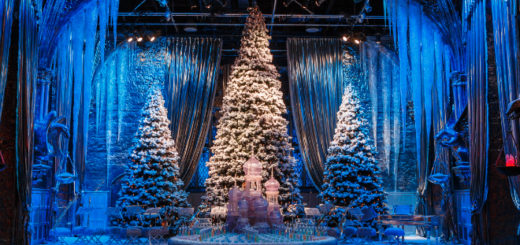 If you can have a small get-together this holiday season, why not create a Yule Ball feast from Rita Mock-Pike's "The Unofficial Hogwarts for the Holidays Cookbook"?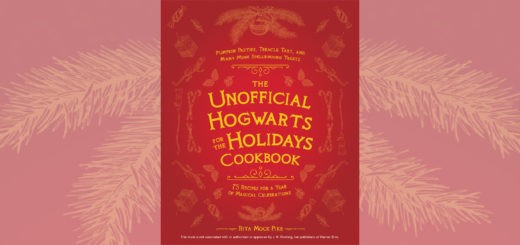 Are you looking for a thoughtful and creative way to send your friends and family gifts this socially distant holiday season? Why not try making and shipping them some magical treats?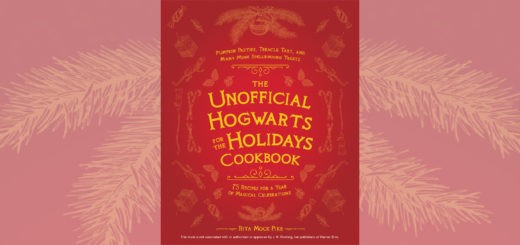 The new wizarding world cookbook is full of great recipes. Don't believe us? Check out this preview.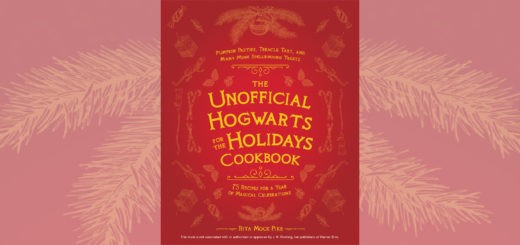 "The Unofficial Hogwarts for the Holidays Cookbook" is a brand-new wizarding world-themed cookbook by Rita Mock-Pike full of all kinds of magical foods. Check it out for your holiday events this year.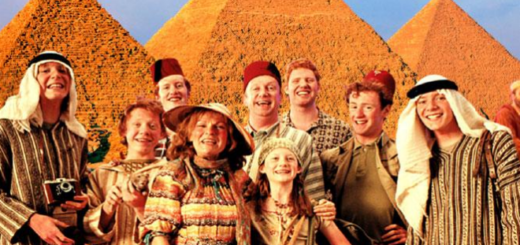 Who doesn't love the Weasleys? Check out this article discussing the ancestry of our favorite red-headed family.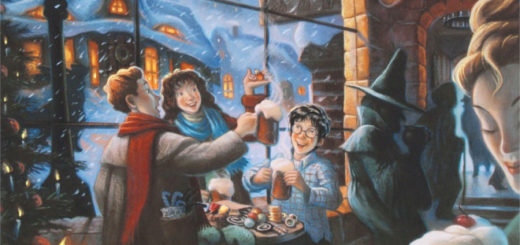 Did you know that Madam Rosmerta has many allergy-friendly recipes on MuggleNet? Check them out!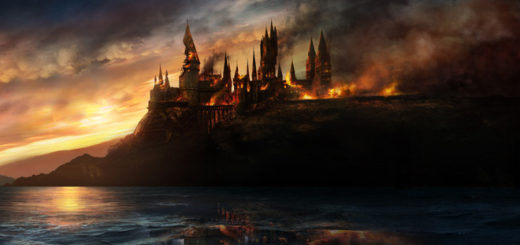 Read an imaginative fan fiction following the "Harry Potter and the Cursed Child" timeline where Voldemort is victorious at the Battle of Hogwarts.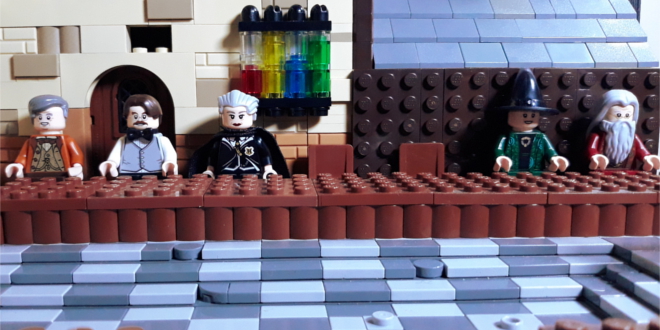 In celebration of National Craft Month, check out the build of this custom LEGO Great Hall.