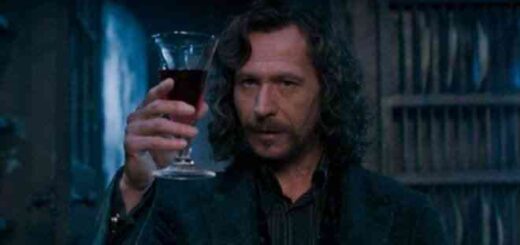 We tried out our Padfoot Cupcakes recipe and were pleasantly surprised by the results.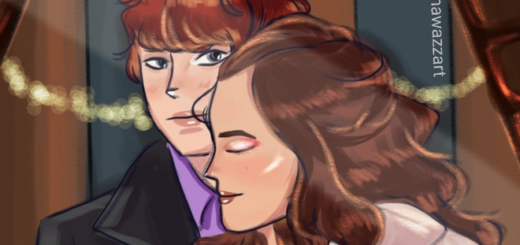 Read this imagining and fall in love as Ron and Hermione take you on a beautiful birthday adventure on a rainy September night.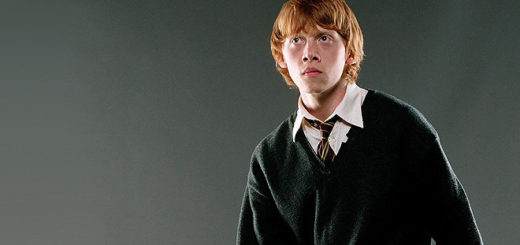 Ron Weasley is more than Harry's best friend. In fact, we think he is a true king. Read this listicle to know why.
MuggleNet presents ten reasons to ship Minerva McGonagall and Poppy Pomfrey.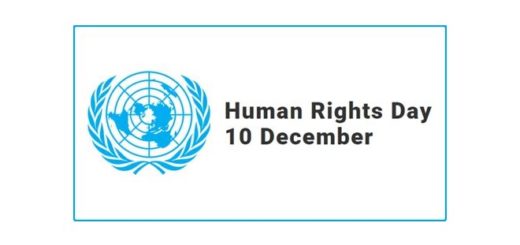 To commemorate Human Rights Day, we're looking at some of the charitable causes MuggleNet has worked with and promoted over the years.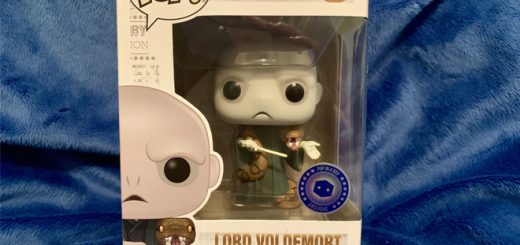 Cast members Bonnie Wright and Evanna Lynch are well known for their environmental advocacy. Hasbro is joining these actors' ranks with its announcement that the company will stop using plastic packaging by 2022.