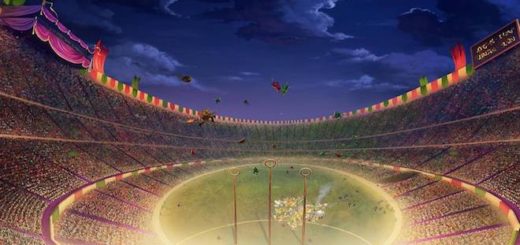 Three years ago, I pitched my idea for a Quidditch ride. Now, I'm back with more ideas.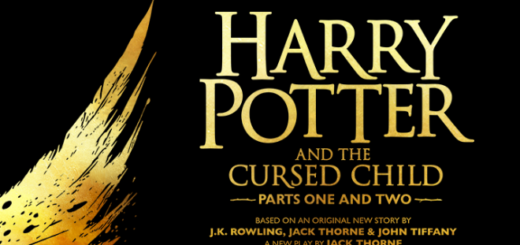 Before you head over to the Lyric Theatre, read up on our etiquette tips to make the most of your Broadway experience.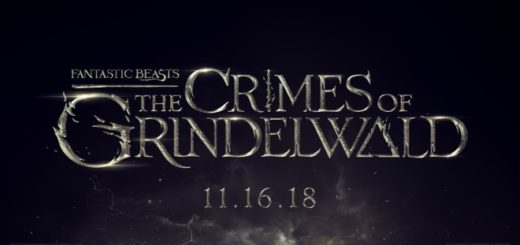 I have a lot of feelings about the "Fantastic Beasts: The Crimes of Grindelwald" trailer and express myself in GIF form.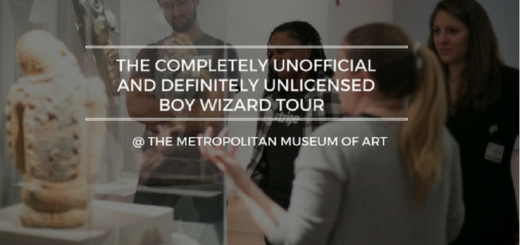 The Completely Unofficial and Definitely Unlicensed Boy Wizard Tour by Museum Hack is a fun, new way to explore "Potter" in New York City.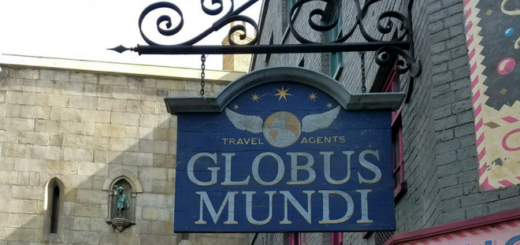 "Fantastic Beasts: The Crimes of Grindelwald" plotlines? A new ride? Something more to come? What could it mean?!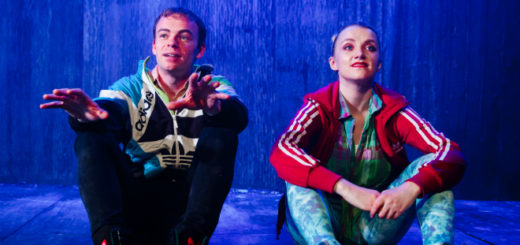 Evanna Lynch is incredible in "Disco Pigs". Read our review and check out performances at the Irish Repertory Theatre today.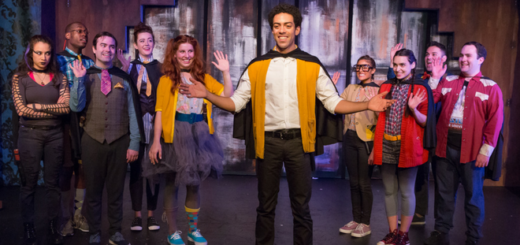 Move over, "Harry Potter and the Cursed Child". The "Puffs" have my heart and my seal of canon-approval (if that's worth anything to you!).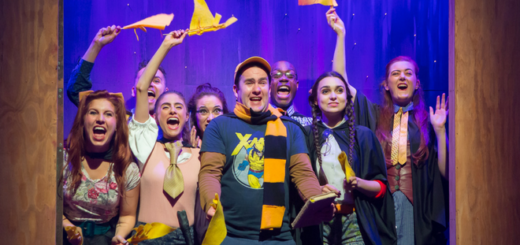 Learn about the creative minds behind the successful "Potter" parody play "Puffs" from our interview with the director and playwright.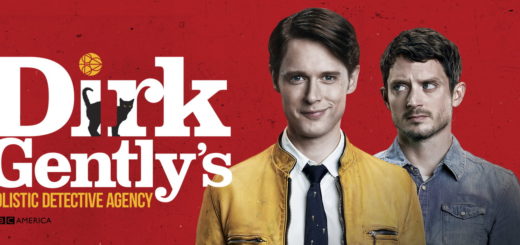 We sat down with the cast and show creator of BBC America's "Dirk Gently's Holistic Detective Agency" during NYCC. Learn more about the cast and their favorite fandoms.