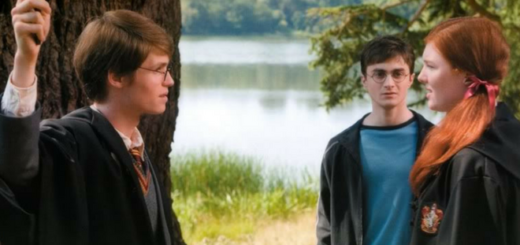 What's with the secrecy, Warner Bros.? We just want all the deleted scenes, please!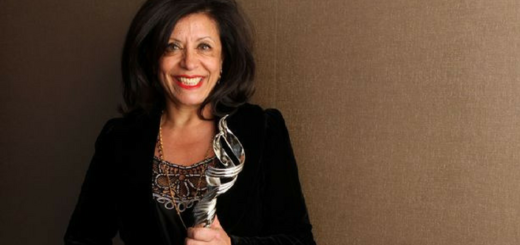 MuggleNet sat with "Potter" costume designer Jany Temime to discuss her work on the films, theme parks, and more.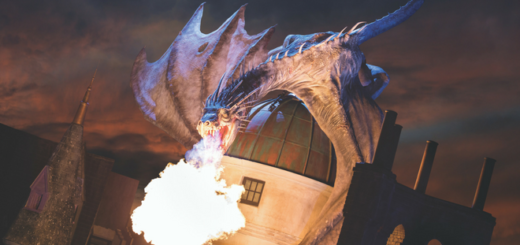 There are multiple reasons why attending a private event is something not to miss!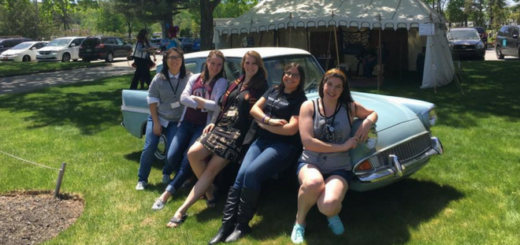 We spent the past weekend in Laconia, New Hampshire, for MISTI-Con 2017 and loved every second of it.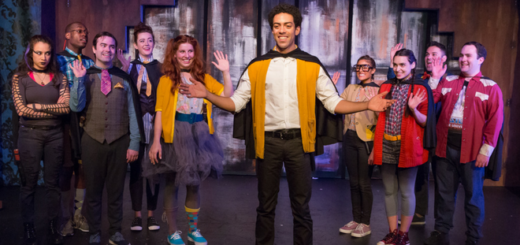 We are not a threat! Please be our friend! And go see "Puffs"!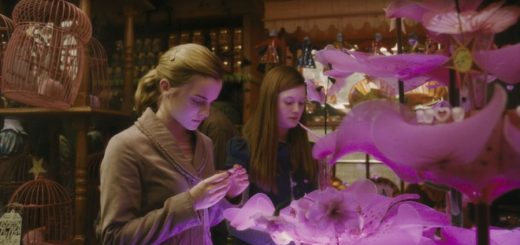 Rank the Women of the "Potter" series and see where everyone stands!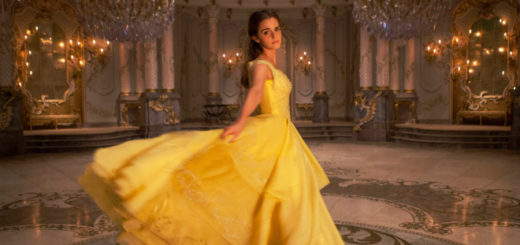 Our take on Emma Watson's singing voice in "Beauty and the Beast".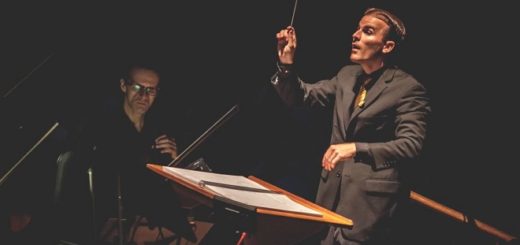 Our review of the first movie in the Harry Potter Film Concert Series.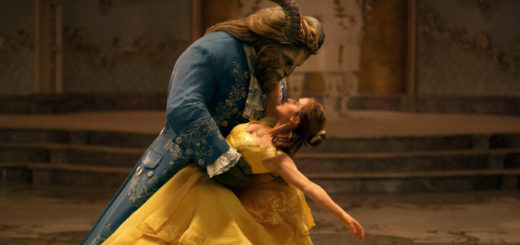 The tale as old as time remains a classic in this beautiful remake thanks to new music, backstory, and an incredible cast.