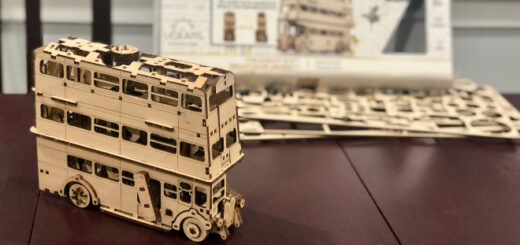 We found a great buy for fans of LEGOs or other craft kits: the wooden models from Ugears.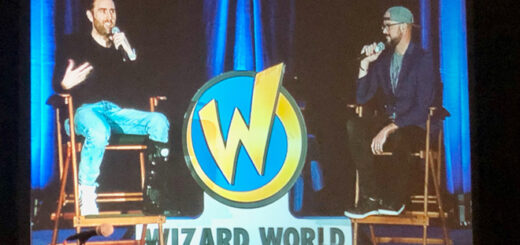 Matt Lewis took to the stage at Wizard World Chicago and told stories of leg injuries, cynicism, and having tea with Alan Rickman.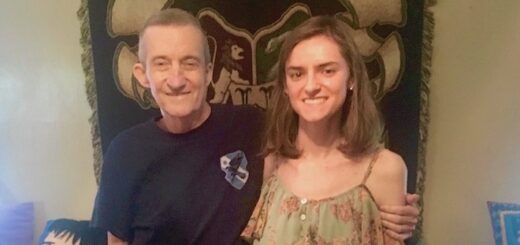 Before he passed, Doug Potter owned the largest collection of "Harry Potter" memorabilia – but was it enough to break the Guinness World record?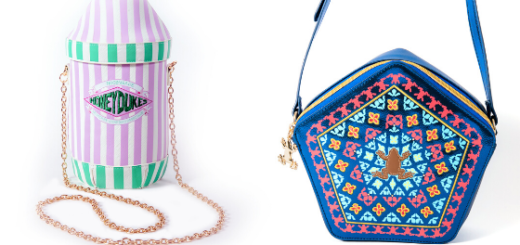 Store all of your magical goodies in the Honeydukes and Chocolate Frog bags from Danielle Nicole! One lucky winner will take home the prize just in time for back to school.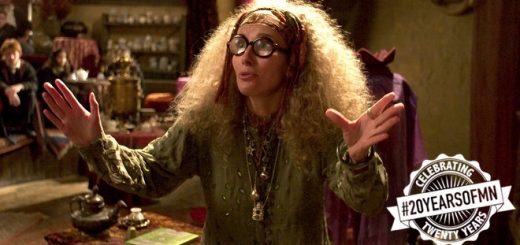 To celebrate MuggleNet's 20th anniversary, here are 20 moments from the "Harry Potter" books that may have been bits of clever foreshadowing! Vote for your favorites!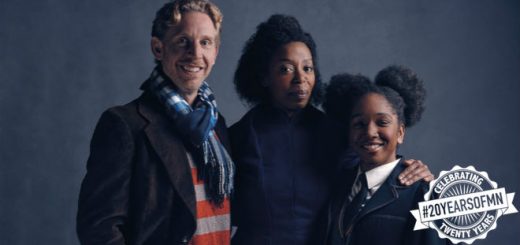 Do you remember Professor Tofty? How about Sanguini, Archie, or Stubby Boardman? In honor of MuggleNet's 20th anniversary, vote for your favorite one-off "Harry Potter" characters!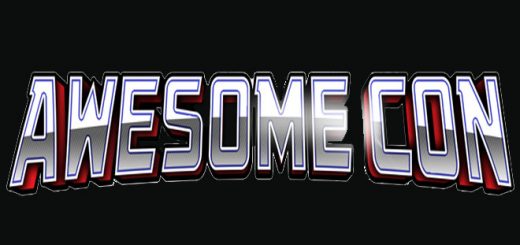 We were awed by the amazing "Harry Potter" cosplaying we saw at Awesome Con.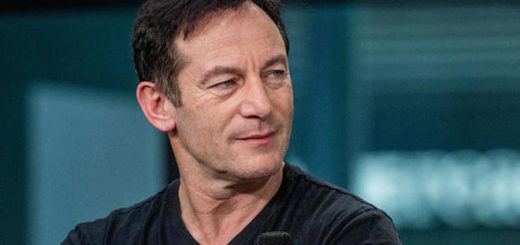 Over the past weekend, Jason Isaacs was a guest at Awesome Con. Here are ten things we learned from his Q&A panel.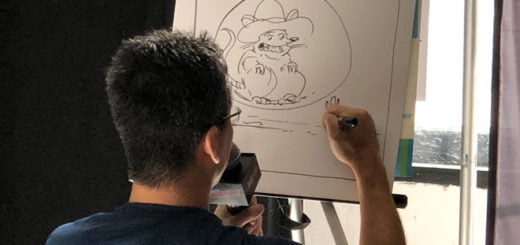 We had the pleasure of catching up with Kazu Kibuishi, the illustrator of the "Harry Potter" 15th-anniversary editions, at New York Comic Con.