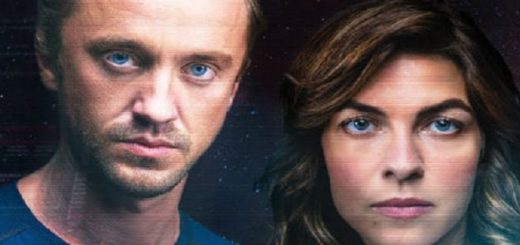 Two of our favorite "Potter" alumni are reunited in "Origin", a YouTube Premium original series!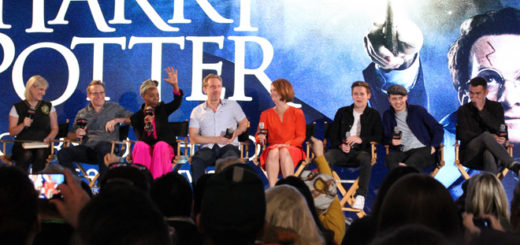 The "Harry Potter and the Cursed Child" cast took the stage at New York Comic Con. Here are a few things we learned from the panel.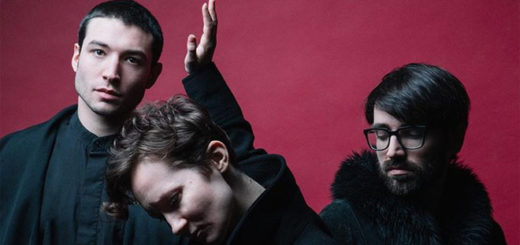 Ezra Miller is a man of many talents. Here's the scoop on his musical abilities!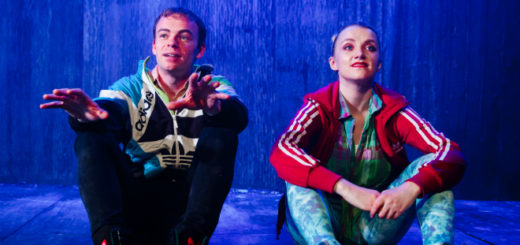 Evanna Lynch is incredible in "Disco Pigs". Read our review and check out performances at the Irish Repertory Theatre today.
The holidays aren't a happy time of year for everyone. The "Potter" universe has plenty of metaphors for depression, and if you're suffering this season, you're not alone.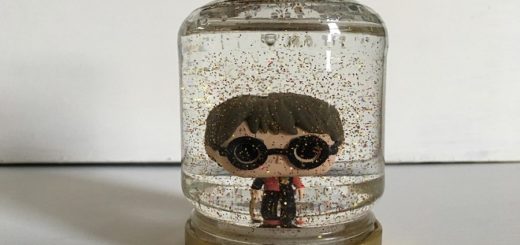 It's crafting time! Create your own magical snow globe with these simple instructions and inexpensive supplies.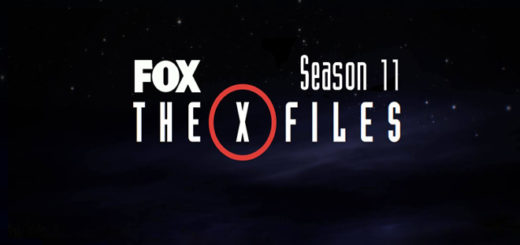 How would the characters of "The X Files" fit in at Hogwarts?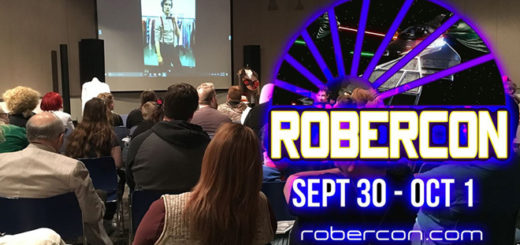 Over the weekend, MuggleNet attended an intimate, fan-focused convention in Binghamton, New York.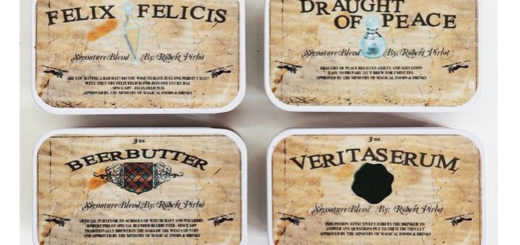 We review the "Harry Potter"–inspired Magic Potions line of teas from Adagio Teas. Whether you drink tea to wake up or wind down, there's a blend here for you!