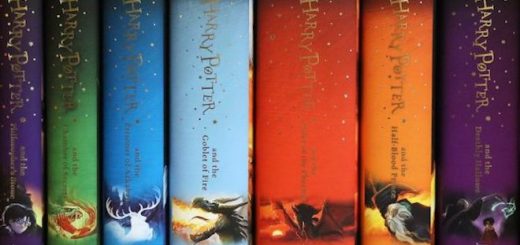 The "Harry Potter" series, among other books, has been attributed to the growth in sales for Bloomsbury during lockdown.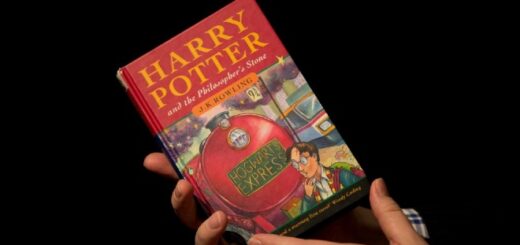 A UK antiquarian bookstore has two extremely rare first-print copies of "Harry Potter and the Philosopher's Stone" worth a combined £107,500.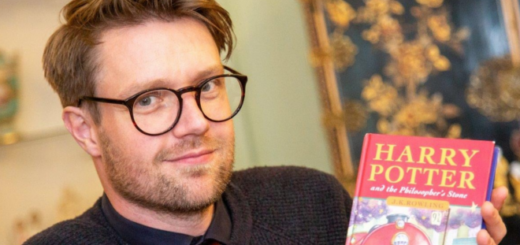 Jim Spencer, with Hansons Auctioneers in England, is an expert in the world of rare "Harry Potter" books. Learn more in MuggleNet's interview!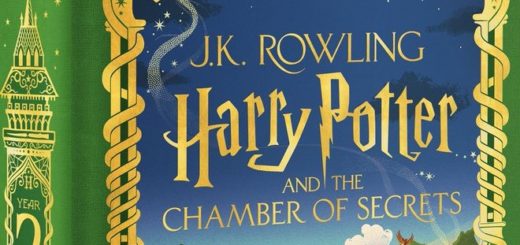 MinaLima has revealed the cover design and announced the release date of their anticipated illustrated edition of "Harry Potter and the Chamber of Secrets."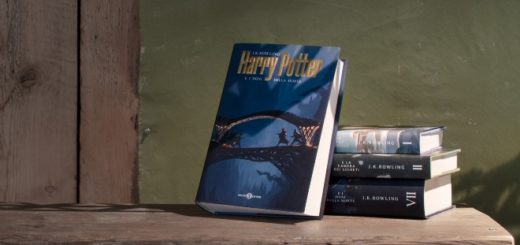 Italian publisher Adriano Salani Editore has released new "Harry Potter" covers designed by Michele De Lucchi and AMDL CIRCLE, and the architecture-inspired artwork is a big change from that on earlier Italian editions.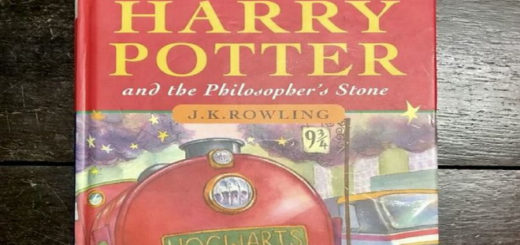 A retired civil servant was surprised to learn that his hardback copy of "Harry Potter and the Philosopher's Stone" was one of the original 500 copies and that it is expected to sell at auction for a big sum.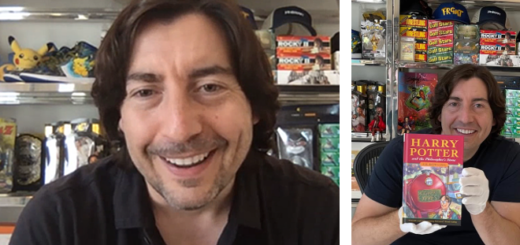 Jeremy Padawer spoke with MuggleNet about his purchase of the most expensive "Harry Potter" book to date, bought for $193,000! Learn more about this rare copy of "Harry Potter and the Philosopher's Stone" and what Padawer has to say about following one's passions.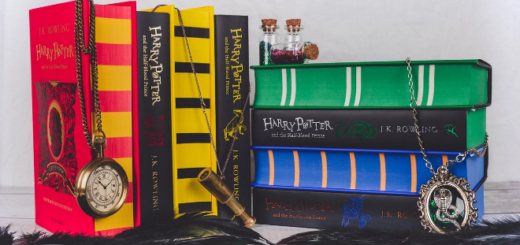 Are you ready to add another book to your ever-growing "Harry Potter" collection? Then you'll be happy to hear that the House editions of "Harry Potter and the Half-Blood Prince" are now available.
Literary agent Christopher Little, who put "Harry Potter" on the map, has died at the age of 79.