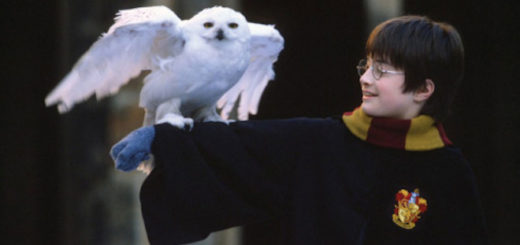 Music moves us in so many ways – how does "Hedwig's Theme" affect us "Harry Potter" fans?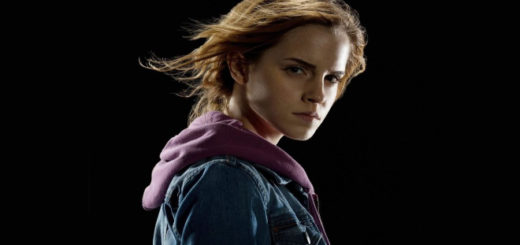 Ever wonder what would be on Hermione's music playlist? Here are some empowering songs that apply to her life.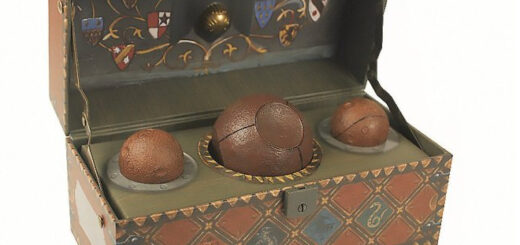 Here's an official (but not exhaustive) guide to being a Quidditch player. What does it take to make it in this weird and wonderful sport?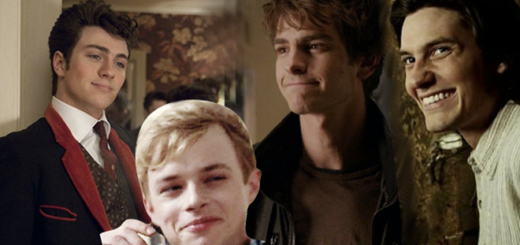 What sorts of chaotic things could the Marauders have talked about? Here's a list of all the shenanigans-filled conversations we think they had!
Today is her birthday! Let's wish our favorite dreamy Ravenclaw, Luna Lovegood, a happy 41st birthday by celebrating with her most inspiring quotes.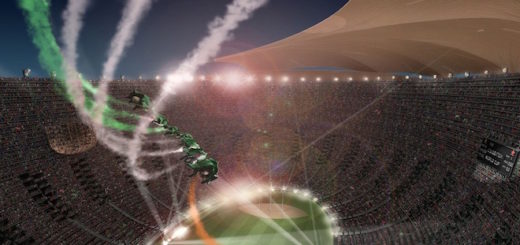 With so many ways to commit a foul during Quidditch, it is easy to go wrong during a match. Here are some of the fouls we think exist.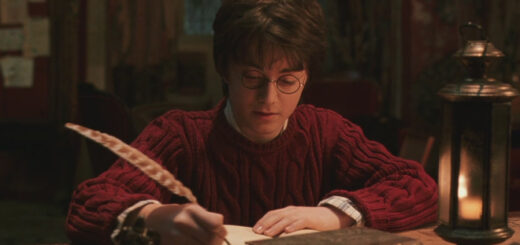 Tired of the same old journal prompts? We've crafted some new magical prompts sure to get you back to the joys of journaling.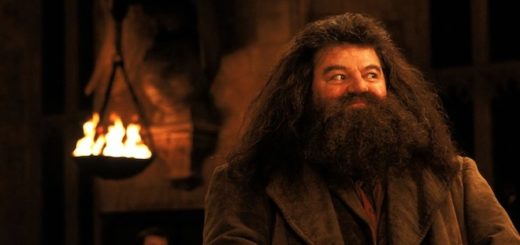 Are you making any resolutions for 2022? Our favorite half-giant, Rubeus Hagrid, has his own list of New Year's resolutions.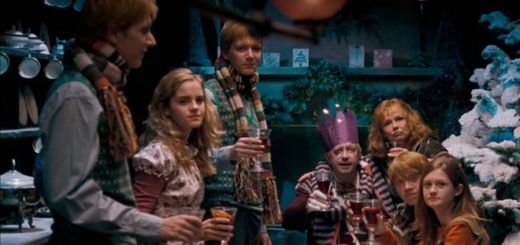 Since there are only a few days left till Christmas, we thought we would list our ten favorite "Harry Potter" Christmas moments.