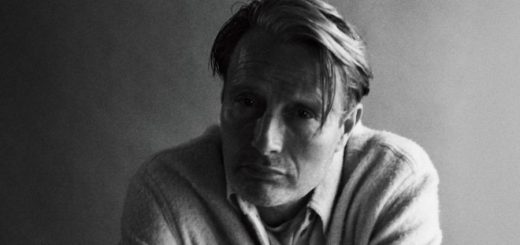 Mads Mikkelsen discusses playing villains and the one big baddie that won his children over.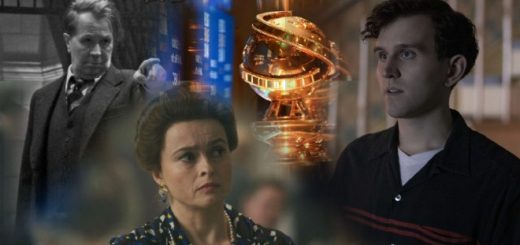 Fresh off the virtual awards floor, the results for the Golden Globes are in. It's checkmate for "Mank," but there was more than one queen crowned.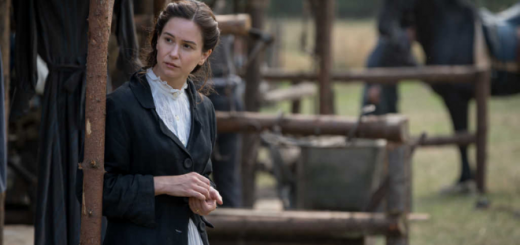 Katherine Waterston talks how she prepared for her role, why films like "The World to Come" are important, and why she still doesn't have Twitter.
After five months of hiding his secret, Oliver Masucci revealed in an interview that he has joined the cast of "Fantastic Beasts" 3 as a currently unnamed character who is the Head of the International Confederation of Wizards.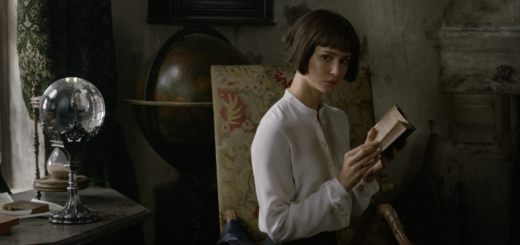 Katherine Waterston provides some inside details on the "Fantastic Beasts" 3 casting change, who will direct the remaining films, and what it's like to work on a franchise this big.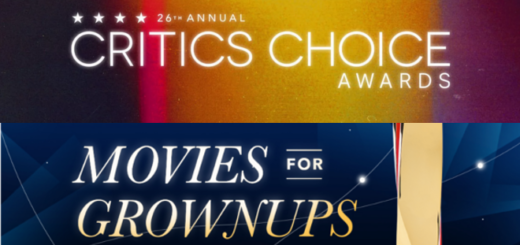 Even more award nominations are coming in! Find out which Wizarding World alumni have been nominated for the Critics Choice Awards and the Movies for Grownups Awards.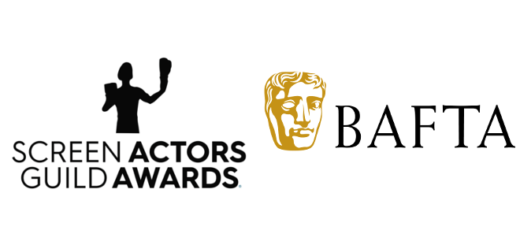 The nominations for this year's SAG Awards have been released, and so have the long lists for this year's BAFTAs! Learn which Wizarding World alumni have been recognized!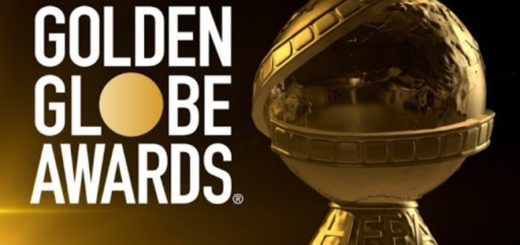 The nominations for the 78th annual Golden Globes have been announced! Multiple Wizarding World stars who have made it on the list.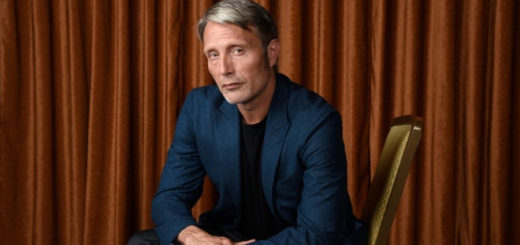 Mikkelsen talked about taking over as Gellert Grindelwald in the upcoming "Fantastic Beasts" 3 film as well as the welcoming cast and crew on set.