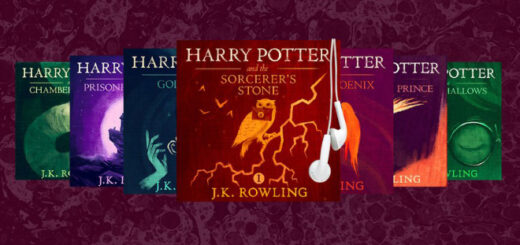 The "Harry Potter" audiobooks have achieved a major milestone on Audible.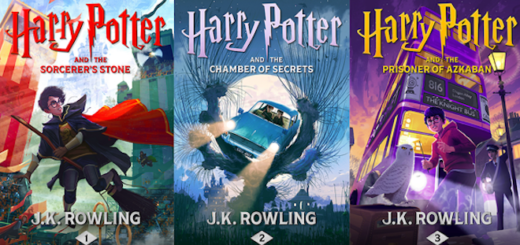 Pottermore Publishing has teamed up with Ximalaya to create Chinese-language audiobooks for the "Harry Potter" series.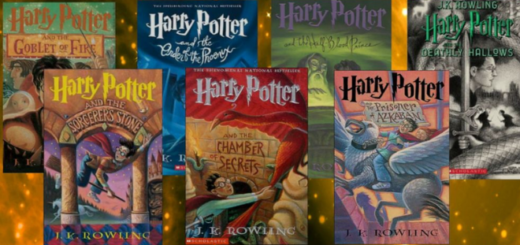 People loved listening to this "Harry Potter" book in 2021, and we have a few ideas why that is.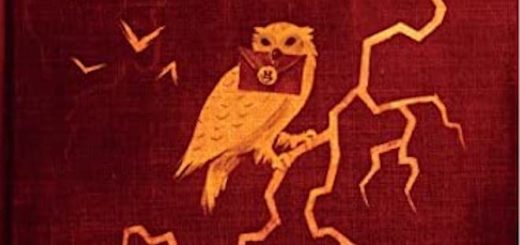 Audible has launched a new service for Spanish audiobook lovers with an exclusive new narration of "Harry Potter y la Piedra Filosofal", by actress Leonor Watling.
Whether you're playing alone or with friends, this new quiz is sure to be a magical experience!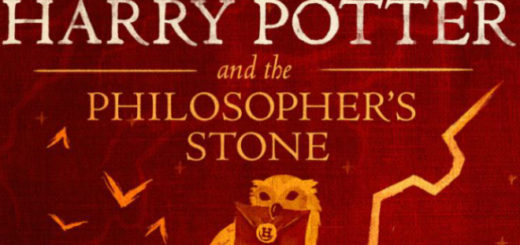 The Arabic-language audiobook of "Harry Potter and the Sorcerer's Stone" is now available for download via the Storytel app.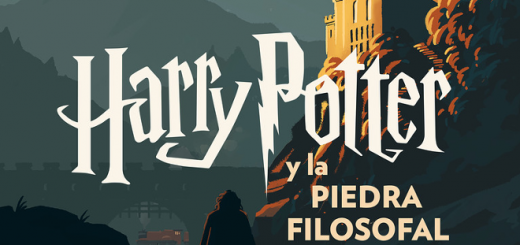 The "Harry Potter" series is getting Spanish-language audiobooks for the first time, narrated by Carlos Ponce and available on the new Audible Latino!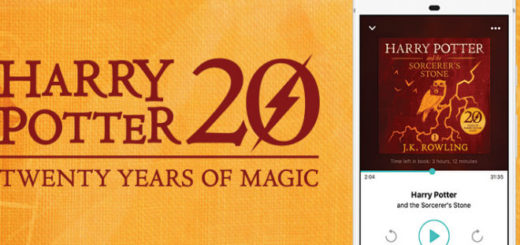 Enter to win a copy of the "Harry Potter and the Sorcerer's Stone" audiobook from Libro.fm.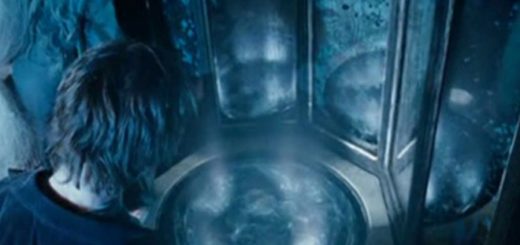 Have you ever wished you could take a journey through the Pensieve into your favorite character's memories? Now you can!