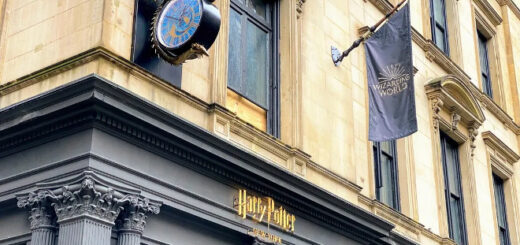 Harry Potter New York celebrated its first anniversary on June 3 with special cakes for the first 100 visitors.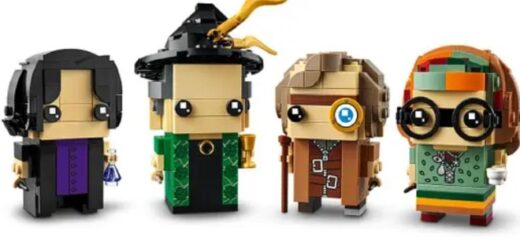 There are so many new items to grab for your "Harry Potter" collection. This haul has something for everyone.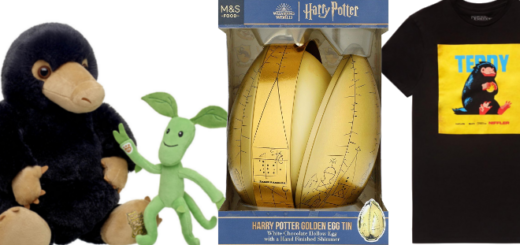 In this edition of Merch Madness, the beasts are fantastic, and the merchandise is too. Check out the latest "Secrets of Dumbledore" items and more.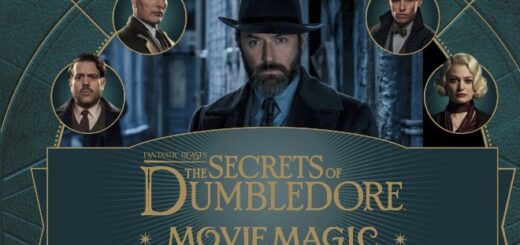 Insight Editions has unveiled "Fantastic Beasts: The Secrets of Dumbledore: Movie Magic," the companion book to the third "Fantastic Beasts" flick.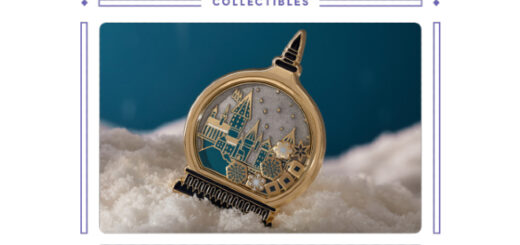 Do you have anything missing from your "Harry Potter" collection?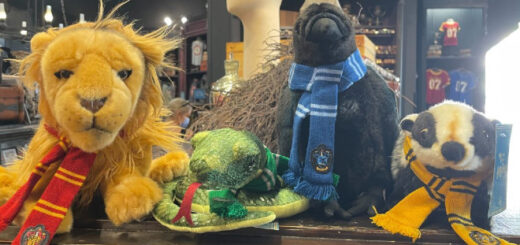 There's so much merch! What would you buy with your Galleons?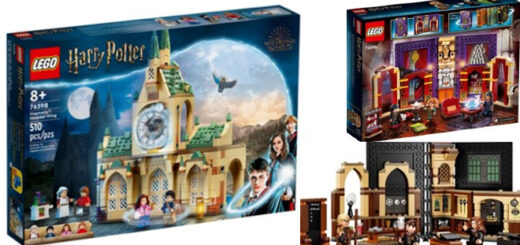 Three LEGO "Harry Potter" sets are being released in March, including two Hogwarts Moments sets.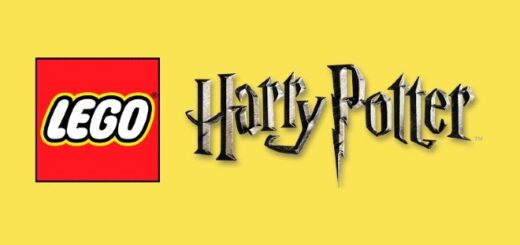 Rumors of LEGO's summer 2022 offering have got us excited about a possible biggest "Potter" build yet.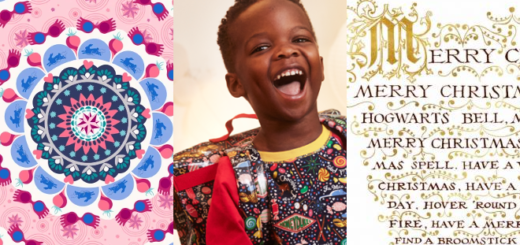 It's the holiday season, and we're back with another edition of Merch Madness that includes some magical collaborations. Get your gift ideas here!