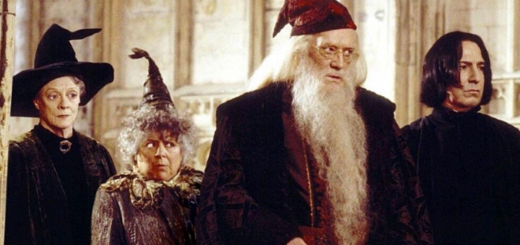 Get out your best quill and ink! We've got a student's firsthand exposure to a magical college experience.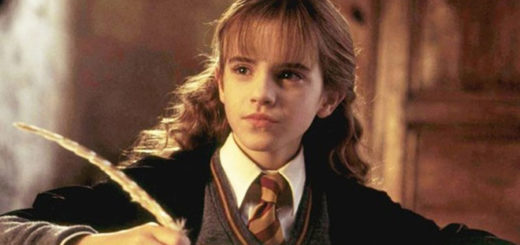 Here are some reasons why Hogwarts should offer women's and gender studies courses.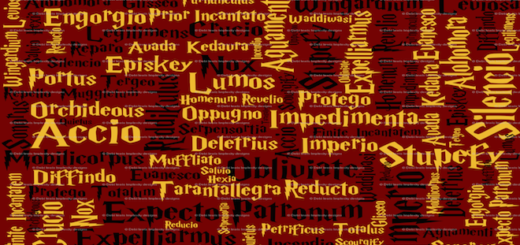 The spells in the wizarding world universe come from many languages, not just Latin.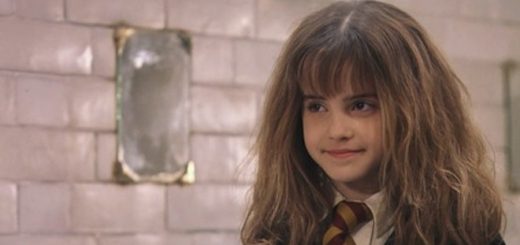 In need of a literary topic for your final paper? Here's one suggestion for how to write about "Harry Potter" characters in school papers.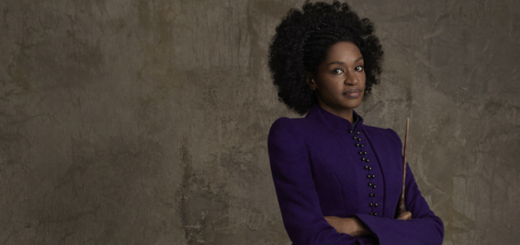 Inspiration for Hermione's name may not have come from classical mythology but a Gilded Age political movement.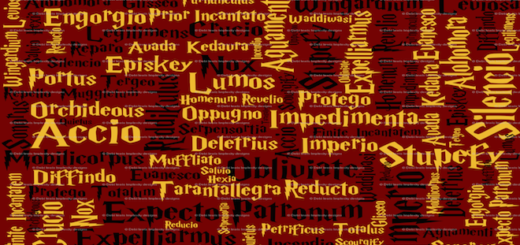 Many "Harry Potter" spells come from Latin. But does it make sense for them to?