188 Search results
Dear Mr. Filch, What has been your worst experience with Peeves so far?
The MuggleNet O.W.L. exams have been running for the past four days, and while there have been several technical issues to deal with because of Peeves, you can rest assured they are being taken care of quickly.
The Bloody Baron has finally gotten control of Peeves! MuggleNet is fully open once more!
by Melly M.  During this gap between books, many Harry Potter fans spend much of their time contemplating or, in many cases, making up their own theories as to the things to come in...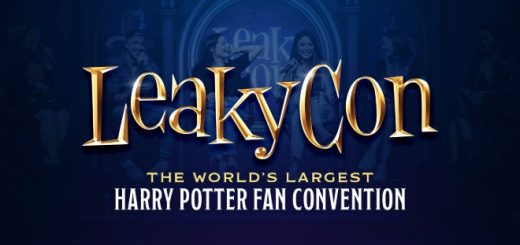 Everyone was at this year's LeakyCon – even Peeves!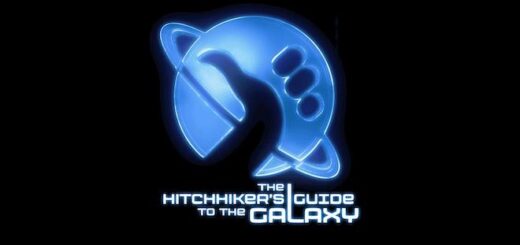 In honor of his 42nd birthday, Harry Potter presents magical wisdom in "The Witchhiker's Guide to the Wizarding World."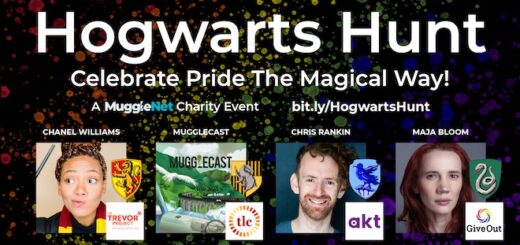 Day 3 of the Hogwarts Hunt sends you all the way up to the Astronomy Tower. Can you read the stars to find what ingredient you need?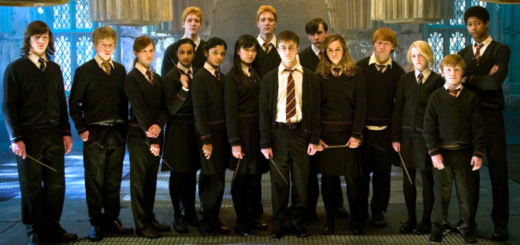 Despite all their differences, these are a few things that all fans of "Harry Potter" cannot help but agree with.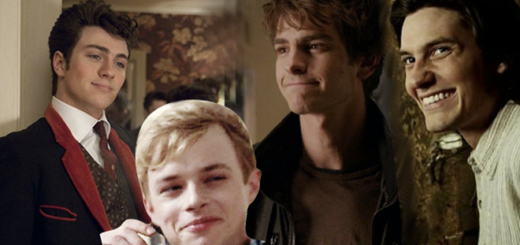 What sorts of chaotic things could the Marauders have talked about? Here's a list of all the shenanigans-filled conversations we think they had!