621 Search results
For the term "
Evanna Lynch
".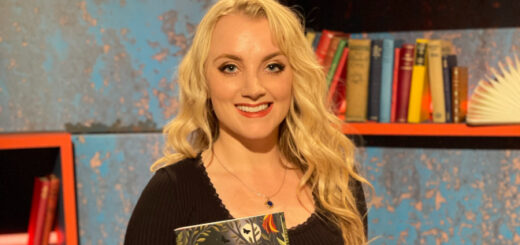 If you thought this would be a fluffy fandom "popcorn read" with more flash than substance—think again.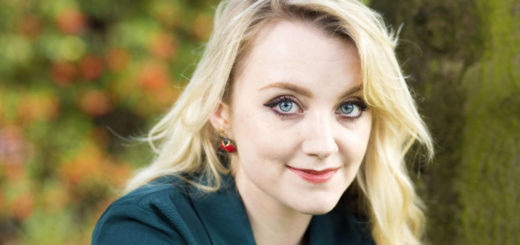 Lynch will star as Lucia Joyce in "James and Lucia," which looks at the final years of the writer's life and his relationship with his daughter.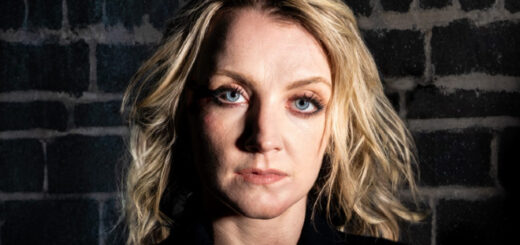 Set in 1980s Belfast, Northern Ireland, "Under the Black Rock" explores the country's history "boldly and compassionately."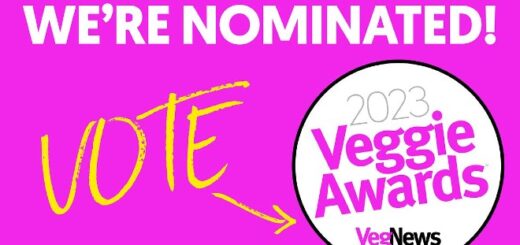 Let's cast those votes like Harry casts the Disarming Charm.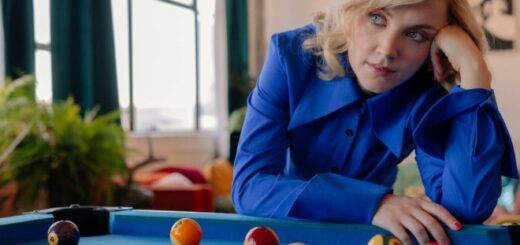 Evanna Lynch sat down with "The Italian Rêve" to talk about authenticity, advocacy, and wearing many hats.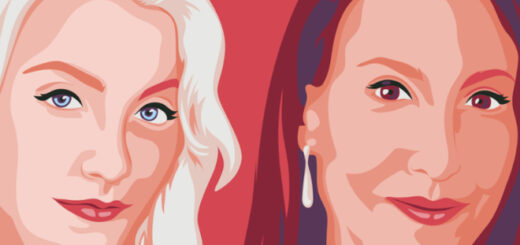 Evanna Lynch has teamed up with award-winning psychologist and best-selling author Dr. Melanie Joy to launch their podcast "Just Beings."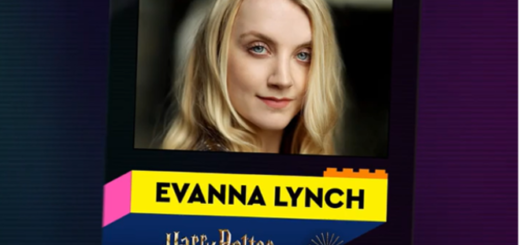 LEGO has announced that Evanna Lynch will be a special guest at LEGO CON 2022 on June 18, suggesting that more Wizarding World sets are on the way.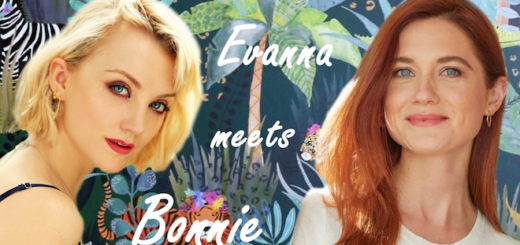 To celebrate the release of her book, Bonnie Wright will be joining her friend and "Harry Potter" costar Evanna Lynch for an evening of conversation.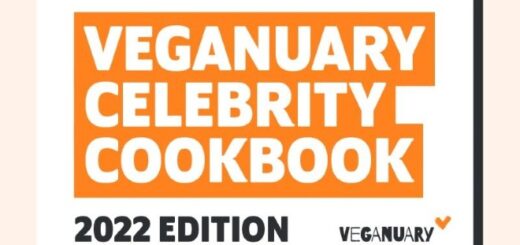 In a recent interview, Evanna Lynch discussed the "privilege" of being invited to the reunion and that she's still starstruck by Daniel Radcliffe.