6130 Search results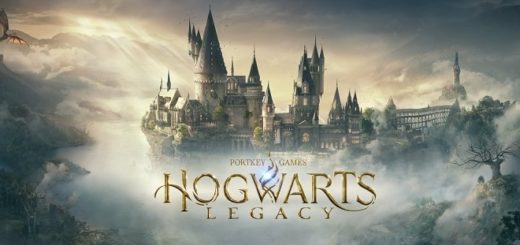 The first release date for "Hogwarts Legacy" has been announced, and it's later than anticipated.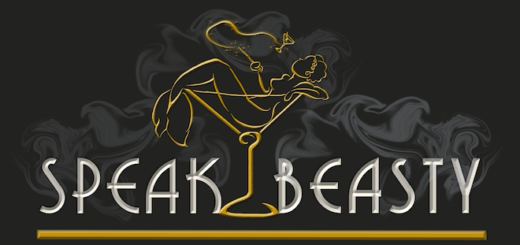 In this episode of "SpeakBeasty," our hosts explore the published screenplay of "Fantastic Beasts: The Secrets of Dumbledore."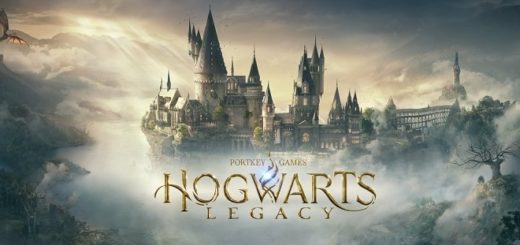 A new cutscene of 'Hogwarts Legacy' was released during the Autodesk Vision Series showing how software is used in the game's development.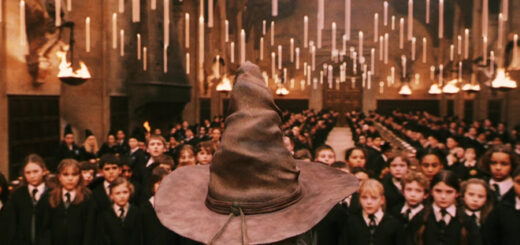 Have you ever wondered which House your US state would be Sorted into? Now you can know, thanks to DISH.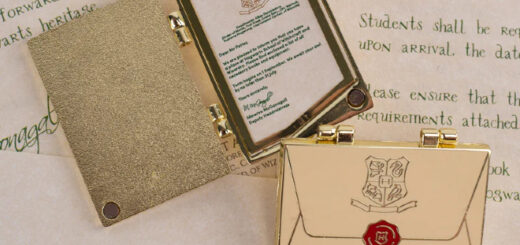 Stock up for the rest of summer with these awesome "Potter" products from Wizarding World parks, New Zealand Mint, and the Harry Potter Fan Club.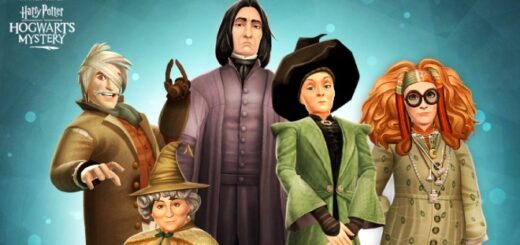 The summer celebrations are just getting started in "Harry Potter: Hogwarts Mystery." Catch up on what's happening now.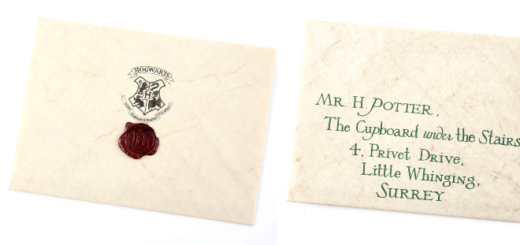 Fans still waiting on their Hogwarts acceptance letter had their chance to purchase one, and more, at a recent Ewbank's auction.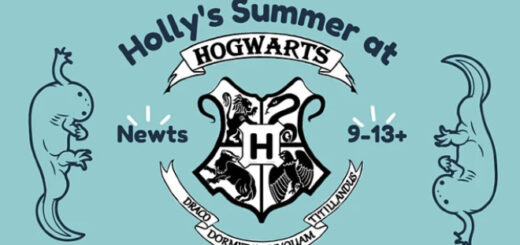 Head to a magical day at Milwaukee County Zoo or encourage your kids to take part in some online "Harry Potter"–themed English classes.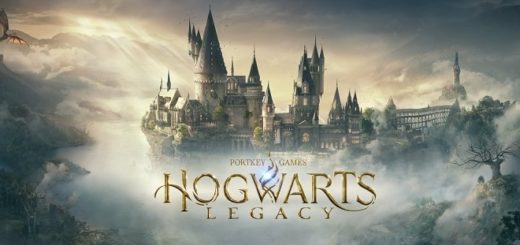 New Reddit rumors suggest exciting features in the upcoming "Hogwarts Legacy" game to allow a more customizable experience.