188 Search results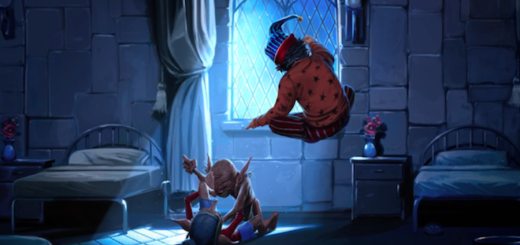 Celebrate poetry at Hogwarts with a look at Peeves the poltergeist and his preposterous prose.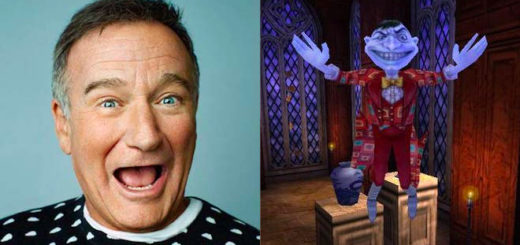 Iconic comedic actor Robin Williams wanted to play Hagrid in the "Harry Potter" films – but he could have made the role of Peeves the Poltergeist truly his own.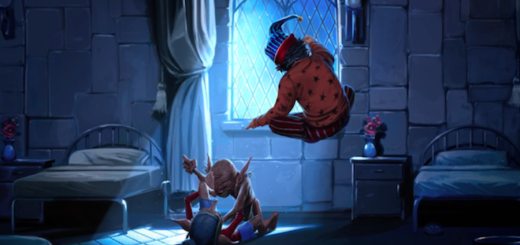 After being cast and written into the "Harry Potter" films, Peeves didn't make the final cut. Here are eight Peeves moments that would have been great to see on the big screen.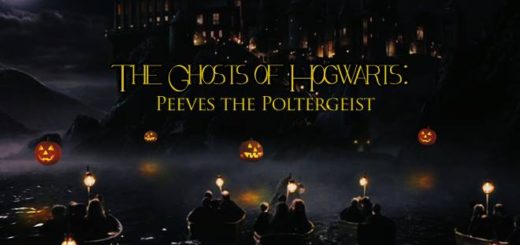 While the Hogwarts ghosts are out at their own Halloween party, Peeves unleashes the worst sabotage in Hogwarts history, ruining the Halloween Feast! It's up to the House ghosts to save Halloween!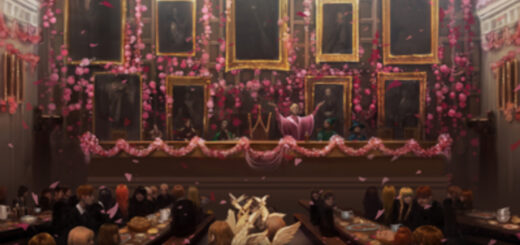 You don't need to be in a relationship to have some fun this Valentine's Day. Here are some tips we've learned from Peeves to cope with the day!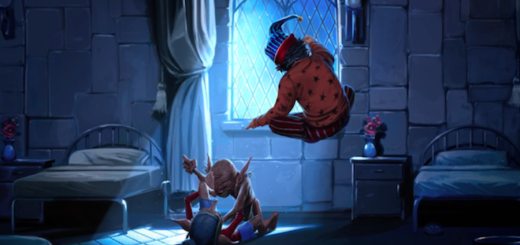 It's October, which means its Pet Peeves Month! What better way to celebrate than to give props to our favorite poltergeist!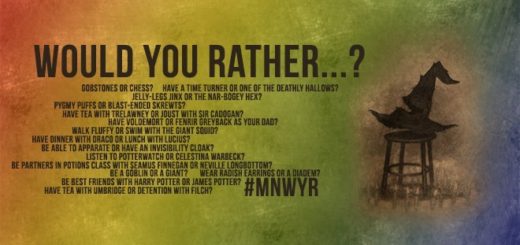 Before you answer, consider the options…
Who would serve your conscience better?
We are deeply saddened to report that Rik Mayall, who portrayed the character of Peeves in "Sorcerer's Stone", has died at age 56. Although his scenes were cut from the final version of the film, we'd still like to pay our respects to the late actor.