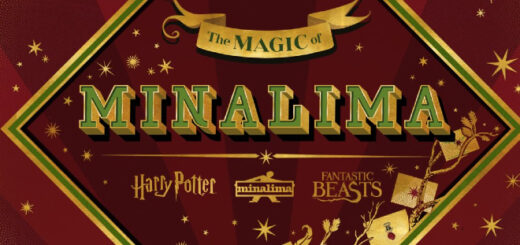 On its 20th anniversary, MinaLima has announced its new book, "The Magic of MinaLima," which will be released next year.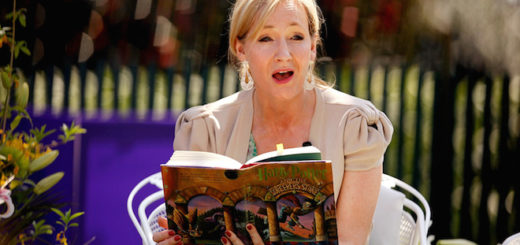 If you are a passionate Potterhead with £40,000 (about $54,000 USD) lying around, then listen up! An exclusive edition of the first "Potter" book owned by J.K. Rowling's friend will be going on sale, and yes, this copy includes personal hand-written messages by Rowling herself.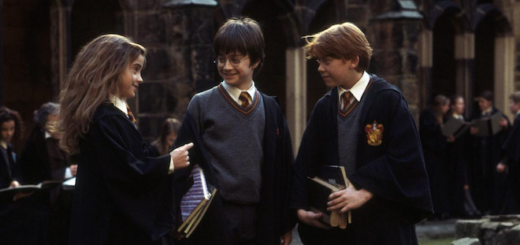 It's been 20 years since the very first installment of the "Harry Potter" series was published. As a tribute, I have compiled a list of 20 life lessons I've gleaned since reading the first book when I was in the third grade.