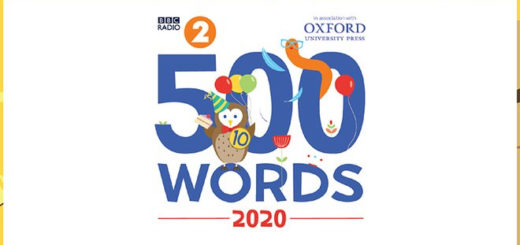 The United Kingdom's biggest children's writing competition reveals its winners for 2020.
Alfred Enoch isn't just an amazing actor; he's also incredible at reading children's stories. Watch him bring a very unique character to life.
In a radio interview this morning, Matt Lewis (Neville Longbottom) spoke to DJ Chris Evans about the upcoming final of the 500 Words competition. The winners of the competition are due to be announced tomorrow morning on a live show. The winning entries will be read by a host of "superstar narrators," including our very own Matt Lewis. Today, Friday 30, Matt read a winning story live on radio.