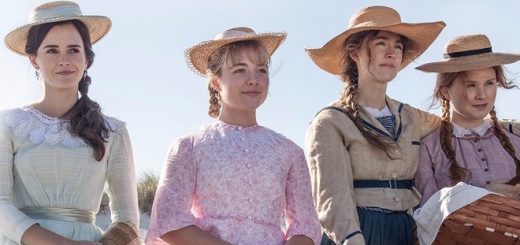 With "Little Women" in theaters, let's Sort Meg, Amy, Beth, and Jo into Hogwarts Houses.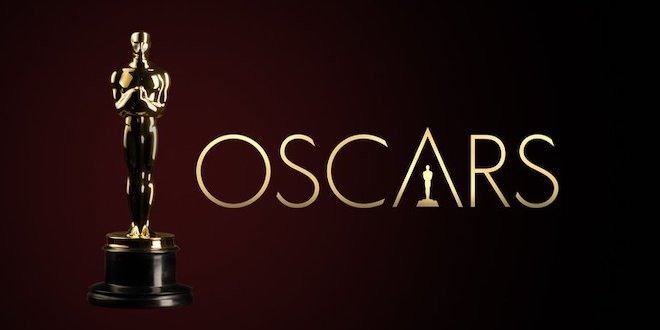 It's "Potter" composer vs. "Potter" composer, with some creative minds behind some of the magic of the "Potter" and "Fantastic Beasts" movies having been nominated for the 2020 Academy Awards.
Alfonso Cuarón took home multiple awards at Sunday's Academy Awards ceremony.
Composer Alexandre Desplat is recovering from a recent operation and will miss the 91st Academy Awards this Sunday. Find out more here!
The Academy Awards has invited J.K. Rowling to become a member as it pushes for increased diversity within its ranks.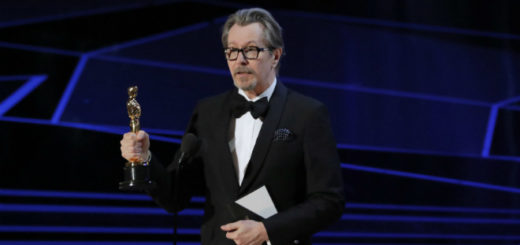 Gary Oldman captured our hearts years ago as Sirius Black in "Harry Potter and the Prisoner of Azkaban", but last night, he took home an Oscar for a far different role.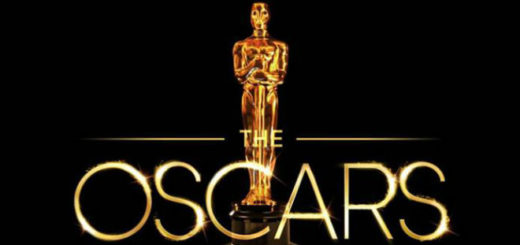 Check out the list of "Potter" alumni nominated for an Academy Award!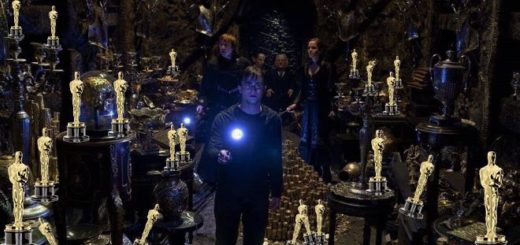 Last night, "Fantastic Beasts and Where to Find Them" managed to do what no "Potter" film has done before – win an Oscar. The franchise has cinched a total of 14 Oscar nominations – should Harry have taken home an Academy Award a long time ago?

Protect that statue from the Niffler: "Fantastic Beasts" has won an Oscar!