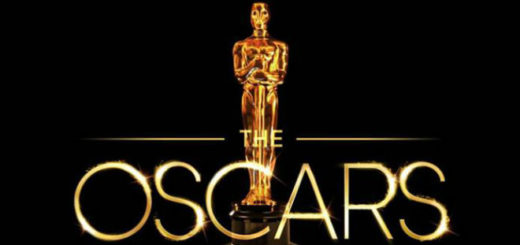 Check out the list of "Potter" alumni nominated for an Academy Award!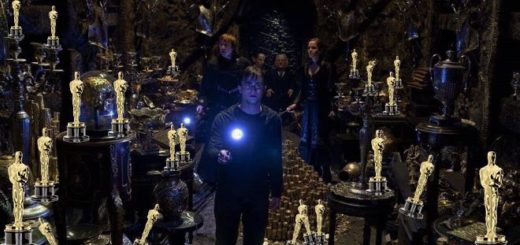 Last night, "Fantastic Beasts and Where to Find Them" managed to do what no "Potter" film has done before – win an Oscar. The franchise has cinched a total of 14 Oscar nominations – should Harry have taken home an Academy Award a long time ago?

Protect that statue from the Niffler: "Fantastic Beasts" has won an Oscar!
Following his Oscar success with "Gravity" last year, director Alfonso Cuarón will be helping to announce this year's Academy Award nominees in a new two-part presentation.