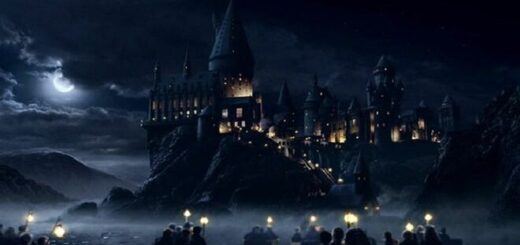 It's time for Hogwarts to enter the 21st century and finally become a place accessible to all.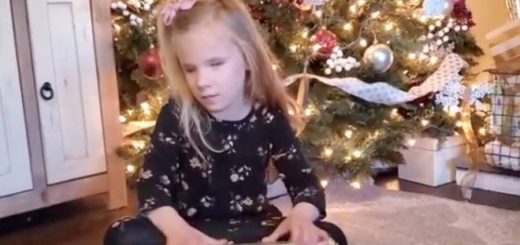 Young Emrie in Kansas City, Missouri, was gifted a braille set of the "Harry Potter" series, but only after a long search and fundraising campaign from her aunt.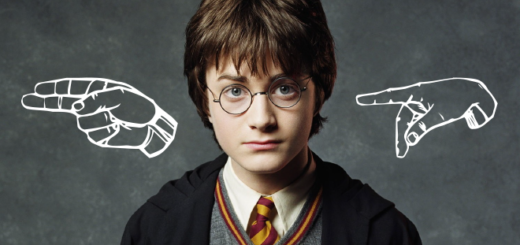 The recent publication of dyslexia-friendly "Hogwarts Library" texts is a step in the right direction for inclusion, but how inclusive has "Potter" been for those with accessibility or additional needs?