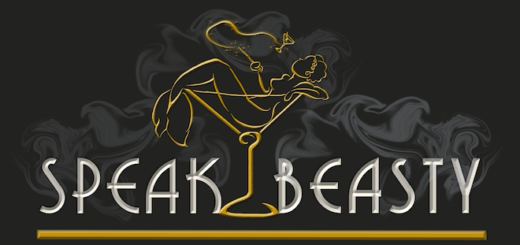 In this "SpeakBeasty"-exclusive interview, "Fantastic Beasts" creature puppeteer Robin Guiver shares how the magical beasts were brought to life.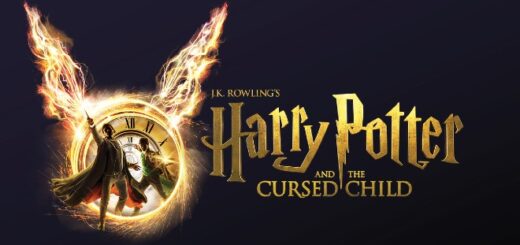 The actors who play Harry Potter in two different productions of "Cursed Child" share a look into their lives as the famous wizard.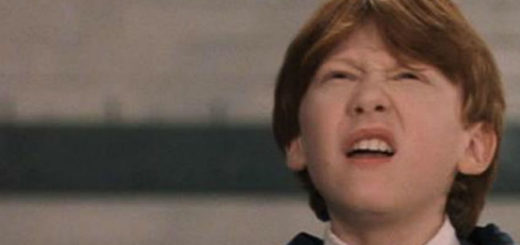 The films' imperfections are part of what makes them so lovable.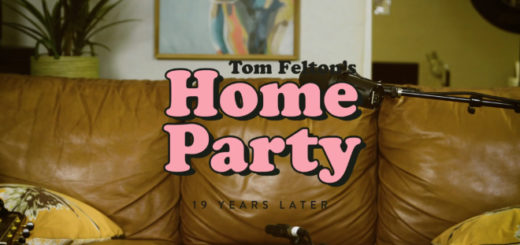 From cast appearances to DracoTok to dog drop-ins, we're hard-pressed to pick just five of our favorite moments from Tom Felton's Home Party this weekend.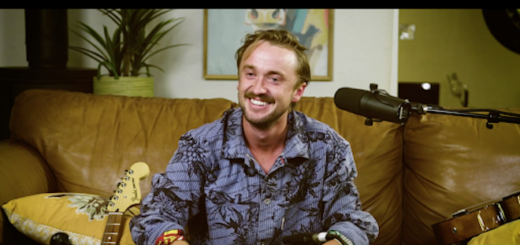 It's been 19 years since the first "Harry Potter" film was released, and the cast reflects on their favorite memories and how thankful they are for being part of a franchise that has changed and affected so many lives.