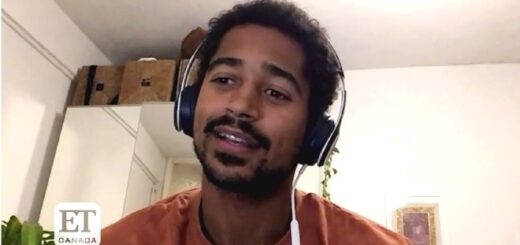 The star of "How to Get Away with Murder" talks working with Viola Davis and his "Harry Potter" costars.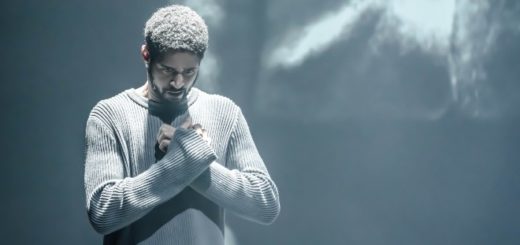 After a lengthy period of the pandemic, Alfred Enoch is glad to be back onstage in Sarah Kane's "Crave". Learn how he has survived months of missing theater and how race has affected his career on both sides of the Atlantic.
As part of Black History Month in the UK, Alfred Enoch wrote a letter to his younger self. In it, he discusses race, ethnicity, and racism. Find out more about it here.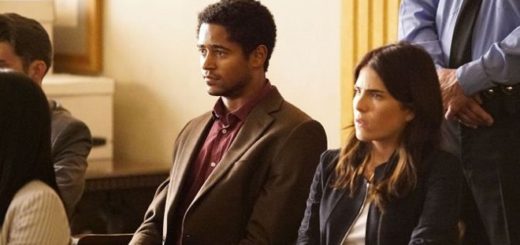 Even though many of them survived the Battle of Hogwarts, Hollywood had decidedly different plans for them.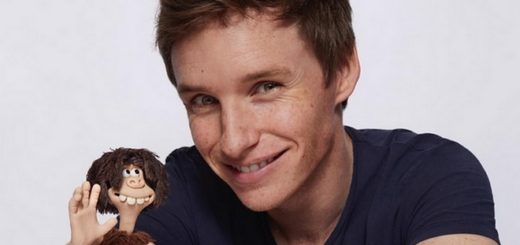 Welcome back to MuggleNet's weekly Casting News column! This week, we continue to adore David Tennant in all his geeky glory, get our first bit of news surrounding the return of "Peaky Blinders", and go on a prehistoric adventure with Eddie Redmayne. All that and more in this week's Role Call!
There are so many new projects in this week's Role Call! We've got award nominees, fan convention appearances, an animated trailer, and a four-part webseries to explore, just to name a few. Join us as we take a look at what's new for our favorite "Potter" cast members!
We're all over the entertainment map in today's Role Call – we've got aliens, British aristocrats, zombie apocalypse survivors, saucy ladies, and singing squires to tell you about! Take a peek at the latest characters and projects our Harry Potter alumnus will be tackling soon!
We may know him as Dean Thomas, but actor Alfie Enoch is quickly becoming a rising star! Today, he talks to the "Metro" about his recent success.
"Harry Potter" actors took the Golden Globe nominations by storm. Who was recognized, and who was snubbed?